Events fill up your life with a feeling of excitement and happiness by providing a very different atmosphere from your daily life. When you imagine of attending a grand event, various eye-catching elements capture your minds like a great deal of decoration, beautiful lights, mouthwatering recipes and lots of fun. But have you ever wondered what effects an event put on the environment? There is a lot of waste also generated even in planning a small event which put an extreme load to your ecological balance. The best way to conquer this challenge is to plan an Eco-friendly Event. Here are some of the ideas suggested to give this gesture a broader sense.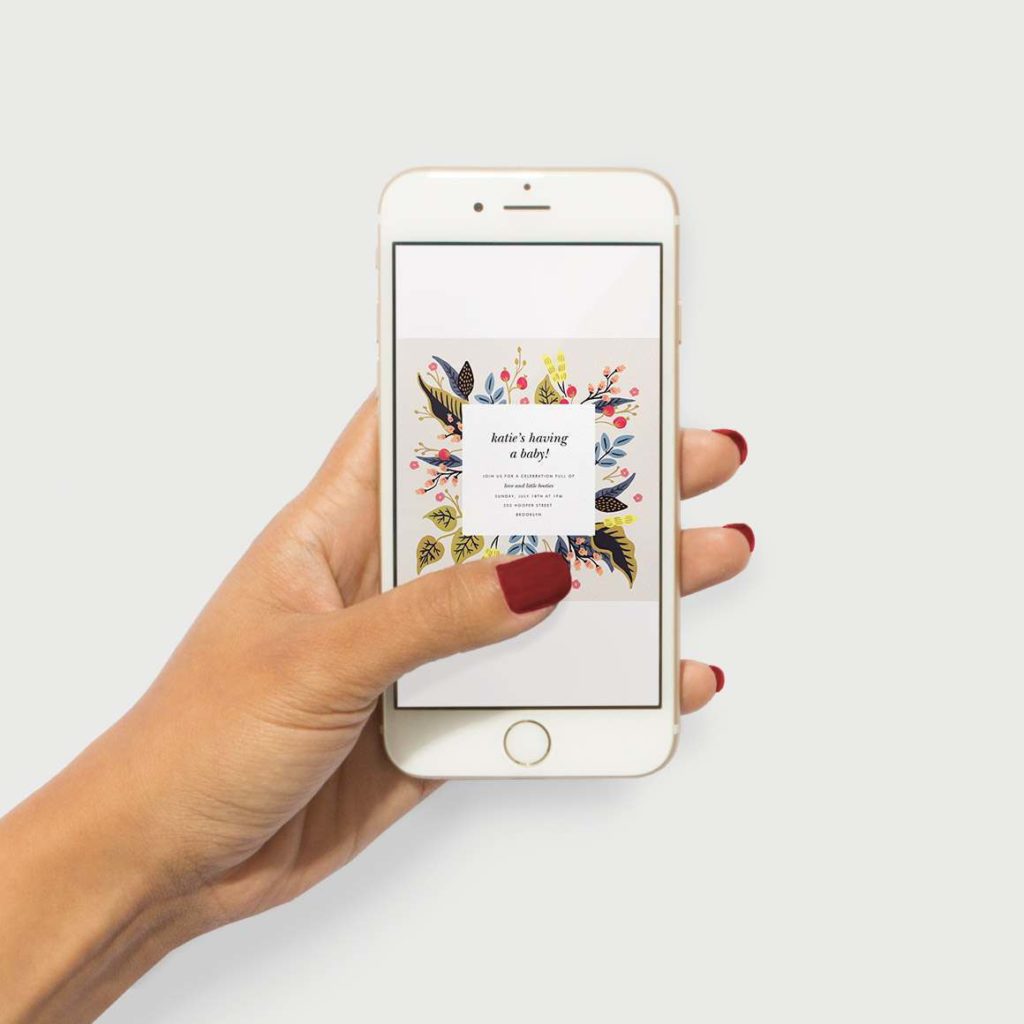 Your event planning starts by sending invitation cards to your attendees. The first step towards an environment-friendly event management approach is avoiding to send paper invites and replacing it with online cards. You can make use of various applications, QR codes and develop a small website to put your agenda there.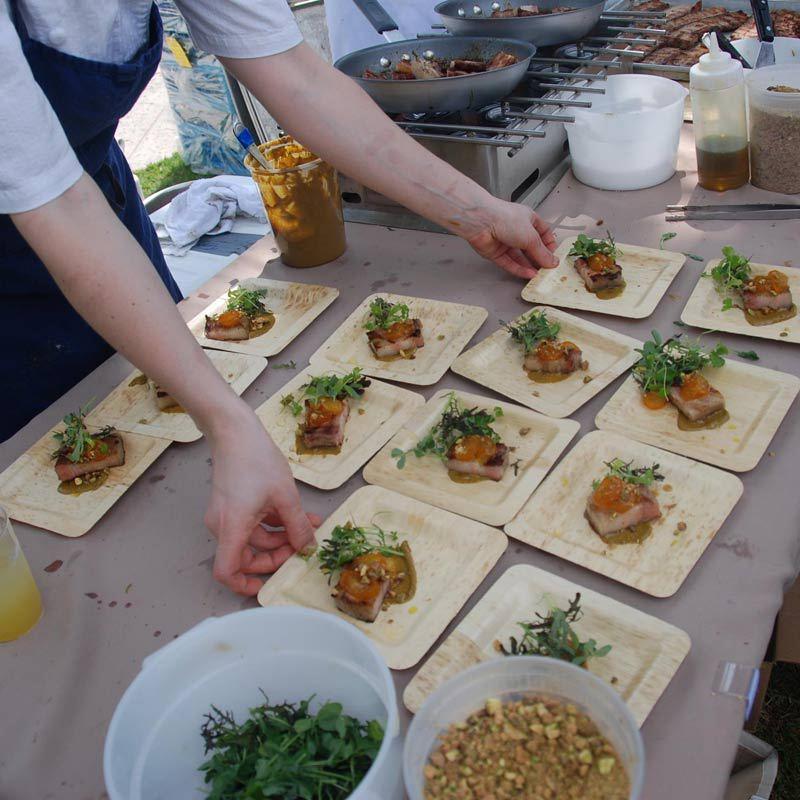 You often find it easy to use plastic plates for small events like birthday parties or a get-together. To take a step forward towards the eco-friendly event planning, you should go for the biodegradable plates made of wood or bamboo. They also provide a very different beauty and texture. So, you won't have to compromise with the style item too.
When arranging for your decoration, you can make the use of natural lights like soy-based candles instead of using the wax candles made up of paraffin. Also, nowadays LED lights are commonly in use which is much better than the traditional incandescent bulbs which used to waste most of the energy in the form of heat.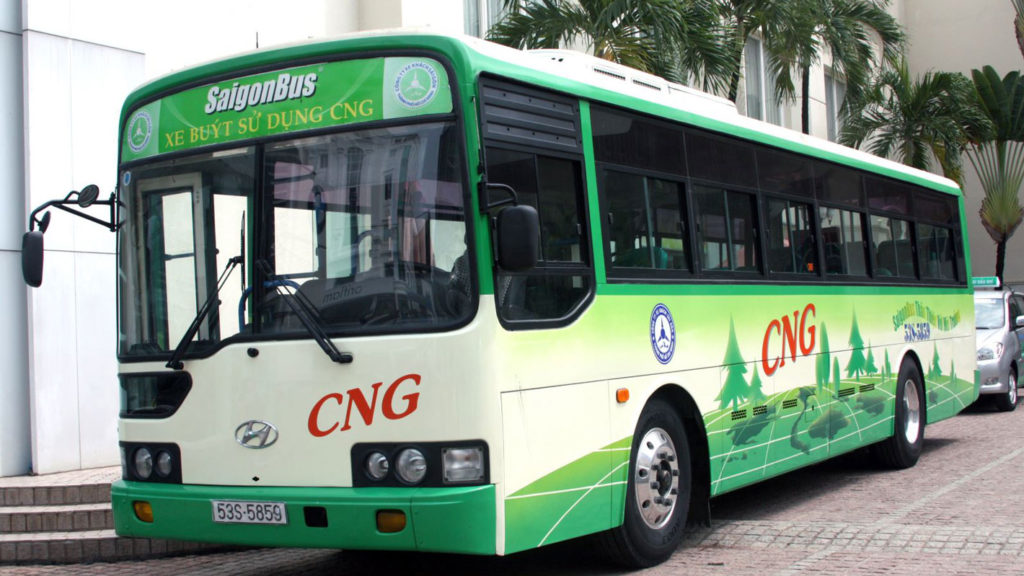 It is not a new thing to consider that the vehicles cause a huge term of air pollution which has an enormous impact on the environment. You can reduce it to quite a good level if you have a thoughtful planning. You can arrange some cars or buses for your guests so that they all don't have to come with their individual vehicles.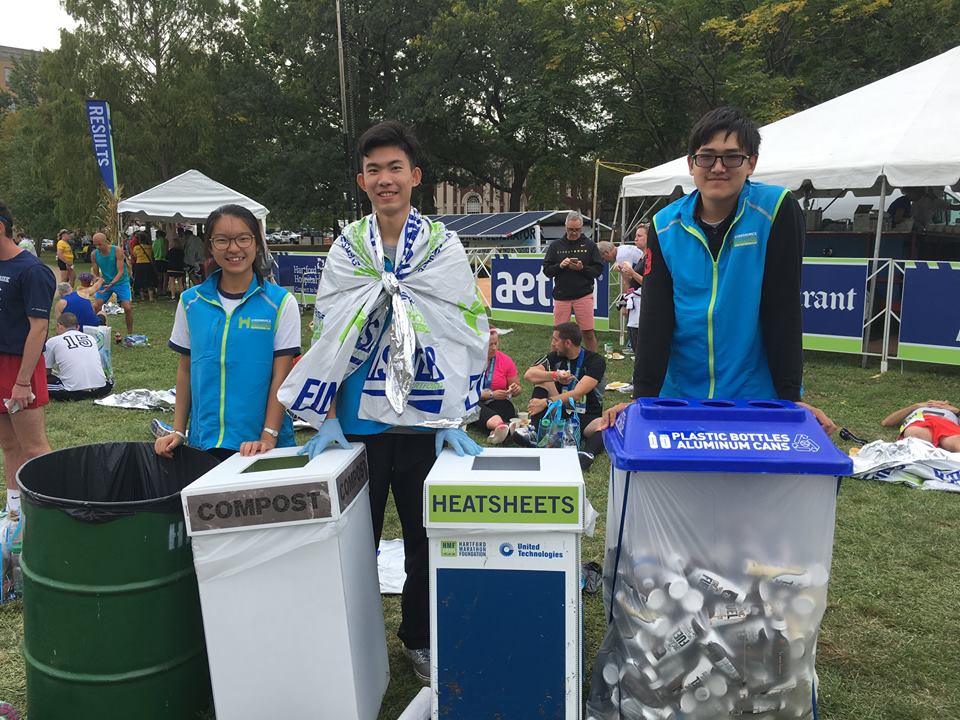 Instead of having dustbins, set recycle stations in your event by segregating variety of wastes in different trashes. You can be little creative here by adding a message in labels and put it beside every trash box so that people in your event too realize the importance of your efforts and take part actively in making your planning a success.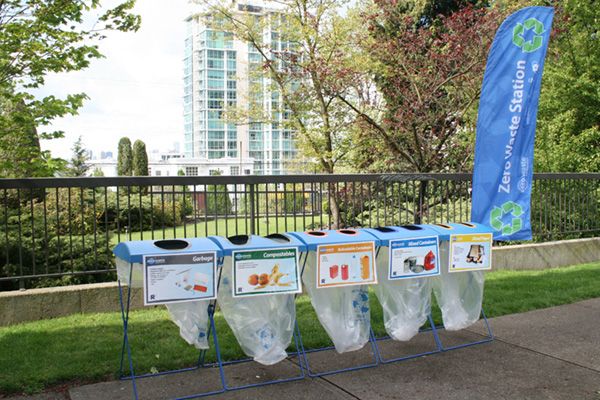 Your ultimate aim in midst of the entire event planning should be to reach a platform where there is no waste generation at all. Every form of waste should be biodegradable or recyclable so that in the end, the environment is not the one who suffers!