A partial list of our services includes:
Scouting a venue
Developing a theme
Coordinating paper goods with a stationery vendor
Organizing a tasting with up to three caterers
Recommending up to three florists (if necessary)
Recommending up to three photographers (if necessary)
Managing your guest list
Assisting with rentals
And, depending on the wishes, being on-site or on-call during the event to ensure everything runs smoothly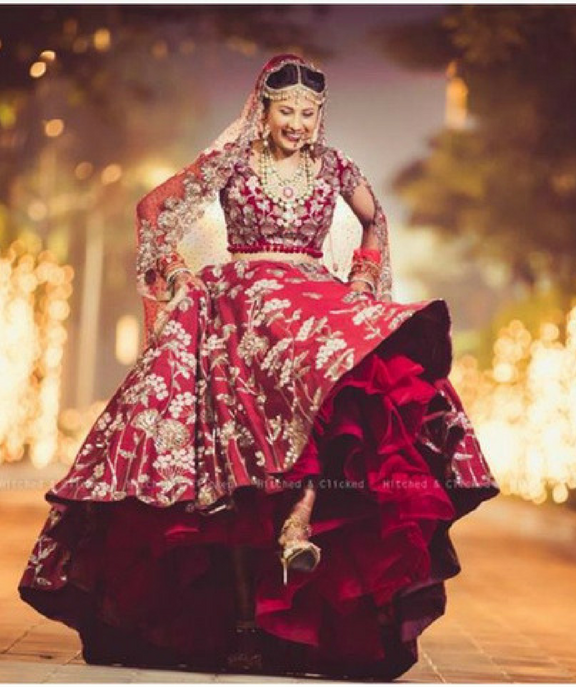 Our Services
our best services just for you
Testimonials
Happy clients about us
Right from the primary meets to completing for our event. We found chinchin celebration to be very structured, detailed and specialized. We were very delighted at how the event revolved and we have received such incredible response from our office's members. Truly you are awesome guys.
You know guys how elated we have been with chinchin celebration's deliverance of our little bundle of joy's 3rd birthday. I have received amazingly complimentary feedback from all my friends and family members. Best birthday celebration ever.
We really be grateful for all the hours and hard work that went in to this to pull off such a terrific theme wedding, and it definitely rewarded off. The groom team was thrilled and theme, decoration was just perfect. I am looking forward to many more events to come in our life. thank you guys for making my wedding day so special.