VR in Events
Event planning is something which requires a lot efforts and strategizing things so that the motive of the entire event is accomplished. With the rise in the new emerging technologies, the virtue of Virtual Reality  has added a new dimension and feel in the event planning mechanism. Virtual reality bridges the gap between imagination and real life. It constitutes various features which can provide an incomparable and astonishing experience to all the participants in your event. There are various aspects of the VR which can be well incorporated in your events, some of such instances are discussed below.
Products and Services Demo
When you organize your event with the aim of marketing a new product launched, using the VR technology draws the maximum attention of the people. It is similar to creating a simulation centre in the middle of the event place and letting people have a complete feel of what your new launched asset is all about. Like providing the feel of how your new classic bike can avoid road accidents.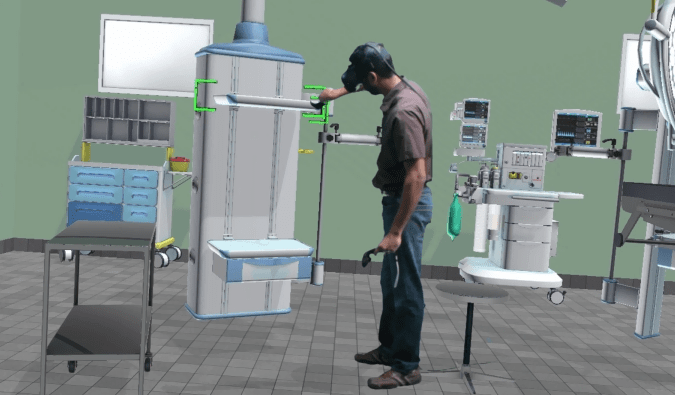 You can always add elements for you participants using the VR technology to give them a real life experience of their fantasies. Like creating a cartoon world for children and and action or horror movie characters for youngsters in your event can help you win a hoge round of appreciation.
Mobile Virtual Reality Interaction
You must not forget that today even the mobile phones can help access some level of VR like the Snapchat lite or the Samsung gearup VR. You can make use of this feature for some purpose in your event like for smooth entry and verification process. Also, allow your attendees to interact using their mobile phones in case of any assistance.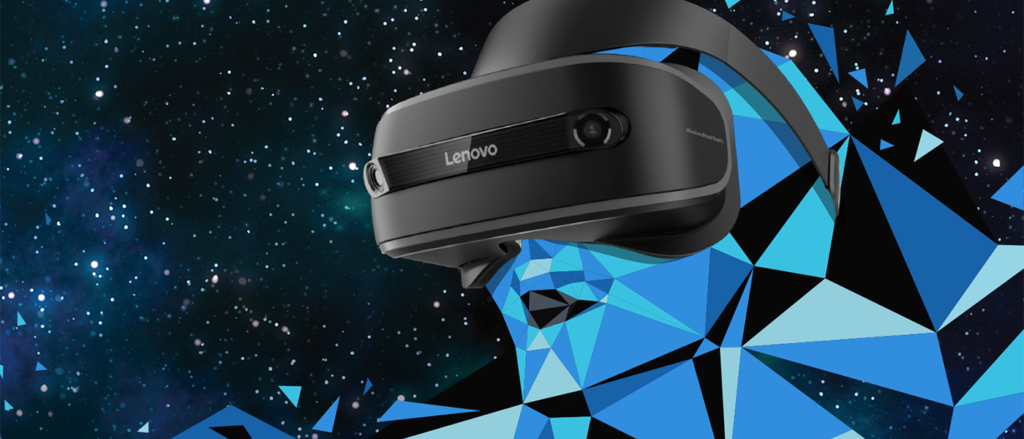 Social Media as Virtual Reality Tool
Social media also facilitates as a gateway for the VR technology. There are various features added in instances like Facebook and Instagram like the Facebook lite and live streaming options which can make someone be in the moment without being in the moment physically. If used properly, it can reap great advantages.
Creating Relaxation Environment
Having a room in the corner of your event where your tired attendees can enjoy and relax their minds is an awesome idea. As VR can be implemented well if they may not have to worry about their possessions like wallets and purses. If not a separate room, a small lockup system must be arranged so that they can have the peace of mind.
360 virtual tour is a very new and improved feature of the VR technology where there is a 3-D camera in order to communicate with someone who is far away. You may incorporate this idea in your event for a live telecast showcasing the various things going around in your event.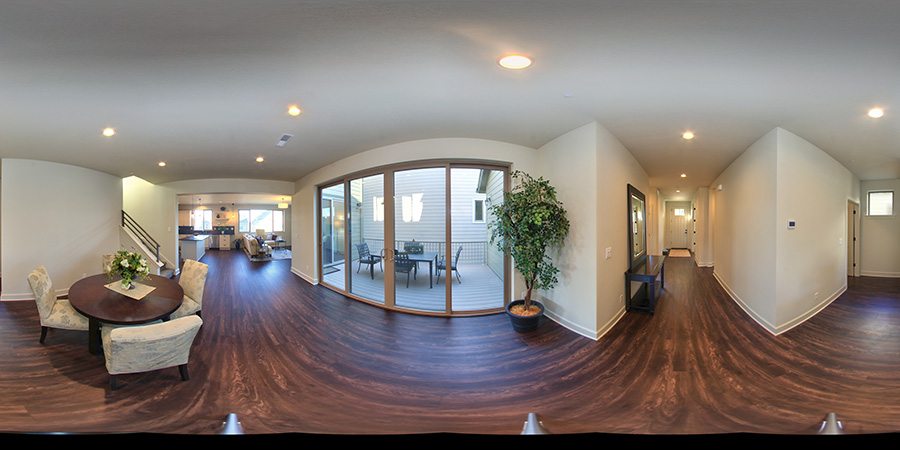 Virtual Reality in Gamification
Having a gaming zone inside your event is something wonderful to have. Virtual Reality can help to acknowledge the objects which can be used in an efficient way of gaming. The attendees can be told to find out various clues and revert back as soon as possible to win prizes.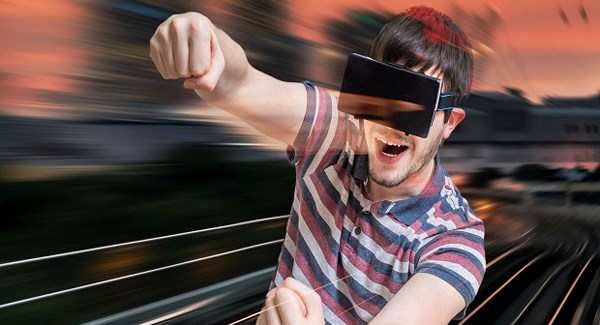 So, here are the numerous ideas which the VR technology brings with it and can assist in a great deal implementing something completely out of the box in your events.