Whether it's a birthday party, wedding ceremony or some company party. Its always essential to choose the best event planner to create best memories. Before you start your search for this. You need to work out the event's motive, the budget you're working with, and your reason for hiring. An planner basically has to select the venue. Recommend food and beverage options, source speakers and entertainment, be on site for day of production needs, and create the invitations. Word of Mouth is one of the ways to find an event planner. Here are some of the ways to choose an planner for the occasion:
There can always be last minute emergencies in an event. Like there might be an addition in the list of guests, or a shortage of food at the last minute. An event planner should always have contacts to face these last minute problems. Therefore, while hiring an planner, you should always ask them how are they going to face these challenges.
WELL ORGANISED AND PROFESSIONAL
It is always important to ask the previous customers about their review for that particular organisation to know better. Successful event planning always depends on a team or an individual who have experience in the industry. Its planner responsibility to manage the project within budget, and also to manage performers, caterers, distributors and vendors.
RANGE OF OPTIONS AND SERVICES AVAILABLE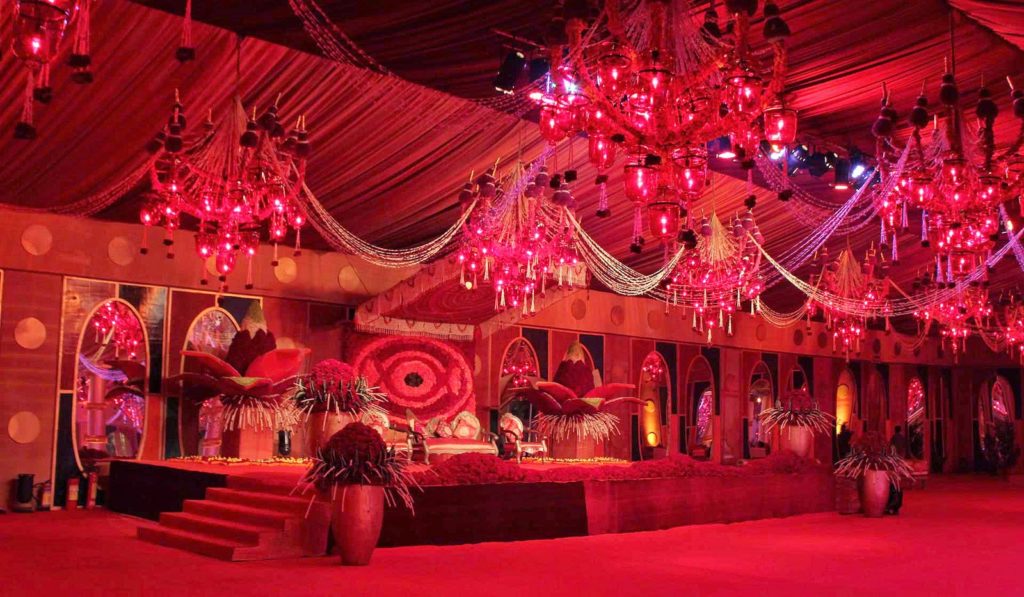 Successful event planners offer their client bigger solutions, like if a person wants a particular theme for the party, the event planner should be able to suggest various options for the theme. Always be sure to ask your party planner for a list of party themes, vendors, and other resources that they frequently collaborate with. This can give you an idea of the range of services and options they provide for their clients.
In order for the event to go smoothly, the people involved in the planning must be compatible. It is important for you or your company's head to be in sync with the event planner as much as possible. If the planner does not give much outputs or seems uninterested, it is better to go and search for some other event planner.
It is always good to go for the best event planner and to always keep the above mentioned points in mind.