Birthday – Puzzling over your head about what to do new for your Big day ?
We are here to help you out with plenty of DIY ideas that will make your day more special and it'll give your party a personalized touch . Whatever you're planning for a b'day party,  we suggest go for a bit of DIY to get the unique look.
Confetti Balloons- Ballons are the birthday thing that every party have but why opt. for ordinary balloons ,when you can have a Confetti pop of colorful decor. For this simple DIY you'll need some confetti and balloons. Fill the balloons with colorful confetti and your decor plus activities pop out are ready.
DIY Paper Garland- Fancy up your space with some colorful paper garland that will take your party to the next level. For this DIY you'll need some time but it's certainly amazing. All you need is some tissue paper fringe and a thin cord or ribbon to hang it. And it's ready for your photogenic wall.
Birthday Hacks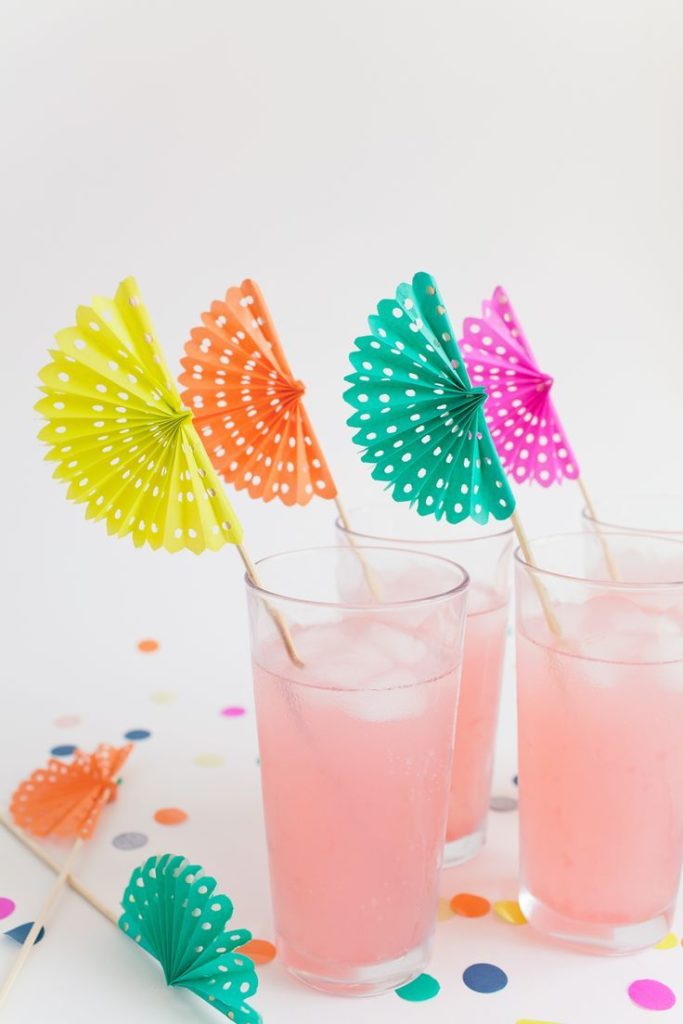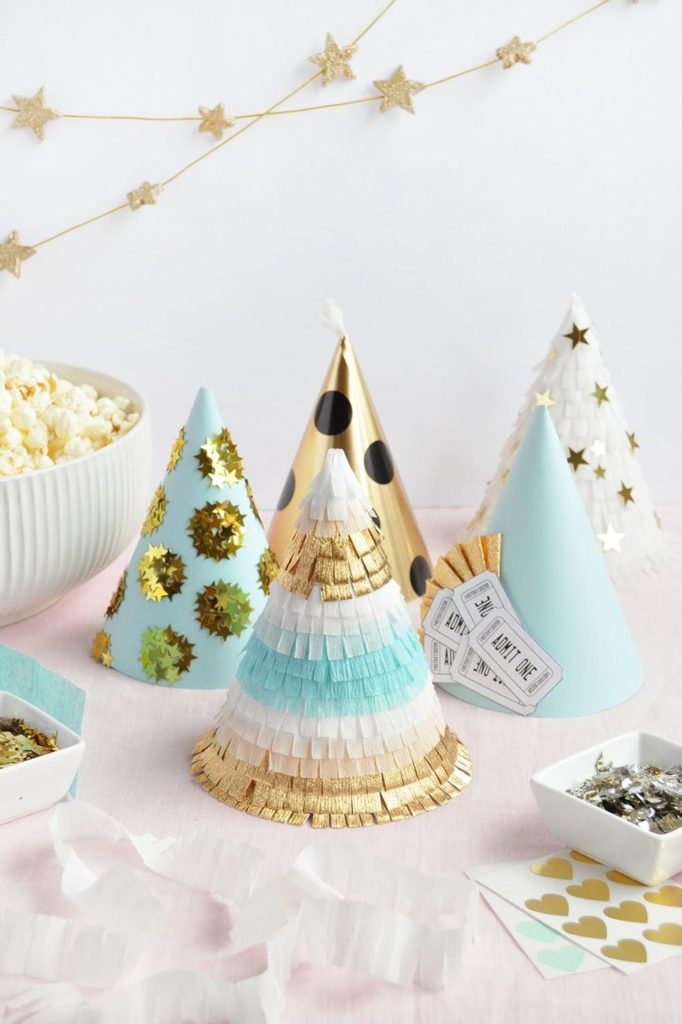 Fancy Backdrop- A festive Backdrop is the way to give a punch to your party. Choose any colour you like or according to your party theme. All you need some party streamers, happy birthday banner and a string. Tie the streamers on a string so it'd look like curtain then hang it and the banner behind a cake table. So here's your fancy photo backdrop is ready.
Paper Bag Piñata- A fun piñata is the thing you can't miss in your amazing party. Creating your own piñata isn't as hard as you may think . In this DIY you will need a paper bag, some tissue paper fringe, confetti, candy and treats. Fill the bag with candy or treats as you like and decorate it with some tissue paper fringe till it covers the bag. It's ready for string it  up and have fun.
Party Photo Frame- A B'day party without photos isn't possible so why don't we make it more memorable and awesome for you and your party people's. All you need for a DIY party photo prop is a big piece of cardboard, some decorative lace, pearls, colorful paints, glitters, and jewels. Cut the frame out of the cardboard and paint it with your favourite colour then decorate it with some glitter, lace, jewels and pearls as you like. Now you're ready to pictures for your gram.
Planning Event
Party Hats- How we forget the B'day hats, so let's perk up each hat at your party with some fun and creative way so they look fab. Use lace, ribbons, colorful paper or any other material to add a decorative border. You can also use glitter, paints, stick on jewels to make your party hat as special as You.
DIY Buntings-  Let's add an adorable touch to dessert table with a sweet bunting tucked into the cupcakes. You will some straws, string and flags of your choice. Now paste flags on string at last just add your letters to each flags. So you have made awesome cupcake toppers.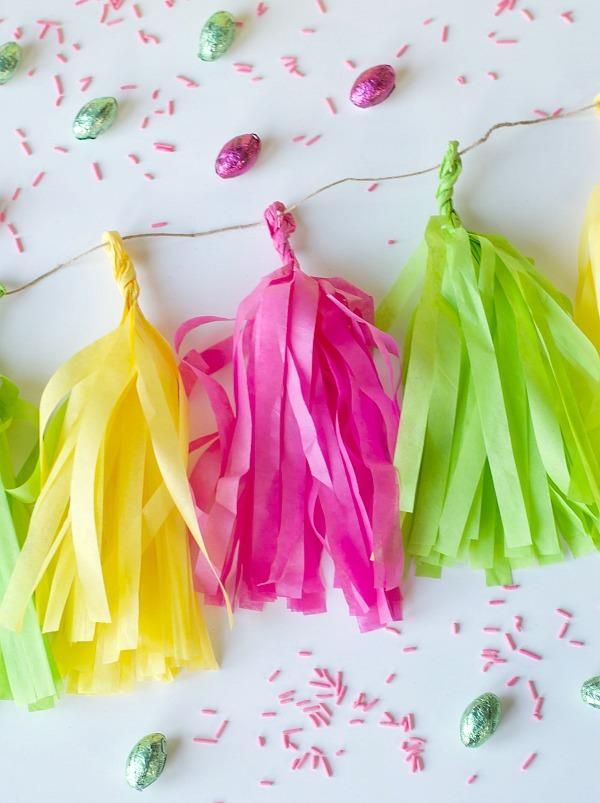 Decorative Candles DIY- Why leave the birthday candles boring, get some sparkle, glitter and jewels for dazzling pop on the cake. You can also make your own personalized candles. All you need some wax for candle and your favourite cookie cutter to cut the candle. So you can get customise and quirky candles.
DIY Cake Tower- A round cuppy cake tower stand will take your party to the hikes of sweetness you want. For this DIY you'll need some round cake boards of different sizes and some martini glasses. Now arrange the tower carefully, add the cupcakes and your homemade easy and quick cake tower is ready.
Mini Fan Stirrers- Complement the drinks you will be serving at your amazing party by making mini paper fans drink Stirrers that can stick on each drink. It can make out of small pieces of tissue paper of different colours. You just need to fold the paper accordion style, make a hole where you will string stirrer through. Open the folds so it'll look like fans and you're done! Now get stirring.
Conclusion- Birthday parties are always a fun and memorable event for everyone. Hope we have made it more fun and exciting. If you're also trying out these easy and awesome DIY for your parties. Tag us on your social media handle, we would love to see you enjoying your special day.