How Small Events Fill Colors In Your Life
Our life is like a roller coaster ride with continuous ups and downs coming in our ways. For no one life is an easy cup of tea which is always sweet rather we all envisage some or other difficult situations and then come out for smooth sailing. There are people complaining that life has become too monotonous for them which are indeed true as we are too much equipped in our work life that we forget to live and enjoy. Have you ever thought the core reason behind everything you do? We all work, struggle, make investments, and carry on to steal a few glimpses of happiness, on small events, from this life. Won't it be nice if we could celebrate a little more every day and add some more beautiful memories to the album of life?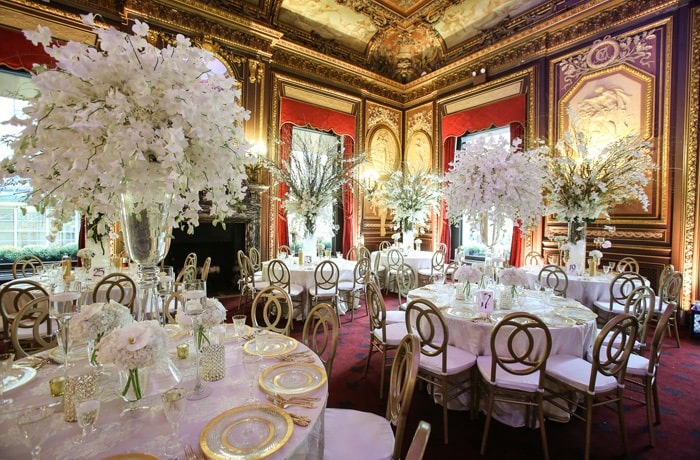 Small events are the constant source of energy which fills our life with a radiant glow and sparkle just as the sunshine sparkles out every day and blesses the morning for a beginning. Here are a few instances which show how small events fill hues in our black and white life.
Breaks the monotony in life:
We all are so messed up in our life and work that our life becomes boring and monotonous. Small celebrations in between help to break this monotony and feel freed to breathe in the fresh air. This adds excitement and fun in life to begin each day with a new zeal and enthusiasm. This helps you to perform better and make better decisions in both personal, and professional areas of life.
Fills the heart with positivity:
When your life is bereft of happiness and you don't have the time for yourself to enjoy a little, it is the tendency of the mind accommodate negative thoughts
which are harmful in every way pertaining to your health as well as social life.
That is why you must keep some space to organize and participate in small homely events so that all the negativity is drained out of your system and only positive energy remains.
Brings everyone closer:
In our hectic lifestyle, we get so indulged in our jobs and work that we cannot manage time for our friends and relatives. Small events are the best way to spend some time with our near and dear ones after a certain interval. Spending some quality time with people. Always makes you feel happy and fills a sense with elation in life. This is the magic and the melody which small ceremonies bring for us.

Draws new hopes:
We say that hopes are our lifeline. We cannot prosper and grow if we are not hopeful. But do you know what is the scientific origin of all hopes? Hopes to take birth in a positive environment when you experience merry and love of people around you. However,
in life, as such we hardly get such time which is why small events and celebrations become a certain requirement.
Add memories to life:
When nothing is working out good in life, it is the memories which helped you regain your confidence and charm. That is why we always say to collect the best memories and preserve them as they are the most precious presents you can ever have.  These small events provide you with an opportunity to save some more beautiful pages in the diary of your life.
Therefore, it is a well-known realization that some small events in the mid of our life fills our life. With beautiful colors of happiness and gives us a new direction to start our day afresh again.