Entertainment Ideas To Make Your Event Guests Go Wow
Your next event is getting closer – you know that you've got the good space, arranged the right menu, and you know the decor is going to look wonderful – in short, yes, of course, your event will be considered the city's talk. But wait, what about the entertainment activities for your event guests? Do you think these arrangements are enough to make your guests Happy? No, In fact.
Let's avoid the doze-fest. We've got many fun entertainment ideas for your party guest, so there's no excuse for hosting a dull event.  Oh No, Don't worry, you don't need to spend all your savings on this, there are excess of inexpensive ideas to make your guests remember this day, till your next event.
To make things easy, Chinchin Celebration rounded up a few of the most unique entertainment ideas to make your event guests wow. Happy Beginning!
Musical Touch for Entertaining your Guest
Before all, an event never completes without the music. If you feel like your event should be the part for your guest's excited and to have fun while dancing, music is the perfect one you are looking for. So, the Fire Tuba is the amazing combinations of fire and classical music. On every time a tuba player plays a note, a burst of flame will come out from his instrument. This trick will increase their heartbeat and they won't forget you and your event over their lifetime.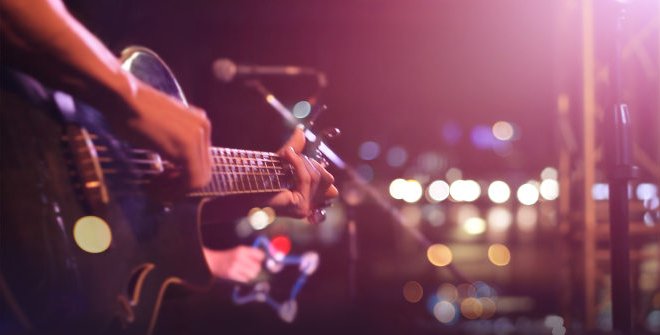 Live Art
Live art is one, which can be appreciable by everyone. Damn Sure, Guests get to see something miracle come to life in front of their eyes over the course of your event. It is a bit amazing to see someone, who is just take a blank canvas and finish with a piece of art. Guests are in the awesome mood that the talent exists in their own town. We have found particular strong entertainment ideas that are Pallet art: Painters being particularly popular and sand art.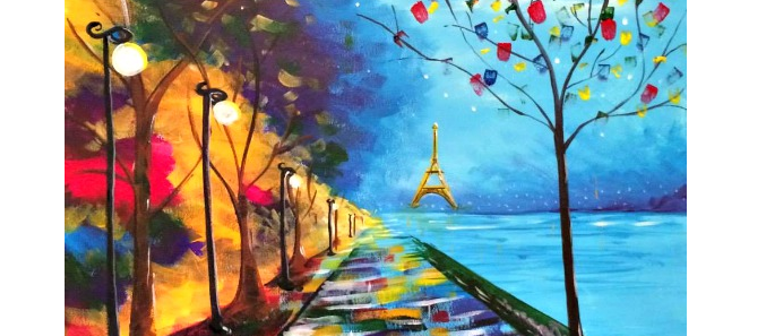 Virtual Reality Games & Activities
Virtual Reality activities provide an escape from reality to your guests. An activity allows guest to enjoy as own or with friends.  Mainly event planners should ensure that you have a suitable place to include these fun activities. Once guests feel the taste of the event, they wish to want them again and again.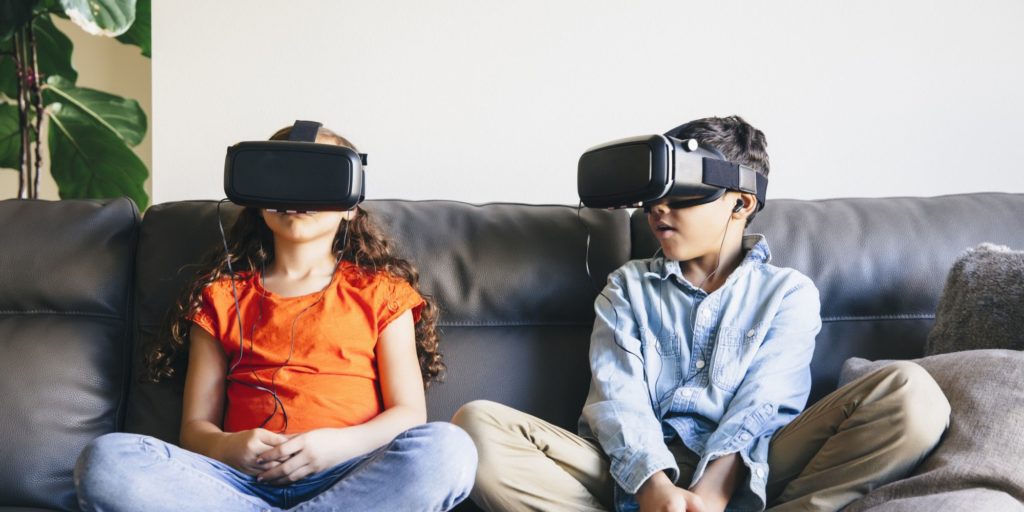 Invite Comedians
All want to laugh right! A good comedian who understands his audience and to know what to say and what not to say. Make sure your selection of comedians is the right person and clearly matches your expectation level and boundaries before booking them in. Explain to them about your guests, so it is easy to entertain your guests with wholehearted.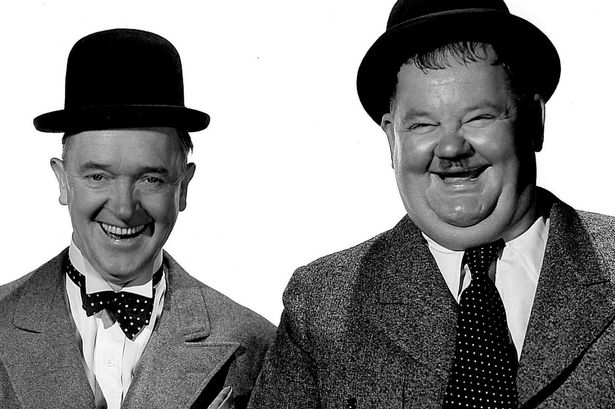 iPad Magicians
iPad Magicians performance is suitable for entertain teenagers guests in your party. Guests are really amazed and confused about magician's typical tricks of comes alive and goes inside the iPad. At the last, you get the common question from your guests is "How did they do that?"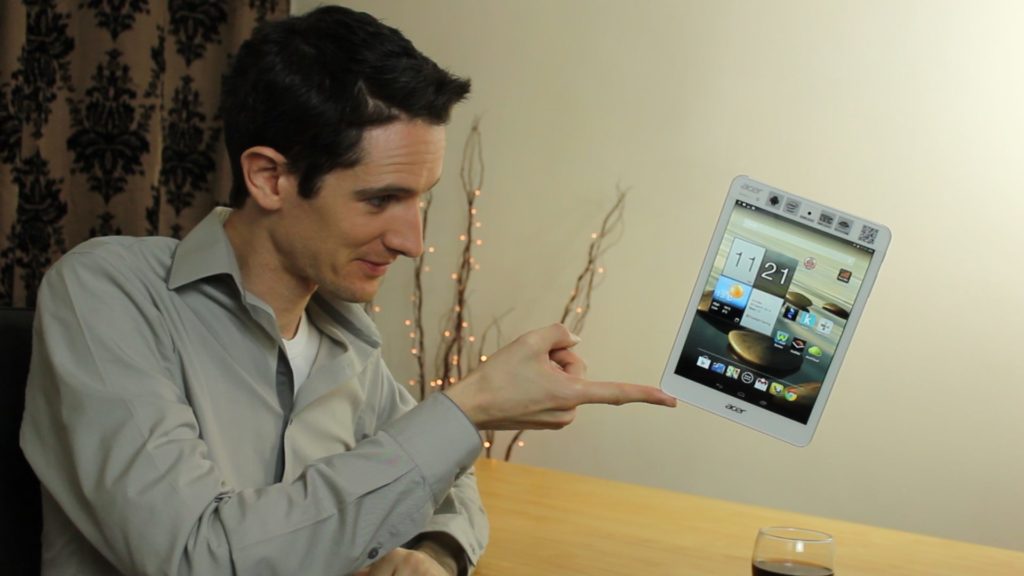 In the world, there are so many entertainment ideas to make your event guests wow apart from the common arrangement.
In fact, the only way to get settled in all hearts is probably your imagination! For more details, check out the work gallery of Chinchin Celebration.