How To Plan A Weekend Trip
In this era where everyone is stepping towards a better goal in life is full of challenges and obstacles. The future seems bright but the good work and life balance are being compromised to a great extent. Don't you think it important to take a regular break and come out of the regular tensed atmosphere (outing for a weekend trip) and loads of tasks?
But how do you manage this without consuming your precious vacation leaves is a major concern. Well, you don't need to spend your leaves rather you can plan something really exciting and nice making use of the weekends you get. All you need a little planning and a few small things and you are ready for an amazing experience on the weekend trip.
Here are a few ideas which will help you plan a perfect weekend trip and give you space to breathe and relax.
Plan for a nearby place:
The first thing is to decide the place you want to visit. It is always better to choose somewhere near so that you don't have to spend too much time traveling. Do not bother even if you have to plan for an already visited place, it will still be a lot of fun.

Make a group:
As we say, with friends, co-worker and family around, any place becomes special. It is always better if you make a group for your visit. It will multiply the enjoyment many times as well as it will help in planning a budgeted trip for everyone.

Keep some homemade snacks:
A journey becomes a lot more enjoyable if you something tasty to eat and share along the way. Packing some nice homemade stuff or packaged snacks will surely serve as a great idea.

Turn off your cellular data:
The most important thing is to come out of your office mode and relish your day. For this do inform in advance to your concerned people and turn off your mobile data for the time being. Only then your mind will be able to enjoy completely.

Do things you love:
Let go all the negative thoughts and be the natural you for the day. Do not bother for what the world will say and just do everything you love. Sing, dance, write a poem, play or simply observe the beauty around you. You will realize that you are so alive from inside.

Don't forget some clicks:
Do take some nice snaps of the place you visit with your group. Memories are always more relishing with some pictures as they take you back to the same place and bring the same happiness and emotions later on making you feel the fragrance again.
Share your stories:
As it is said happiness increases the more you share it, do share your experience with your friends and colleagues. It may happen to listen to your vacation trip; they also plan to join you the next time. It will help you and others to make life more exciting and induce the sense of liveliness into it.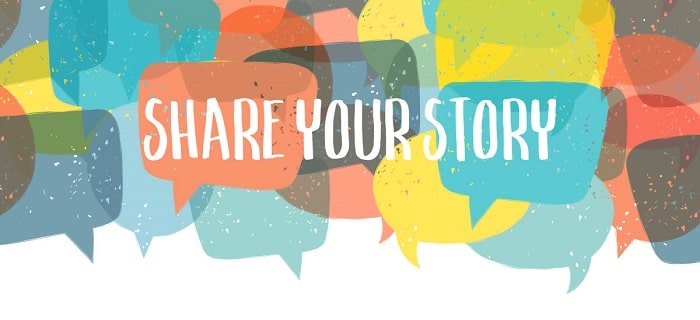 So, here are the few nicest ways to take a break from your monotonous work life and give an opportunity to yourself to smile and live like a free bird as life is not only to work and survive but to enjoy and live!!!