How To Organize A Small Society Event
We all live in a society together and living together always calls for some kind of celebration. As celebrations fill up our life with new energy and joy. But it is not always possible to invest a lot in making these celebrations happen. This is our major cause that we most of the times skip celebrating with a lot of people thinking of the expenditure which might arise. Here is a nice thing which you need to understand that celebration does not always mean a lot of expenses. It can be in a much smaller way as the idea behind an event is to only to reap some moments of happiness.
Chinchin Celebration presents some nice ideas which we can incorporate in organizing your small society events at regular intervals:
Homemade dishes:
The best recipe which can be brought in a celebration is the recipe prepared at home. A society is made of people from various regions of the country and all have their different regional dishes. How nice it would be if in a party you can have the taste of so many different regions of your country.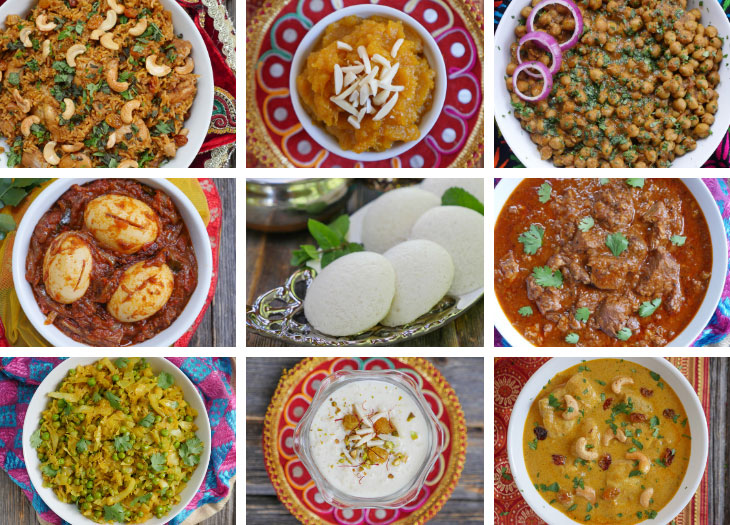 Budget per person:
Organize your small budget society event by calculating the average number of persons attending the event. If all the families actively contribute little money, it won't be much of a hassle planning for a small social event. You can plan on bringing some snacks and tea to start with.  Maybe a nice music system to play your favorite playlist.
Utilize the open venue:
There is always some specific place in society while organizing small events and celebrations. Else we can utilize the rooftop in the winter season. You don't have to plan a party in some grand place. It can be simply organized in some nearby place where everyone can easily reach and enjoy.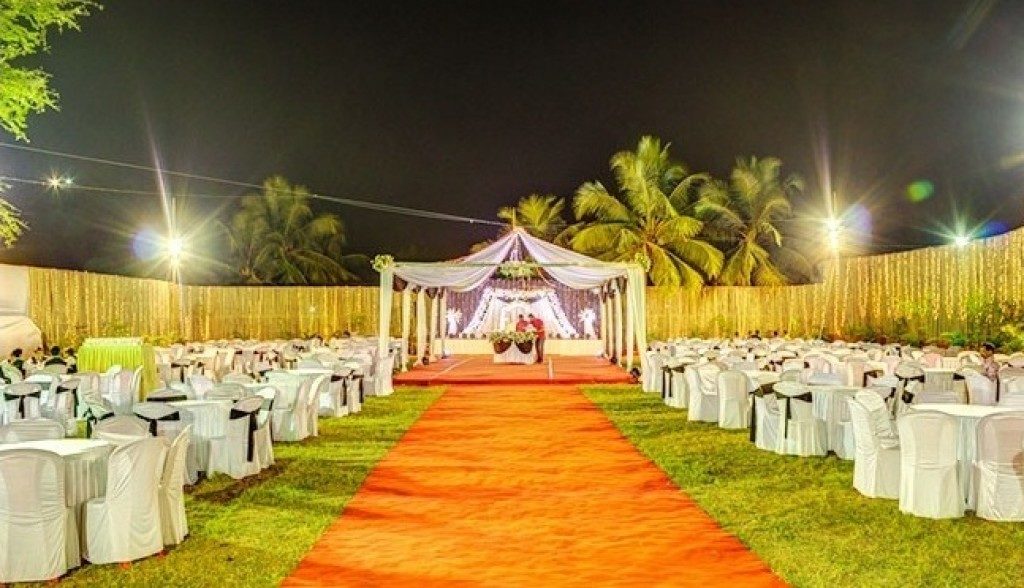 Small presents:
Every family can bring some small gifts with themselves. At the end play a game to exchange all the presents. In this way, all will have some nice memory to take with them. It won't be any costly too. As presents are meant to share happiness not cost.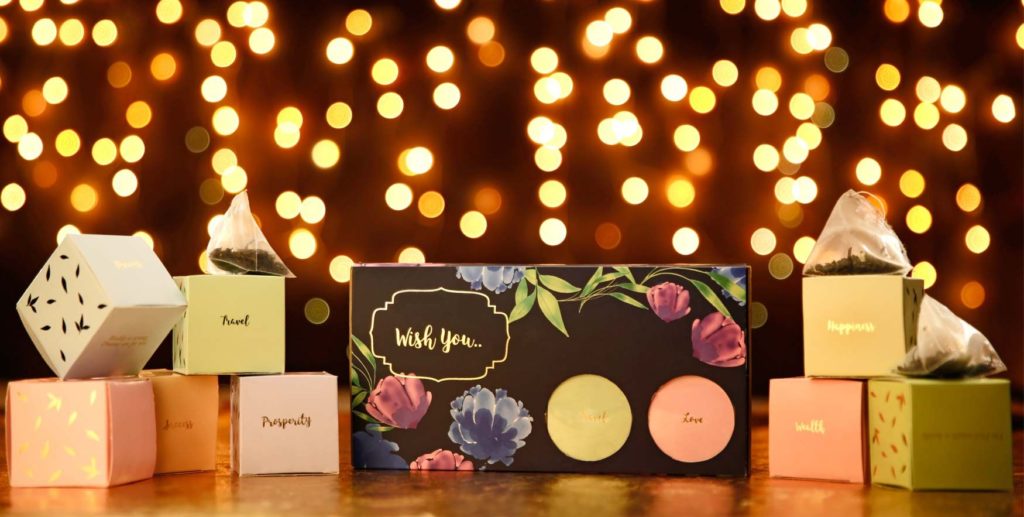 Plan for games:
Any celebration small or big remains incomplete without playing some nice games. Think and plan together with some nice group games which can be played at intervals taking suggestions from everyone during the event. You can plan for different games for different age groups so that no one feels left out.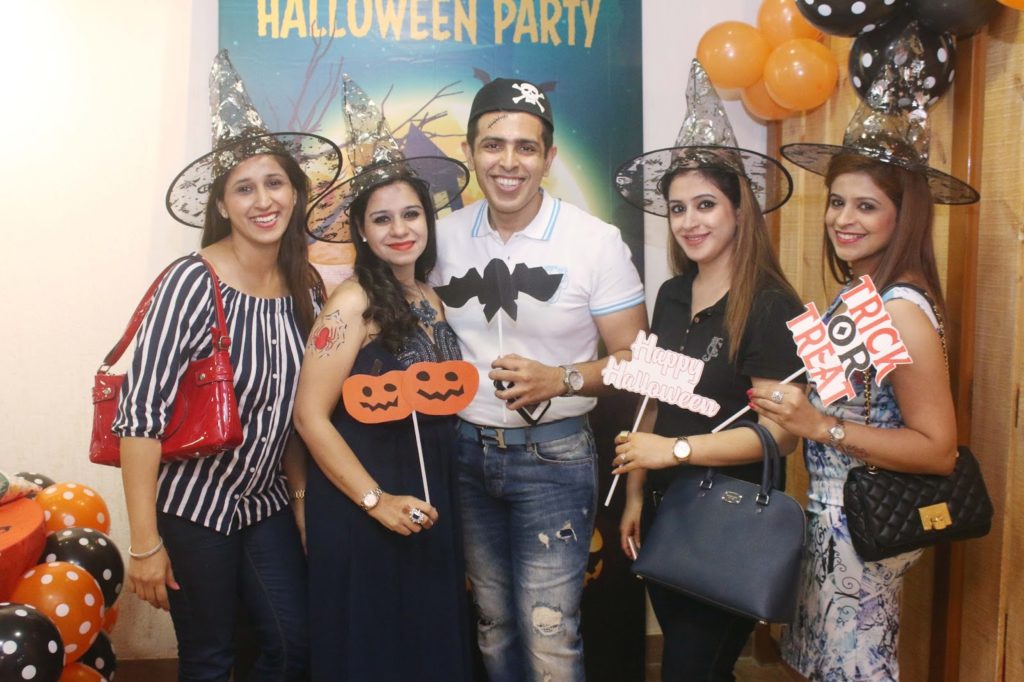 Little decors in small society event:
There is no need to go for expensive decors when planning to organise a small society event. As decors are just meant to soothe the eyes and make the place look a little cheerful. Make use of some flowers and colourful papers to adorn the place like you do at a birthday party and have fun.
Fill a feedback form:
In the end, it is very important to note down the views of everyone. Like, what they felt about the entire experience and what they seemingly expect to happen when planning for the next time. So, you can keep a suggestion box where everyone can put their ideas while leaving from society event. Later all can come back to read all the listed things.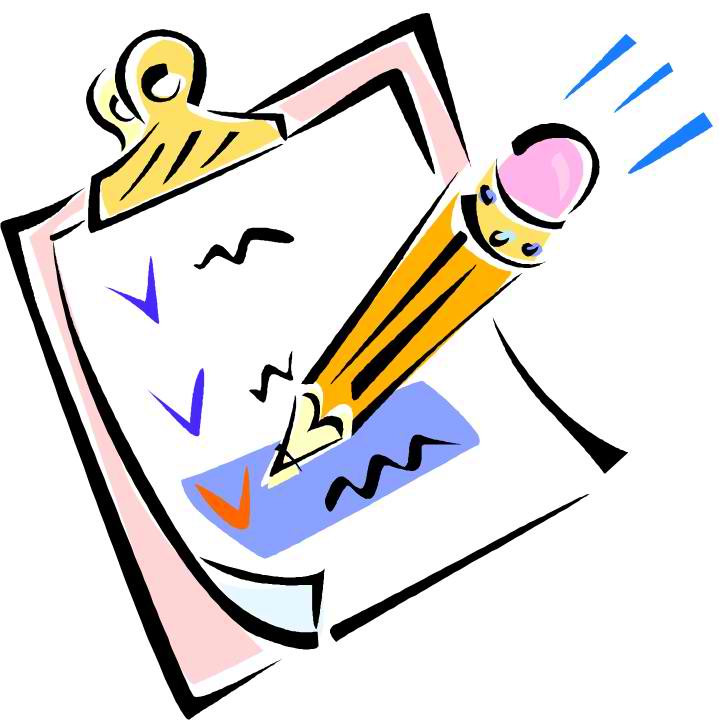 In this way, you can organize a nice small society event without much of an investment and time. As celebrations happen with people and togetherness!