Tips for Planning Cocktail Party
A cocktail party is an event which calls for a lot of fun and excitement in the surroundings. You need to put all the mixture of elements and plan accordingly so that nothing will miss on the party day. The cocktail party expects a lot of sounds, energy, and enthusiasm at the desk.
You must make a list of all the requirements at least a month before so that your invited friends and colleagues can have a really fun session and a rock show memory to take away with them.
To assist your planning for an awesome cocktail party, here are some of the suggestions you may look forward to in order to add extra essence to your party.
You must keep a signature drink for your guests apart from the rest of the drinks at your party. It will act as a mark of identification of your event and provide your friends with a memory of taste to be followed later on adding extra focus to your party.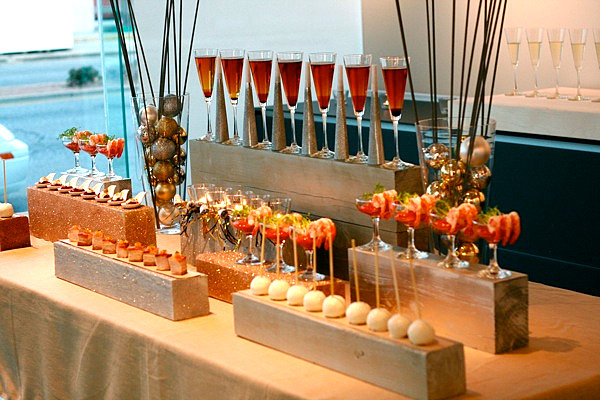 Have Good Complementary Food
You must have complimentary food at your party apart from the drinks. That is to say, It will add more options to your menu list. Having some extra snacks along with drinks at your cocktail party is always get appreciated.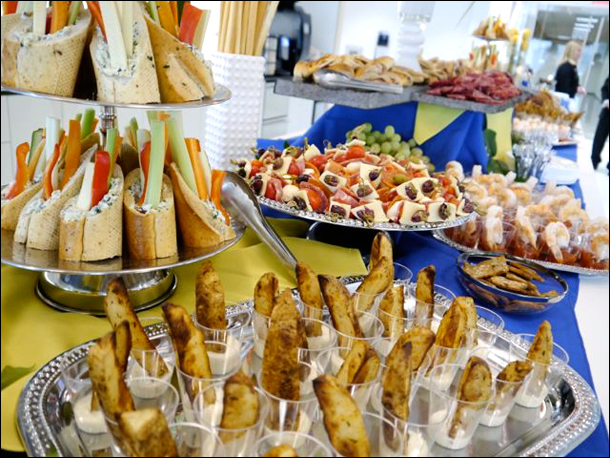 Have a Great Choice of Music
You must have a great deal of background music at a cocktail party. There can be a combination of songs added in the playlist. It will definitely help to set a great mood in the party for all the participants.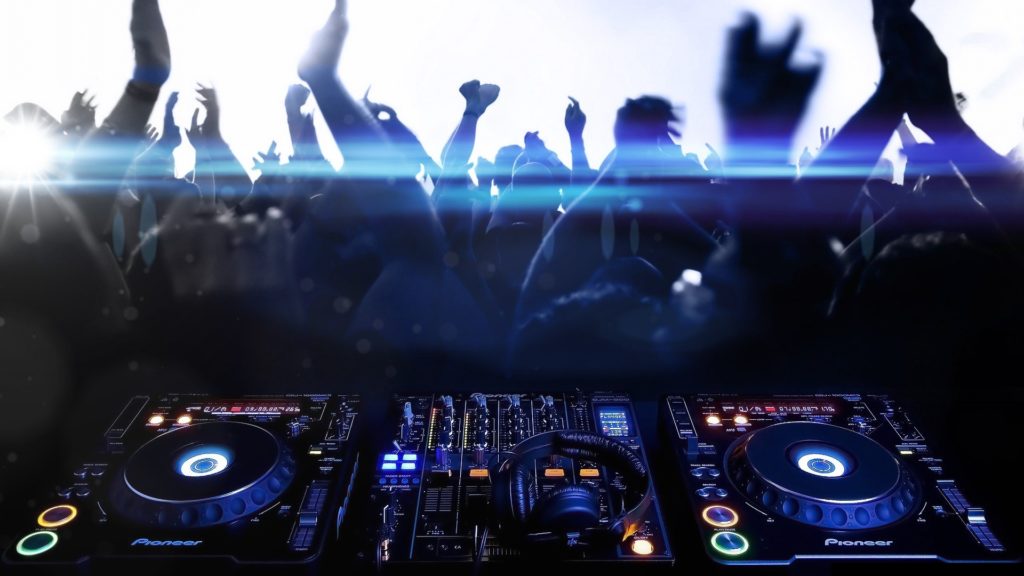 As you are planning for a cocktail party with plenty of drinks, you must ensure that you are equipped with the ice cubes in the box. You must make sure to have a bulk of them as there absence can totally ruin your event.
You must be aware of the fact that taste comes with the presentation. As drinks are being served in your party, you must have a great set of beautiful glassware to serve your drinks. It will be even better if you could rent for glassware for your party. Also, there may be a chance of breaking some glasses, so you must have a set of them available.

You must keep a team of members for cleaning purpose at your cocktail party as there can be instances, where proper cleaning is required. Also, having a clean environment and stage for your guests is always the best deal to come up with.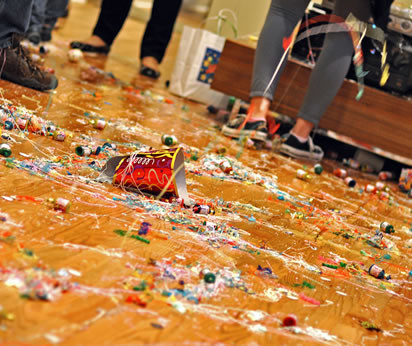 You can have a Dress Code
You can also decide a dress code for your guests predefined or you may provide them with some free props in your cocktail party. In short, it will add an extra glory to your event set the bar up.
Therefore, these are some of the ways through which you may make your cocktail party a real rock. Meanwhile,  provide an ever-verdant experience for your guests.