Points for successful Virtual Event Planning
Events are like beautiful flowers which adds extra fragrance and decoration in your monotonous life. Events generally involve a lot of participation in various fields and certain criteria are needed to be matched as per the requirements. A brand new concept in terms of events which has come forward is the Virtual Event Planning free from all the hustle and bustle as compared to the ordinary events.
It facilitates you with add on features than the normal event planning system. It is like a broader concept where the events can be organized clubbing the contestants all around the globe and you can communicate over the network area. Here what you experience is abundant sharing of knowledge, views, ideas, and thoughts which can create the bigger picture.
The business expansion and collaboration here becomes much easier and collective and strategic decisions can be taken accordingly. But carrying out the virtual event planning requires you to understand a few concepts in details and work as per the necessities. Here are a few suggestions which you may note down for a successful virtual event planning.
Choose the Right Platform
You have a number of services and platforms available like YouTube and Facebook live streaming facilities. Some of them offer free trial versions as well where you may check for your comfort zone and plan accordingly.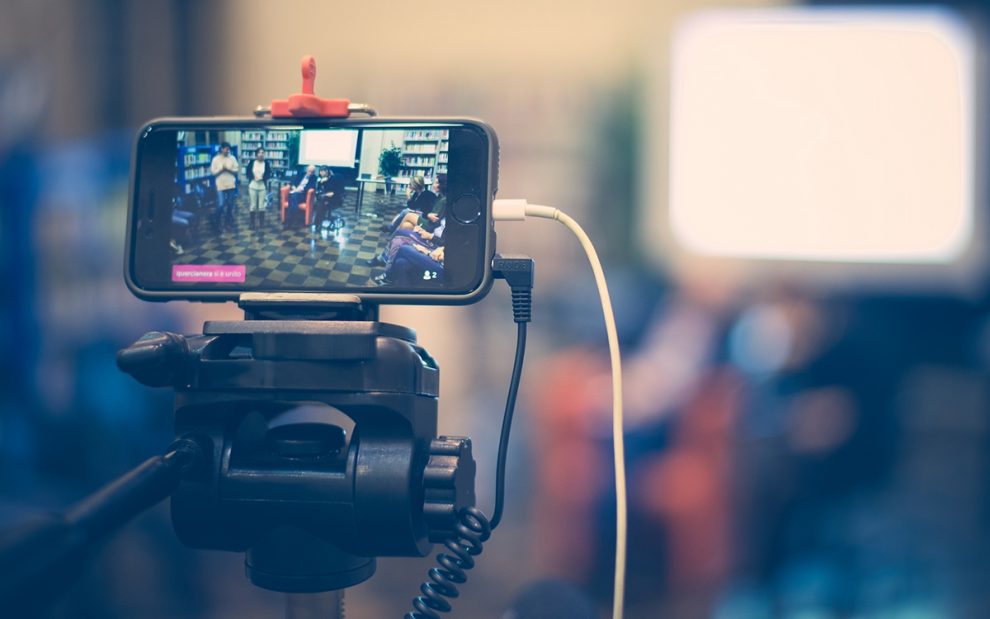 Choose the Correct Format
You can design many formats of your event as per the desired goals. There can be a stage show with one person at the center or you may arrange for trade shows, seminars, and workshops for specific events. You can also go for a storytelling board using background features and designs. The main motive is to create a uniquely different which can set you apart from your competitors.
Understand the Spectators
You need to have an utter understanding of what your audience expects out of you. You must design your content in a manner which can inspire and inject interest in your attendees of the event as sometimes events may involve walking out the home office on the dice.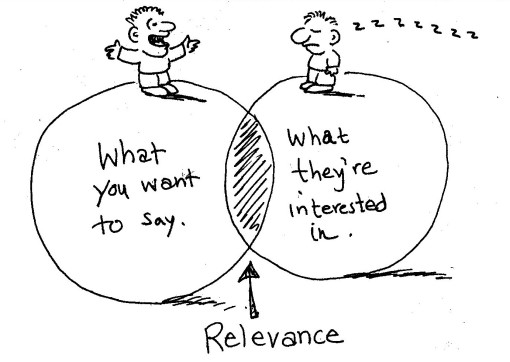 There is something you can't just compromise and that is the person hosting your event on the stage. He/she must have the capacity and potential to draw the attention of the audience and bring up their excitement and happiness.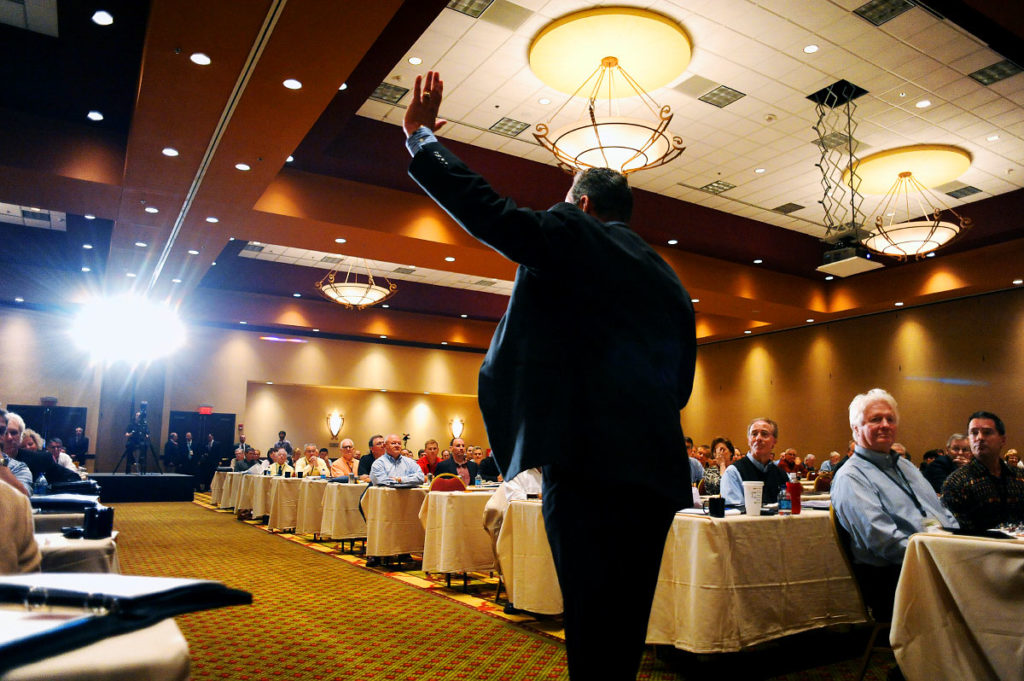 You need to be specific about the location as well so that everyone can participate and attend it with no issues. There can be people living in far-off places.  Therefore you must choose a venue which can be favorable for most of your participants. Ensure that none of them misses the show.
Have the date and time of your event fixed beforehand and let your attendees know about it so that they may not face any issues when the time comes of participation. They may also have their queries and views prepared to share with the rest of the group.
Something for which you need to do a lot of good planning is the marketing strategies which you follow. The social media with its advanced features will serve you a great deal in spreading out the news of your event to a large-scale public.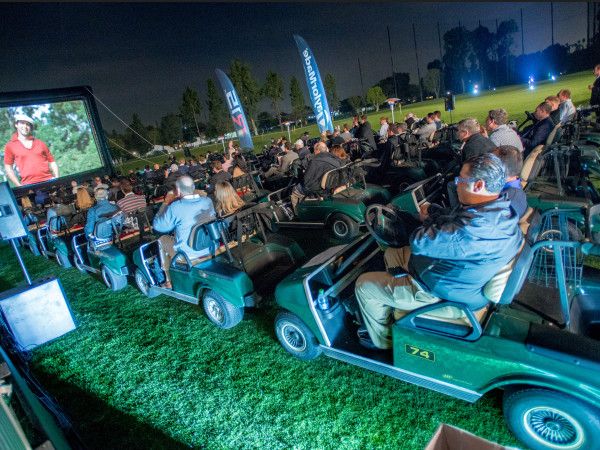 Therefore, you may check on this that the virtual event planning serves a great deal. Especially, when it comes to hosting an event on a broader scale work a bigger aim.
Chinchin celebration provides you with a great platform to organize such events and depicts guidelines which can be really helpful in the fulfillment of the desired aspirations.
I