Old Ethics With New Era
Decors are like the ornaments which add an extraordinary gleaming lustre to a very ordinary thing. You need to choose them in particular. So that you can get your anticipations fulfilled in the exact way you aspire for. Now there lies a big question mark when it comes to deciding the theme for décor. For a specific occasion which may vary from an event to the renovation of your room or office. Ideas can be numerous but excellence lies only in the unique ones. Which can make people wonder the depth of it when they experience it for the first time. Beautiful ideas are those which can force someone to fall in love with them like concepts of decors. Which involve both the feel of the retro age and the touch of technology.
Here Chinchin Celebration presents some of the ideologies shared with suggesting a wonderful combination of old ethics with new era in the world of decoration.
If you want your drawing place to look amazingly attractive or your house party hall to be very eye-catchy and attention seeking. Then retro style furniture with broad sofas and long elongated multi-coloured pillows are best suited to serve the purpose. They add an abstract feel and provides with a unique seating style for your guests.

This is an amazing invention which lets you draw your imaginations over the ceiling. You can imagine the craze it will create if you accomplish it at your presentation shop store or at your event hall.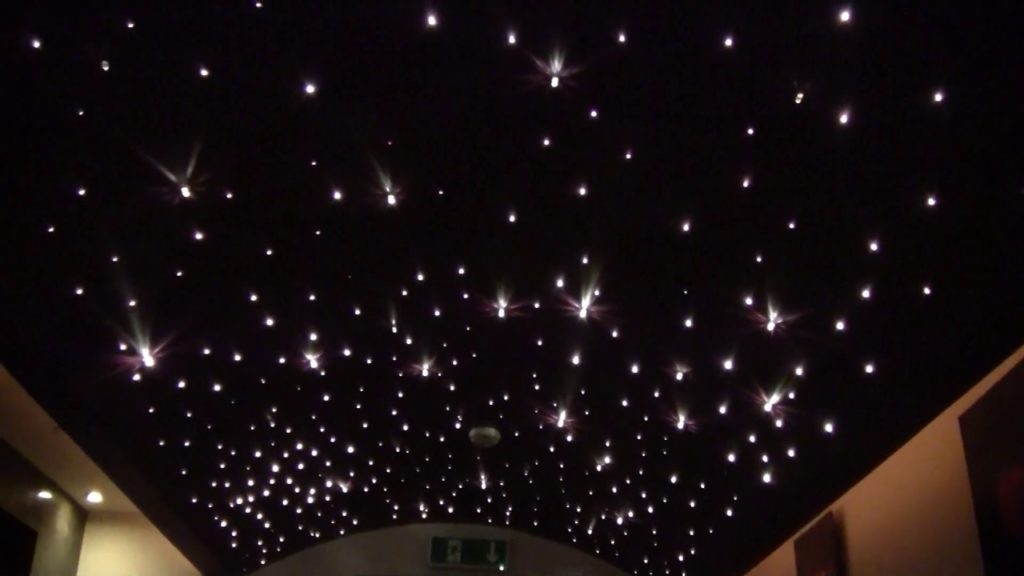 Retro colours and textures:
Even when you have all the fine tunes of technology in your working area, a retro look can still remain a glamorous choice. Using retro colours which are mostly combinations of brown, black, white and red with tinctures of purple and hot pink including pale yellow are the best. You can use crushed velvet, shag carpets and soft vinyl to add in the texture.
Instead of working hard for selecting a wall design, keep it simple making use of the wall panels. Which lets project 3D shapes and beautiful arrangements using lights and shadows. They transmit a very futuristic view and will act as a great idea to be put in shop places and even offices. You can stay relax for this by just believing in Chinchin Celebration Services.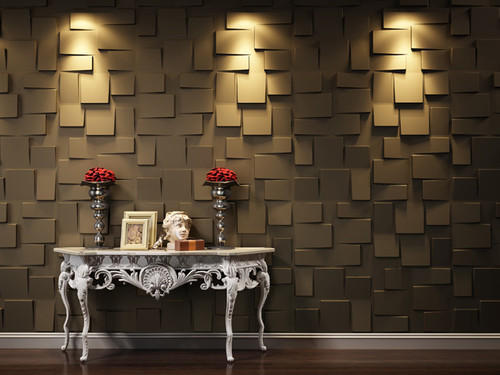 Retro accents and flooring:
In the midst of all the techy gadgets to make your life simpler, investing in retro accents and accessories like fuzzy rugs, lava lamps at few places and skate tables are yet mind-blowing. And for floors, the most common choices are wood or shag carpets along with mixed tiles.
This will go as the best combo complementing the retro look as this is a handmade lamp made in France with lovely bright colours and shapes.

What can be most useful when organising a home party where you can clean all your dishes without detergent in no time. Eco cleaner makes this possible using ultrasonic waves to ionise the food particles. Then convert it into compost for the plants, another benefit.
Lights need to be different at different interiors. If you use the aura lamps in one place, you can't miss the fun retro lamps with square or tasselled shades at another place. Multi-coloured chandelier also serves a great choice of décor.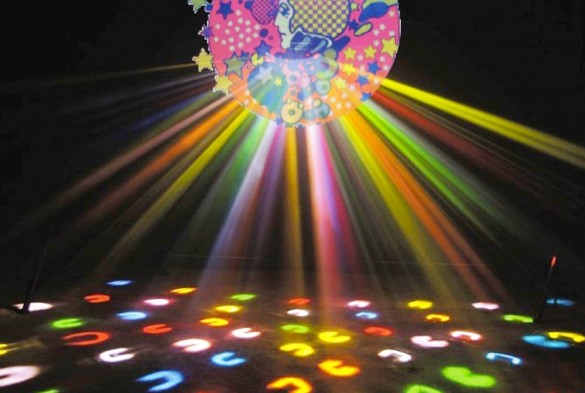 Therefore, these are some of the best combinations of retro and techno which you can opt for yourself at any place as beautiful decorations speak of the beauty in your work.