Amazing Tricks To Plan Your Destination Wedding In Budget
Wedding ceremony in any couple's life comes like a beautiful festival which they wish to celebrate with full vigor and enjoyment. Everyone wishes to plan the wedding in a way they have always dreamt of keeping every minute desire in mind
but what comes in the midway as an obstacle to negotiate with is the budget. Have you ever wondered what the trick to deal with it is? You simply can't let down the idea of your greatly planned destination wedding and so you need to devise solutions to handle it brilliantly. so that you are not left with a sad face even on such an important phase of your life.  Chinchin Celebration presenting some tips to plan your happy destination wedding in the budget.
Select an Unconventional Destination:
The most popular wedding destinations are the most expensive also. It is better to choose a simple yet beautiful destination like Mussoorie, Nainital or Rishikesh which are less popular and save your budget.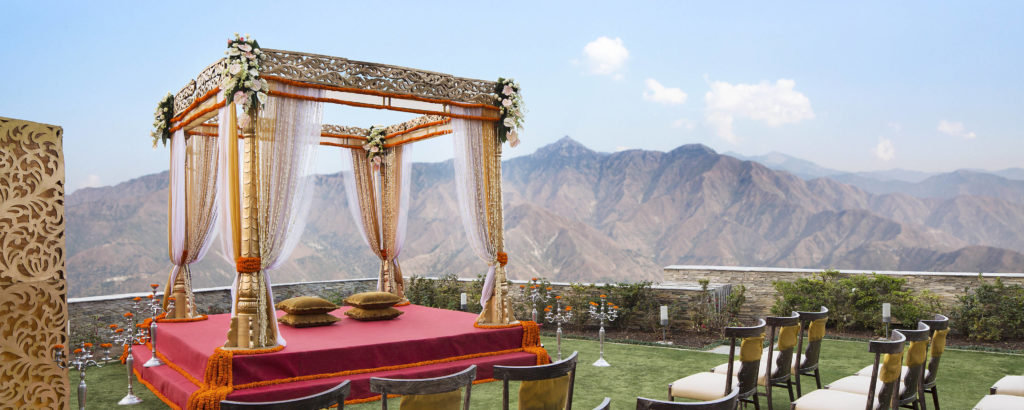 Go for E-invites:
Sending out the trendily designed wedding invitation cards cost a lot. The vendors will never let you select a simple one neither you will feel satisfied. So, the best replacement for this is to send out E-invites to all your guests. In short, You can also add a personalized touch for each of your relatives, which will make them feel even happier to attend your wedding.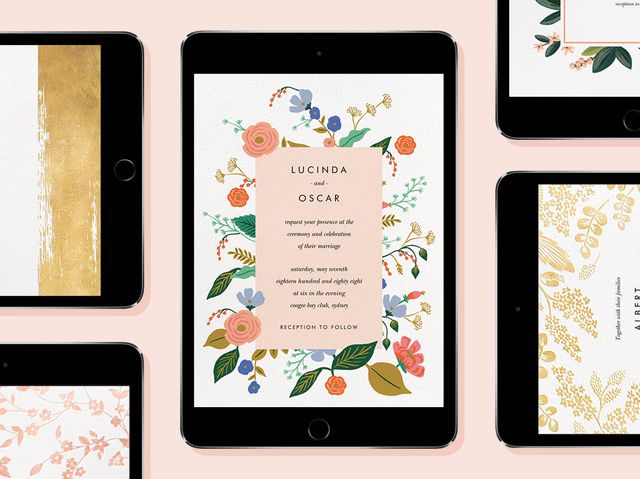 Short down your Guest List:
You need to understand that the wedding is an intimate affair and it should include only the closest of relatives and friends.
So, always invest time making the guest list so that you don't have to spend enormously on travel, food and stay arrangements. It directly helps to cut down the budget of your destination wedding.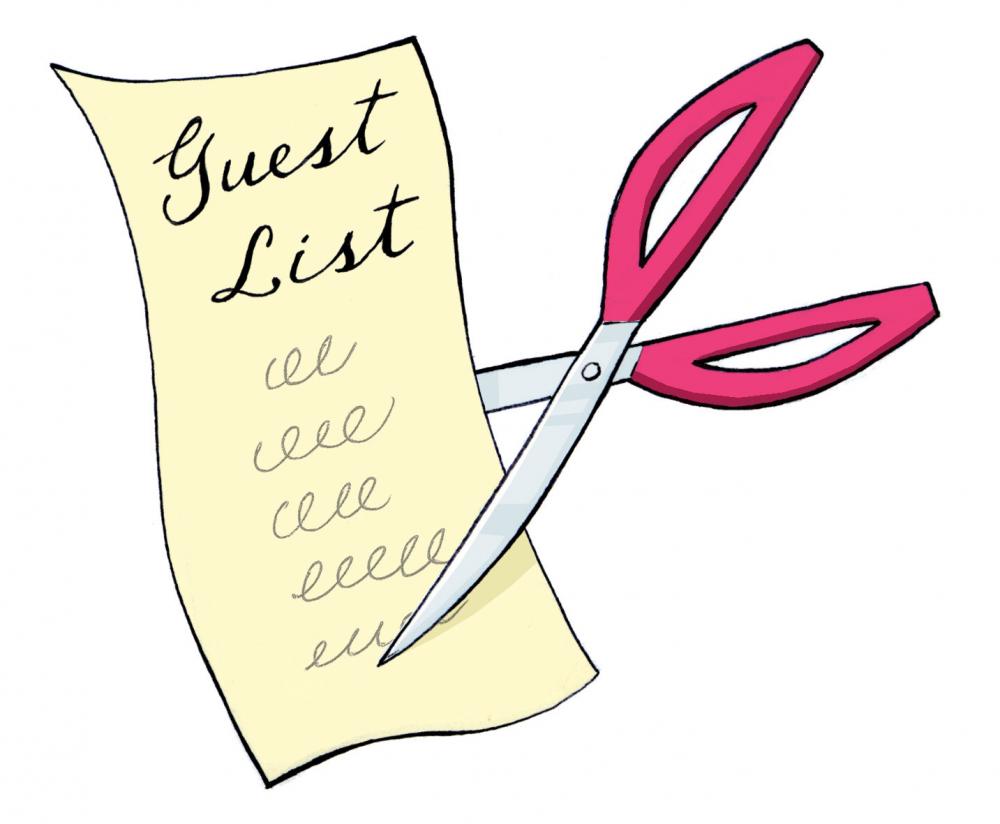 Choose Wise Decors:
One way to save cost-cutting is to choose the decors which are enlightening and inexpensive. You can use the fairy lights and colorful drapes, colorful paper hangings, and flowers for specific decorations. In this way, a fantastic décor can be achieved at minimal costs which effects the destination wedding budget most.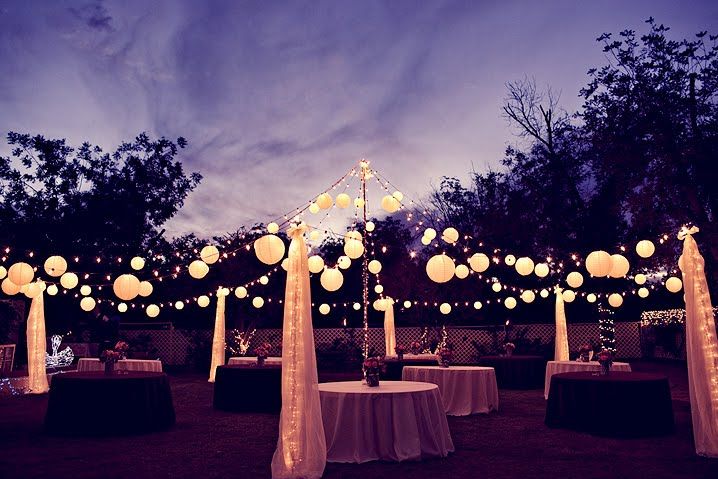 Start the Planning Early:
Deciding everything in the eleventh hour will always cause you a huge loss and vice-versa. You must start planning every single thing way before time and do the bookings accordingly.
Rent your Wedding Outfits:
You must have always planned for what you will wear on the various occasions of your wedding ceremony and no doubt, there will be a never-ending list of requirements. Instead of compromising with your dresses, rent your favorite outfits and look the prettiest on your special day.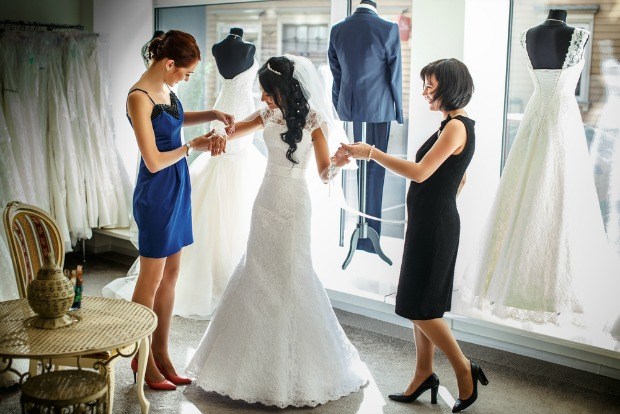 Hire Local Vendors:
If you plan your destination wedding in Rajasthan, don't take the vendors from your hometown till there as it will include a lot more costs. Better search for contacts for the local wedding vendors for each function like Mehndi, dance, DJ and photography.
Effectively Bargain:
You need to learn the art of bargaining like being in the old school. As the wedding vendors always keep their price much more than the threshold, you need to expertise in negotiating with them.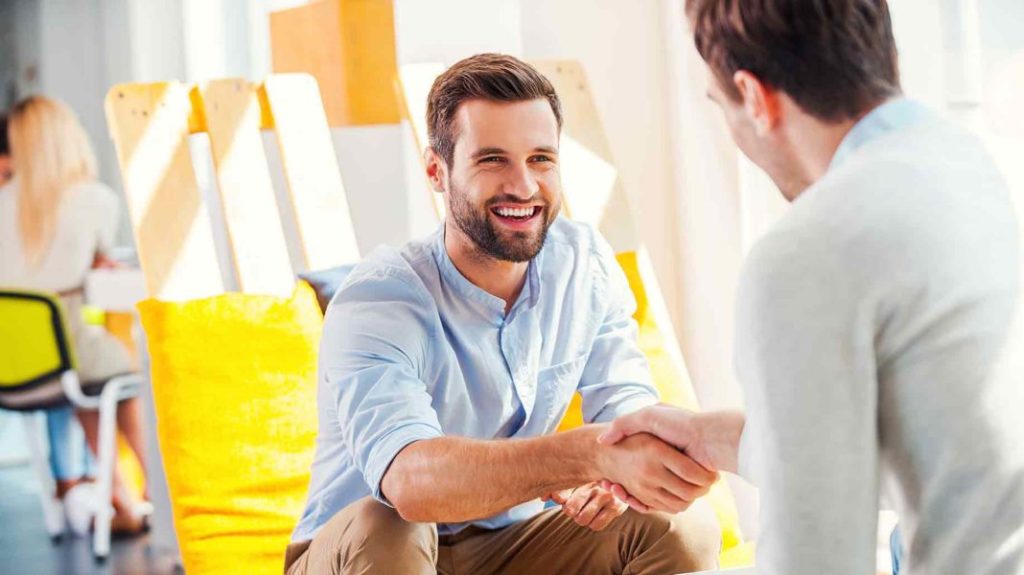 Go for Offseason:
The price for every small thing reaches the sky high in the wedding season. If possible, plan your wedding in the offseason for cost-effective planning. As a result, It will help you to complete all formalities under budget.
Don't Overstress:
Always keep your mind calm and stress-free while planning and taking important decisions
so that you can analyze all the aspects and reach out to a cost-effective outcome.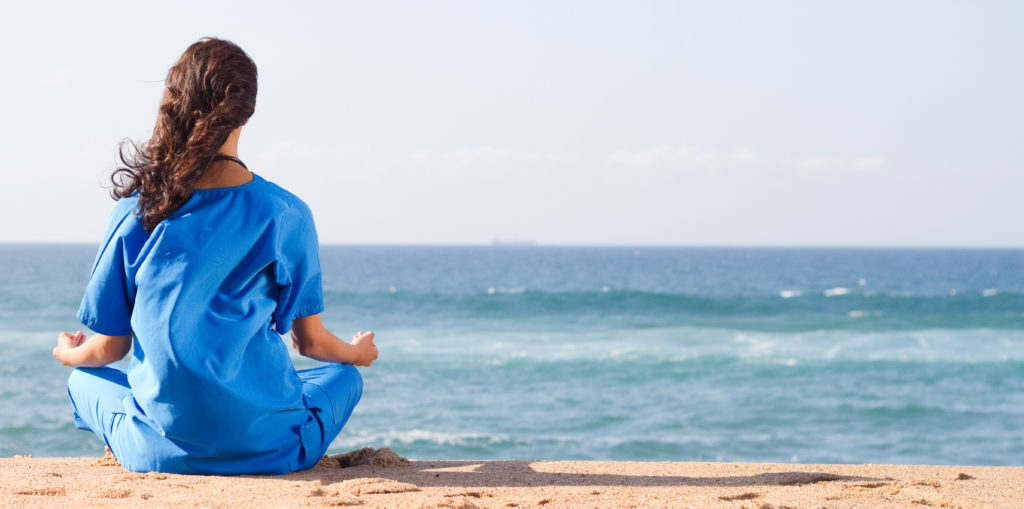 Therefore, these are some of the tricks and tips you should consider and follow if you wish to plan a perfect destination wedding in your thoughtful budget and claims. For some beautiful Services, please stay in touch with us.