Event Branding Ideas
Whenever you organize an event, what is your most important motive? It is obvious that people should remember your event and bring a good name to it. One of the doors to achieve all your aspirations is Event Branding. It is a way which builds up a feeling of trust and confidence in your sponsors and makes your event recognizable.
It sets you apart from the rest of the crowd. Standing at a differentiated position matters a lot today in the world. Moreover, event branding is like a promise to your customers so that they remain eager to invest the next time too to your company. Here are some of the best suggestions provided for event planning mechanism.
Social Media Props in Events
You can get a famous social media props made out like that of Facebook or Instagram which the maximum number of people use. They will be enlighted to take a number of photos using those props. You can also make a contest related to say the more the number of likes received in the photo will make them win some exciting goodies and gift hampers. In this way, you can a great deal of advertisement for your event.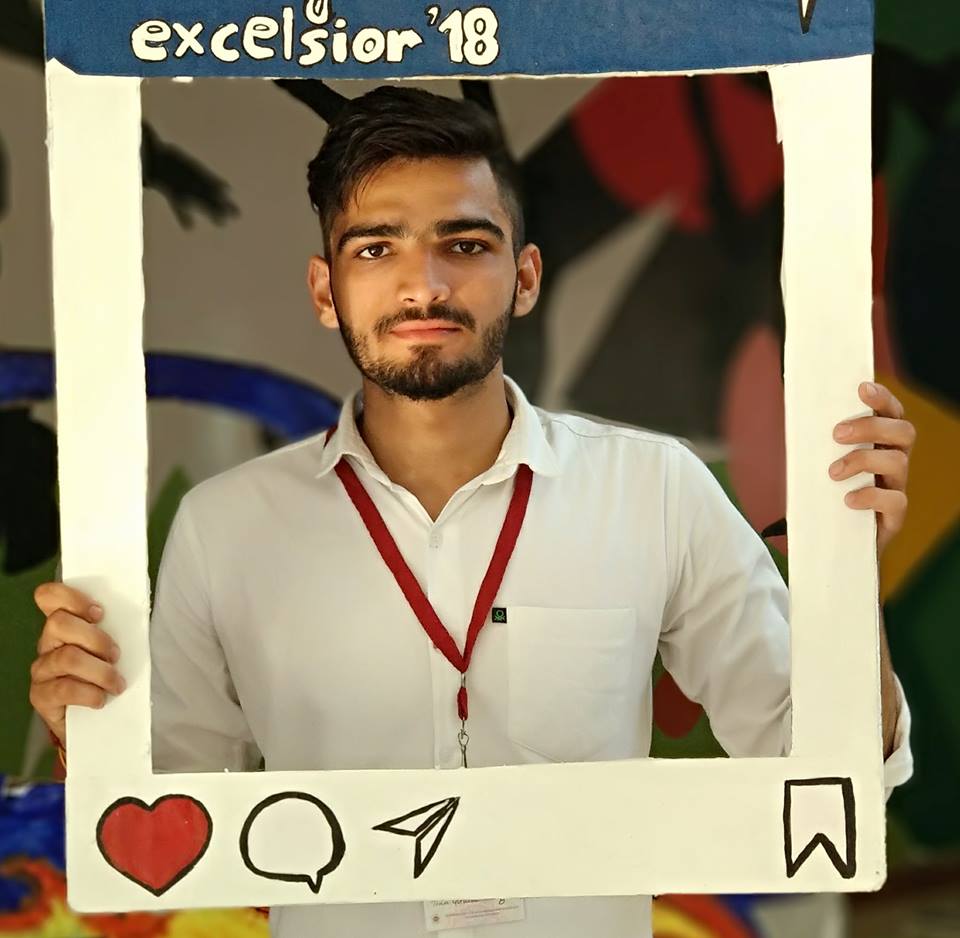 Lighting Effects  in Events
Lights can bring limelight to your event. You must have the proper choice of lights in your event. Especially all the hoardings symbolizing your logo or event tagline must match the specific colors of lights so as to draw the maximum attention of your attendees.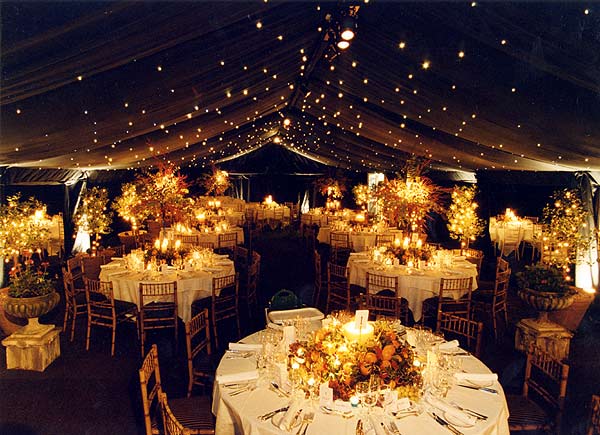 Paper Bags and Badges for Event Branding
You can incorporate a very nice idea of giving a badge to all your participants of your event. The badge must be designed with giving an extra focus so that people like to wear it. Also, use paper bags for every little thing inside like for the collection of feedback forms or giving away a small token of memory packed in a paper bag. This will be not just a good gesture but also a smart way of letting all the people know about your event on a large scale.

T-shirts and Wrist Bands for Event Branding 
T-shirts are the one liked by anyone in the game. You can have designed T-shirts for your attendees having the logo and tagline of your event which will lead to the vast popularity of your event later on. Also, you can have wristbands for your attendees having the logo of your event with different quotations on each band.


Holding Screens and Digital Signage for Event Branding 
You can make efficient use of hoardings and digital screens in your event. Including many places especially if there is a center stage. Changing the slides in the form of a presentation when someone is expressing his/her views can be a great thing to do to catch people's recognition of your event.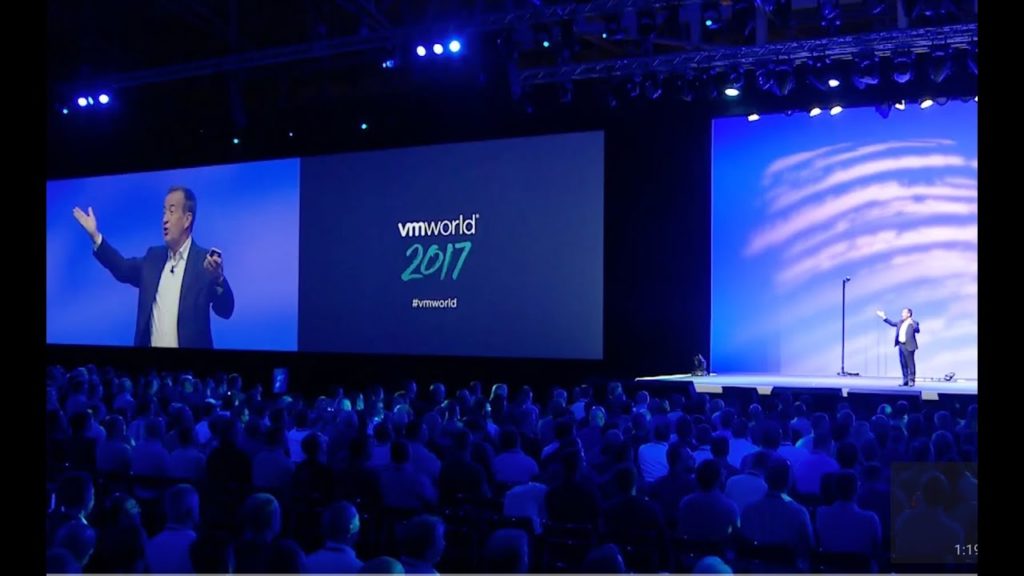 Cakes and Presents for Event Branding
Something which will add up to your event branding is having a cake cutting ceremony, to begin with, your event where the cake is decorated well with the logo of your event and at last, giving away a few presents as a token of memory to the attendees will make them remember your event always. This will bring good name and popularity to your event.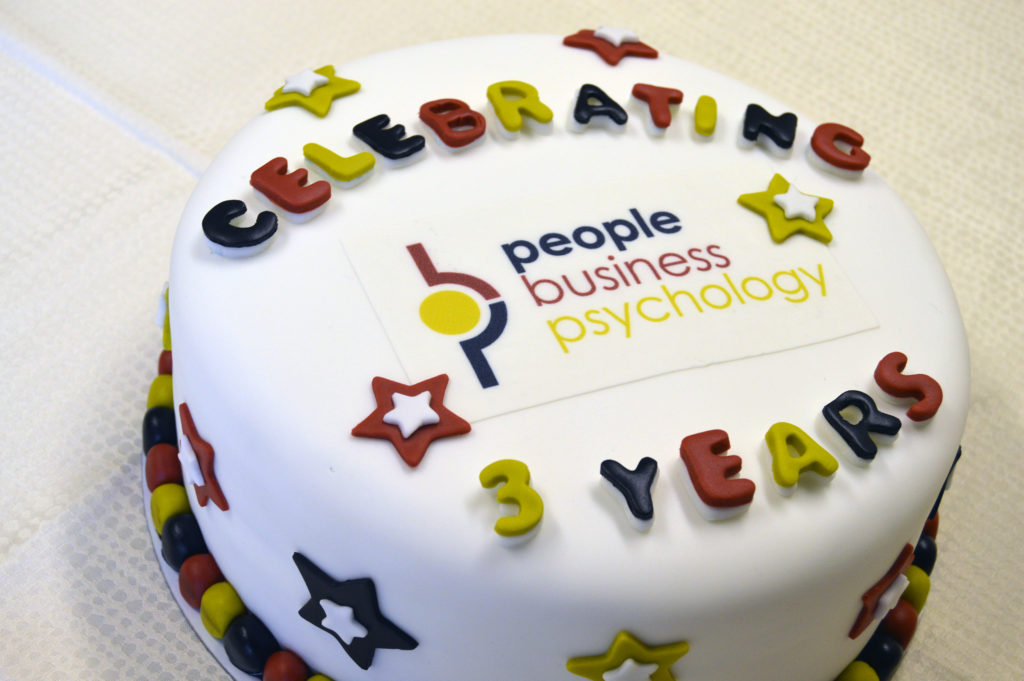 Thus,  these are some simple yet very useful ideas related to event branding. Which can make your event sound way more great and recognizable. Chinchin celebration helps in planning for your events making the best use of event branding.