Authentic Cuisine In Budget
Do you really want to grab and taste authentic foods in Delhi NCR without missing original aromas and flavours which we taste in five-star luxurious hotels? Hygiene also comes first and foremost with the authentic taste and zest before our craving for delectable food. Delhi has a plethora of food joints that are not going to disappoint you. Let's talk about them one by one.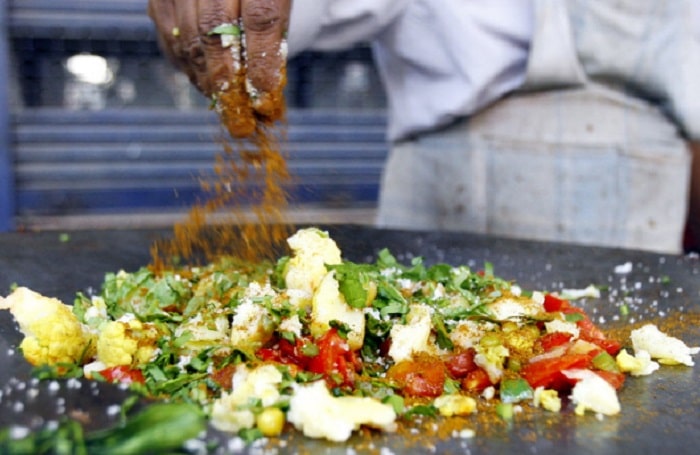 Bistro food joint in Noida serves Italian, Chinese juicy and crunchy burgers that beat other chain of restaurants like Mc Donalds and Burger king serving burgers. Also are various ranges of Momo, toasts, cheesed patties, spinach corn sandwiches, chicken sandwiches and peri peri fries. The classic salty chips along with sandwiches makes it yummy and so tempting.
Next in the list is Baba Nagpal Corner in Lajpat Nagar. He is considered as Chole Bhature king of South Delhi for generations. So, if you are die hard fan of this dish, do visit it and taste once. You would love to come here again and again.
Sita Ram Diwan Chand in Paharganj is one of the must visit food joints in Delhi. It's a legacy of real food taste of old golden days of Delhi that they have preserved for years. They serve chole bhature, sweet lassi, aam panna, aalo poori that will transport you to another world as the taste is so scintillating!
Rajdhani in Caannuaght place at Delhi serves authentic Rajasthani and Gujrati  food with so much of variety and plethora of dishes that it makes your ordinary day a memorable one. The staff shows perfect hospitality with a big smile on their face. Methi pakoda, khichdi, Gujrati and Rajasthani dal, aloo sabzi, paneer sabzi , Chappatis/ aloo parantha /bajre ki roti followed by desserts like moong dal ka halwa, maalpua with rabri and gajjar ka halwa is a haven in itself. The feast is so sumptuous and economical too.
Another one for non veg lovers is Salim's kabab of khan market and now of defence colony serving kababs wrapped up in rumali roti. They serve pulao, muton stew and chicken korma at very reasonable prices.
Lebanese point in Saket serves mouth-watering Lebanese and Mediterranean dishes like; grilled chicken, Arabic bread, shawarma and hummus . garlic sauce makes these dishes more appetizing.
Roshan di Kulfi in Karol Bagh is famous not only just for kulfis. But also for North Indian and, South Indian cuisines. Their tikki chaat is equally famous for creamy, crispy and spicy taste.
Sattviko at Ghittorni is a new name in serving pure vegetarian food with fresh taste blended with tradition. They have packed food products assorted for young generations of today who have no time to sit, relax and eat. Their online delivery is fast and reliable.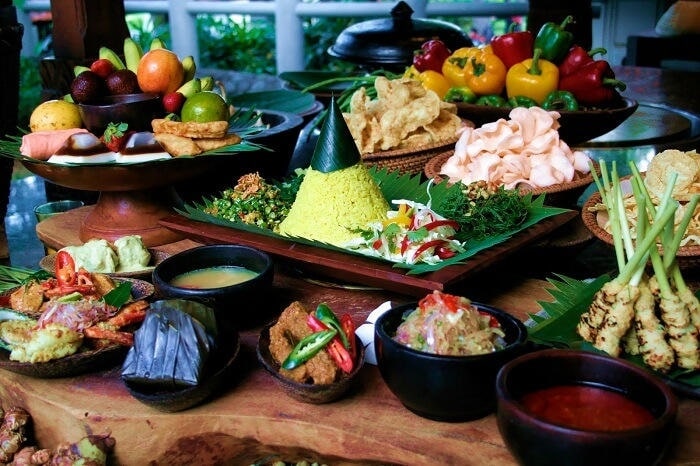 And the last but not the least is Sarawana Bhawan in cannaught place ( new branch in USA) that has been serving south Indian thalis and authentic food for years in cafetarian style. Even PMO office orders food from here so you can really imagine its ratings.
We may have left few names like; BTW, Bengali Sweet House, Dolma Aunty Momos etc. But you can always search them and, try your favorite dishes!