Determining what kind of dish you provide in your event menu depends on many factors; the ability to provide access to the flavoring plate, ease of consumption and a variety of alternative food choices.
This rich diet is available only in Indian food because these are easy-to-prepare and enjoyable to eat at every taste bud.  Here are six Indian dishes for any event.
Paneer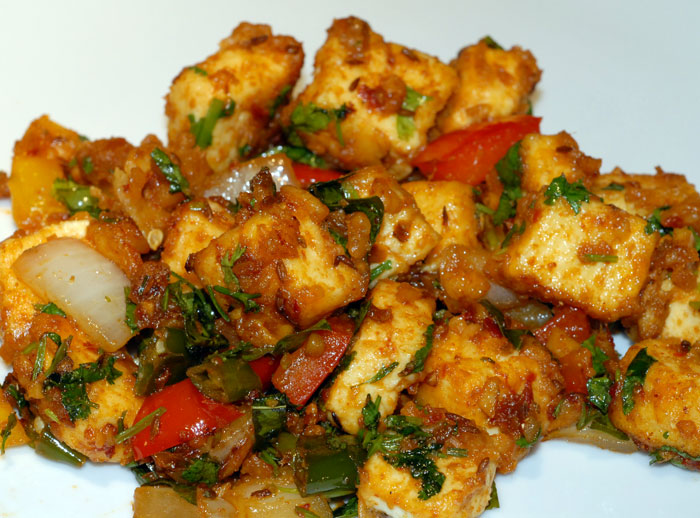 Paneer, also called as chhena,
which is a cheese yogurt made with acid-based contents rather than aging. This is the most popular food item across the world, and it also has many different uses,
In India, it is traditionally associated with cream based curry or with peas (Mattar)
or with my personal dish: spring onions. Sometimes, it is added to roasted dough items. This blend of paneer along with sweet flavors and creamy texture makes a compliment to some of the saltier dishes and a simple vegetarian option!
Spicy Masala Wings Chicken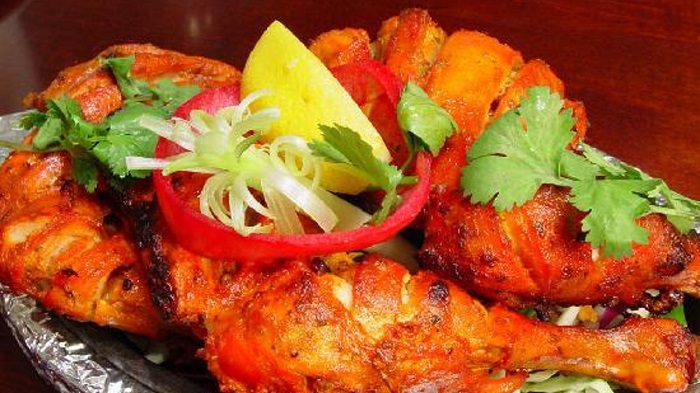 It was also created by the Tonic Food, which is applied to any party or Indian celebrations.
A classic twist of these chicken wings marinated with garlic, ginger and soy sauce for two hours.
These are best to serve with the blending of Garlic, chili, garam masala, tomato ketchup, pineapple juice, black pepper, spring onion, and coriander are some of the best foods to eat.
Indian Rice Pudding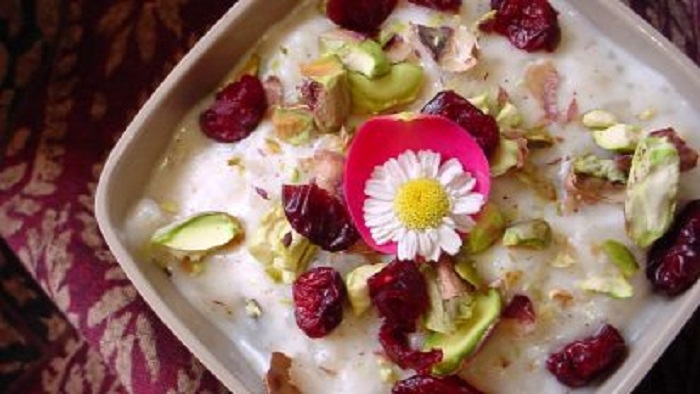 Rice Pudding is a dessert,
which is prepared using the Basmati rice. Basmati rice is a base for a delicious aromatic cream sauce
that is inserted with sweet milk, single cream, sugar, cardamom, and rose water. Best to as a soft post-food after taste of spicy dishes.
Vegetable Pulav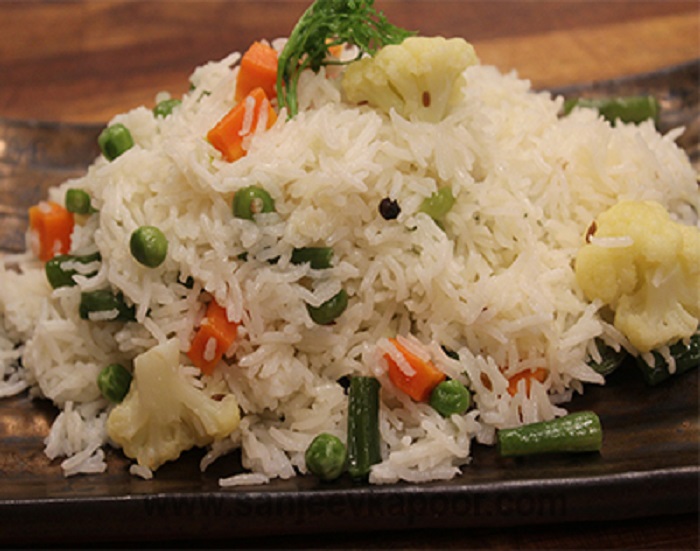 The tastiest item on this list is the Peas Pulav an Event Menu,
which is famous among food lovers. Everyone from the age group from 12 to 70 is the fans for this Pulav,
which also contains different varieties such as vegetable pulav, chicken pulav, and dhum pulav, etc.
Pulav is the most suitable dish to impress your event guests. When preparing a pulav, it requires just an hour only to cook this dish with decoration. You can choose between various verities of pulav as one of the event dishes for your home event.
Grilled Chicken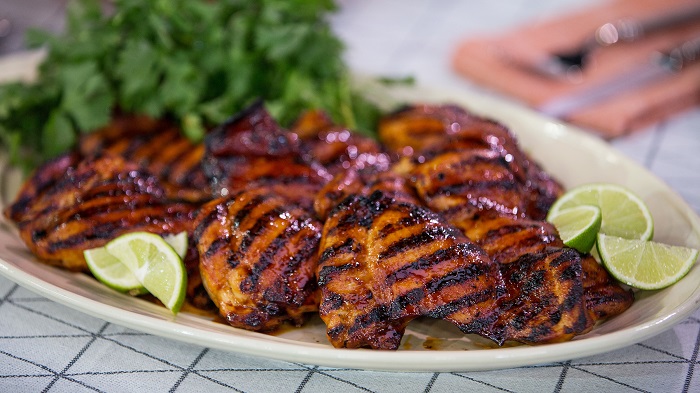 This sour and sweet delicious snack is honored in various family functions because we are grilled chicken lovers right.
And no words to say about the combination taste of it's sweet, salty, spicy and sour. Many Southeast Asian cultures prefer this dish to impress their guests. Basically, it is cooked with the use of heating griller sink and
it takes 2 hours to cook one complete chicken with the crispy stage at outside and softness on the inside. Moreover, adding sweet and salt makes a very satisfying event dish you can serve.
Ever Favourite Ice-creams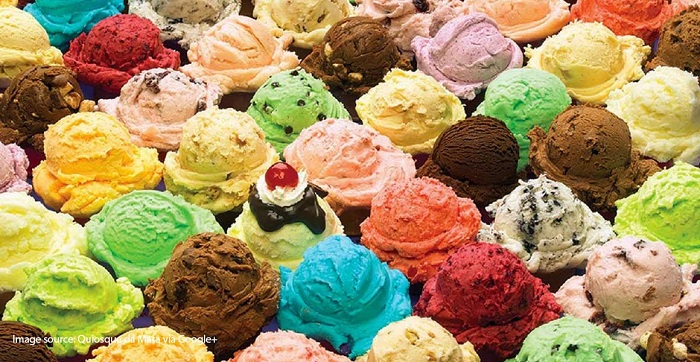 From babies to older, everyone loving ice- creams at the mass level with no doubts. Yes, I know you also, accept my point.
In a party, we cannot miss the ice-cream eating segment after the food. Ice-creams are perfect diary sweets, especially during parties and event menu. Mainly vegan Ice cream is actually better than any other ice cream.