How To Find The Best Budget Wedding Planner
Weddings are one of the most crucial decisions. You take in your life which gives the journey of your life a new direction. Surely, it does change a lot of things for both the partners and, no matter, what any couple wishes to have their wedding ceremony as the most perfect one.
There are so many aspirations, which both the partners keep in their hearts for so long, for their marriage and, when the time actually comes, there is just one feel which exists and, that is to fulfill every single thought they always have dreamy.
In the mid of all of this happening, there comes one thing, i.e. from where to start planning. Well, planning an entire marriage ceremony is nowhere an easy cup of tea and, just think of the scenario where you are yourself trying to plan your wedding. How would it turn out to be?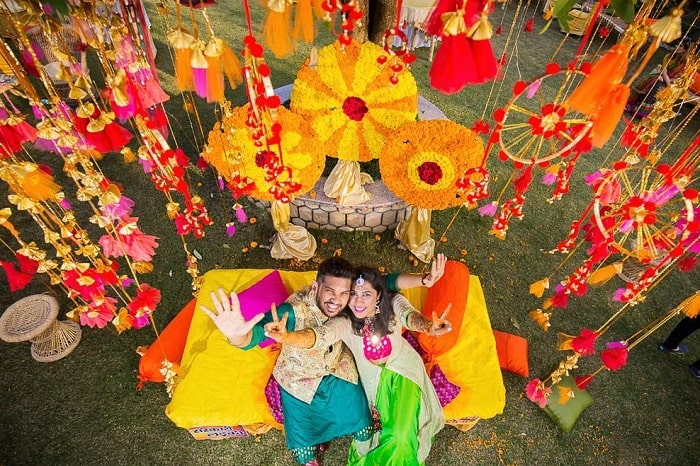 Unfortunately, a huge mess or you yourself won't be able to be completely in your wedding and, enjoy it because you were just so engrossed keeping, the things right for you. You totally won't want that. The remedy for this is none other than hiring a wedding planner for yourself.
You may think of this as an expensive idea, at the beginning, but soon if you research a little bit, you will understand that it is not. After all there is just too many things, you got to take care for organizing a right ceremony. Fixing the right venue, the food and, the decorations, taking care of the guests and, relatives, the outfits and jewellery and, what not.
Now, obviously you need to take care of your own budget for hiring a wedding planner. First of all, you need to make a list of, what all you want to have in your wedding mandatory. So that you yourself have a clarity over the perspectives.
wedding ceremony
Now, for searching out there are two common ways, first is to rely the reviews over the internet. And second is to rely on someone close one, who recently hired a wedding planner, for her wedding ceremony. In both the cases, the next thing would be to meet the planning team in person and, discuss of the various packages they offer.
You need to act a little smart here and, save yourself from getting driven away, by their over priced ideas. If you wish the wedding not to cross your budget, you need to keep your want to do list handy in your mind.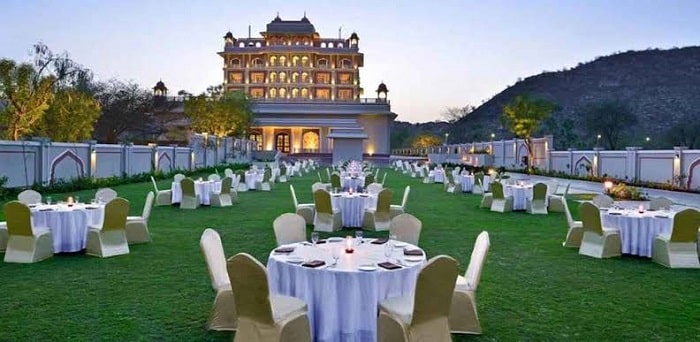 You need to ask as many questions, as possible for every minute clarification. Like if they say about some additional costs, as per a certain situation. You need to have a clear discussion about it. So that later on you don't receive a shock seeing the total bill.
Also, clear your small confusions at the very first place and, do not make assumptions based on the general trend. This is a world of profession, where every tiny thing or service comes with a price tag. You need to make sure about all the things. Your package will include and, also cross check the things, which it does not include.
After all, just hiring someone is not enough. Until you are sure that their team will match your expectations and, keep their words. You marry only once in life and, you would no where want anything to go wrong. Therefore, make sure you hire a reliable wedding planner and, have a blast in your wedding ceremony.