"Its All About Theme"
Whenever you organize an event, there are a number of things you need to take care of so that your attendees get an immense memory while walking out of your event. Something which is of utmost importance while planning the whole event is the theme of the event. A theme basically describes what is the main idea and motive of your event.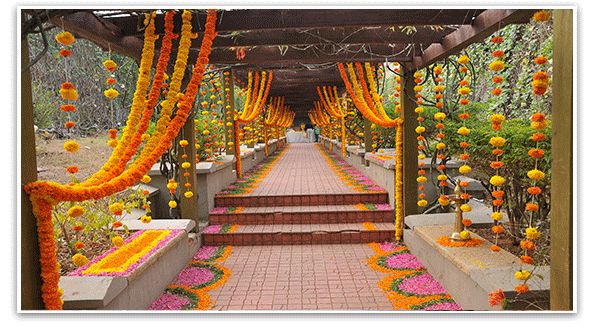 Your event should be planned in a manner such that all the elements inside your event revolves around the theme. It is very important to draw the attention of your participants and provide them with a constant connection for generating the whole sense of your organized event. Here are some of the facts which count for an event.
As an organizer of an event, you must set a theme which resonates with all the small instances in your events like the color of decoration, posters, flags, and logo. Your attendees should always be reminded of where they are and what is the core idea of the event. The whole experience of your participants should insert in them the feel of the event. Like a corporate party should be different from a family gathering for the celebration.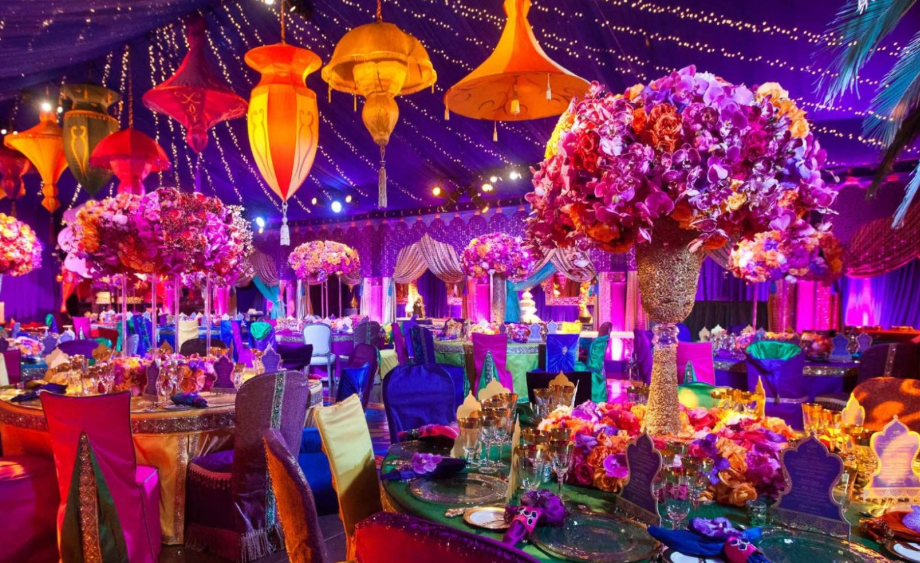 Events are all about creating a picture in the scenario in the eyes of your attendees which can make them feel nice about attending your event and earn you a few great words of appreciation.
It's very essential that you take care of your attendees' interests, necessities, preferences, requirements, and passion. There can be many important delegates attending your event and you will be truly surprised to see the amount of influence they can make for you nicely arranged event.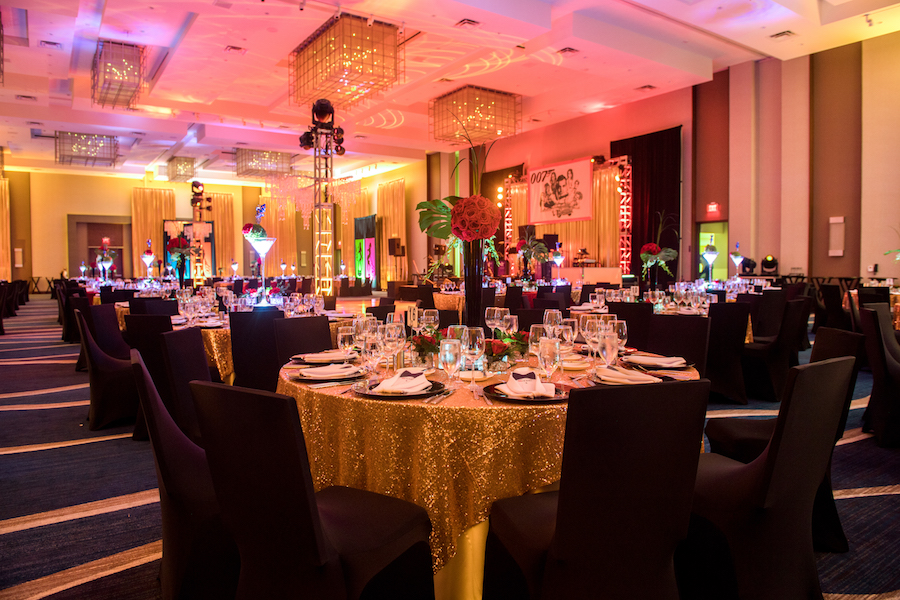 Your theme of the event should be first in place to guarantee the well being and enjoyment of your attendees but apart from that, it should have a fixed dimension and motive in the depth of it. It should be well planned and every tiny thing in between the piece of celebration should ensure the reason for which the event has been arranged.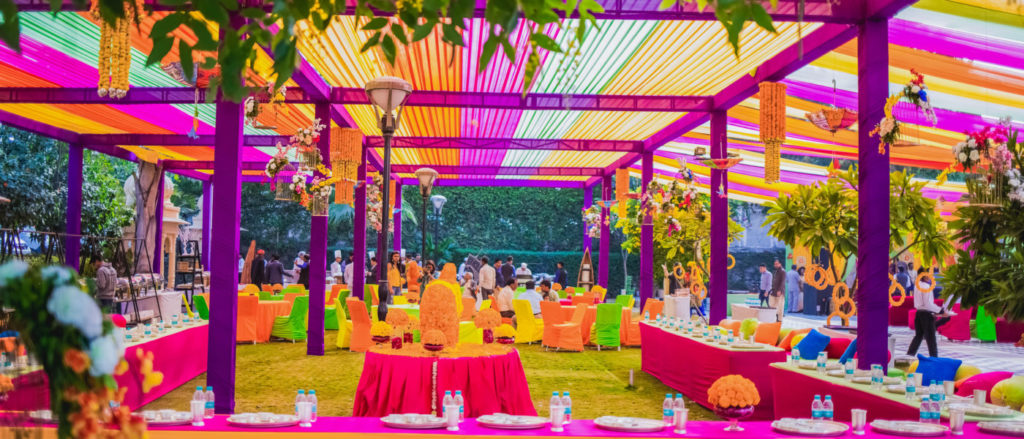 A theme is all set so that everything and everyone can be bound together in a way will experience an impeccable sense of understanding about the concept of the event.
Whether it's a dinner party of clients or a fun party, all should have a particular theme to speak about. Even the food and decorations should have a touch of what the event is all about.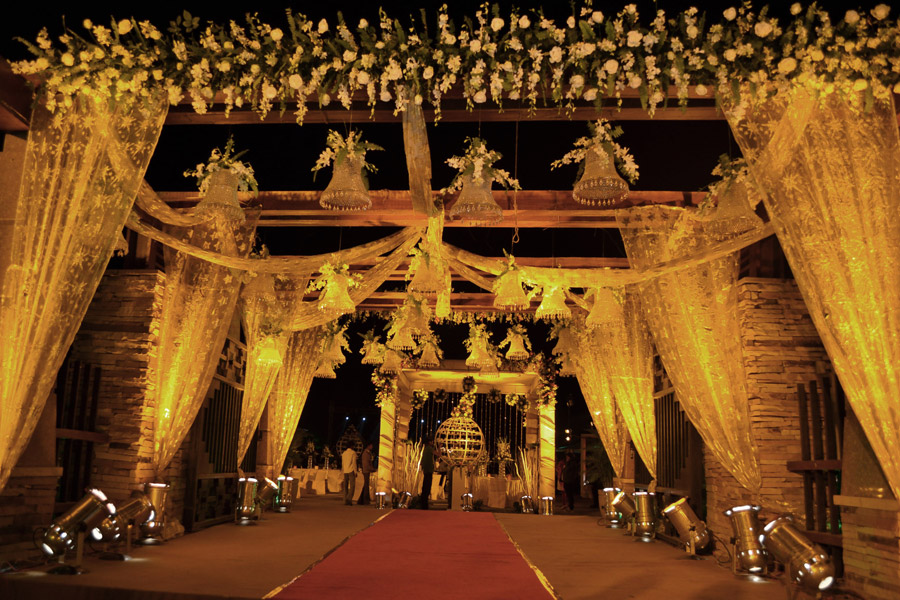 A theme is not just for the Show
Having set a theme for your event is not just a small thing rather plays a very vital role in the overall grooming of your event. It sets the integrity and uniqueness of your event by keep reminding the attendees of where they are and why they are there. It should have the potential to create an impact on everyone, then only the event can achieve success in the true sense.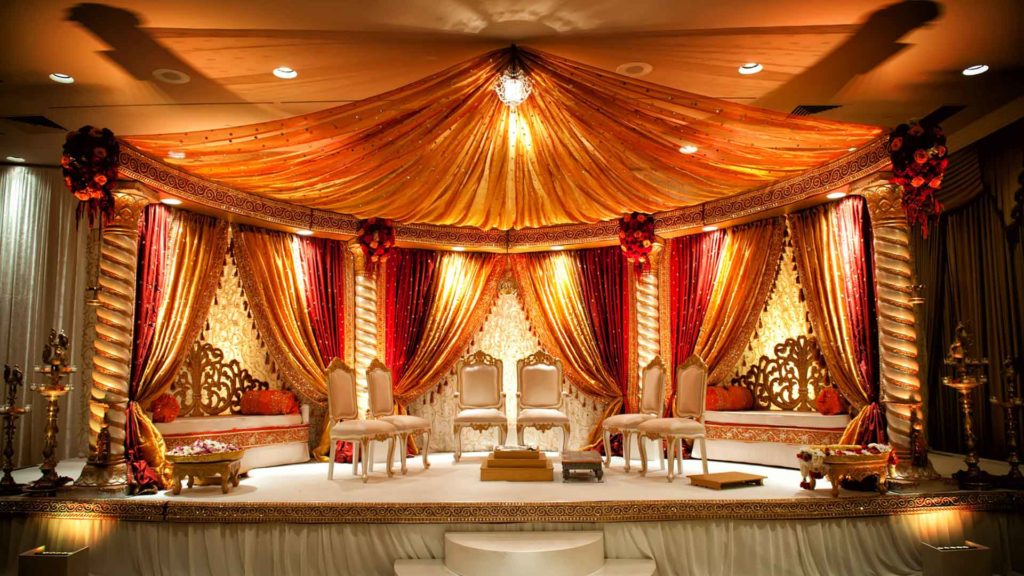 Therefore, you must take a great care when it comes to deciding the theme of your event as the image of your whole event rotates around the central idea that is none other than your theme.
Chinchin celebration helps in planning your event setting a strong theme to showcase your potential and ability.