Unique Special Event Ideas To Impress Your Guests
Events! Yeah! The ascent of happiness and excitement comes to your mind when you hear it right? It's a way we celebrate, collaborate and build bonds and connections. Events make our life more colorful. And we are always hunting for new ideas and plans to keep the event's spirit fresh and unique. So here are some events and their relevant ideas which you can try to capture the heart of your Guests and make them feel more excited. So, let's dive in.
Open space for the event :
If you are having a lot of guests, you should better consider an open space, with natural attractions such as trees, flowers, and gardens. They give a sense of relaxed feeling since humans and nature are interconnected from long long ago. Just seeing nature around them, in this modern world will be soothing to their eyes and mind. Other Advantages are that you have clean fresh air, and you need not worry about air conditioning. This idea can be applied if you plan the event in the evening after the sun is down or early morning.
A Unique Transport:
If you are inviting a bunch of Guests, and if your event is far away or your event is located at some distance from the main roads, have transport for them, if it is a long journey, take a bus with disco lights and music systems. Also introduce a crazy extrovert friend of yours inside to initiate a dance or sing a song, let them enjoy their ride! If it is a nearby location, try cycling or e-bikes and e-vans. They will be impressed by your kind gesture.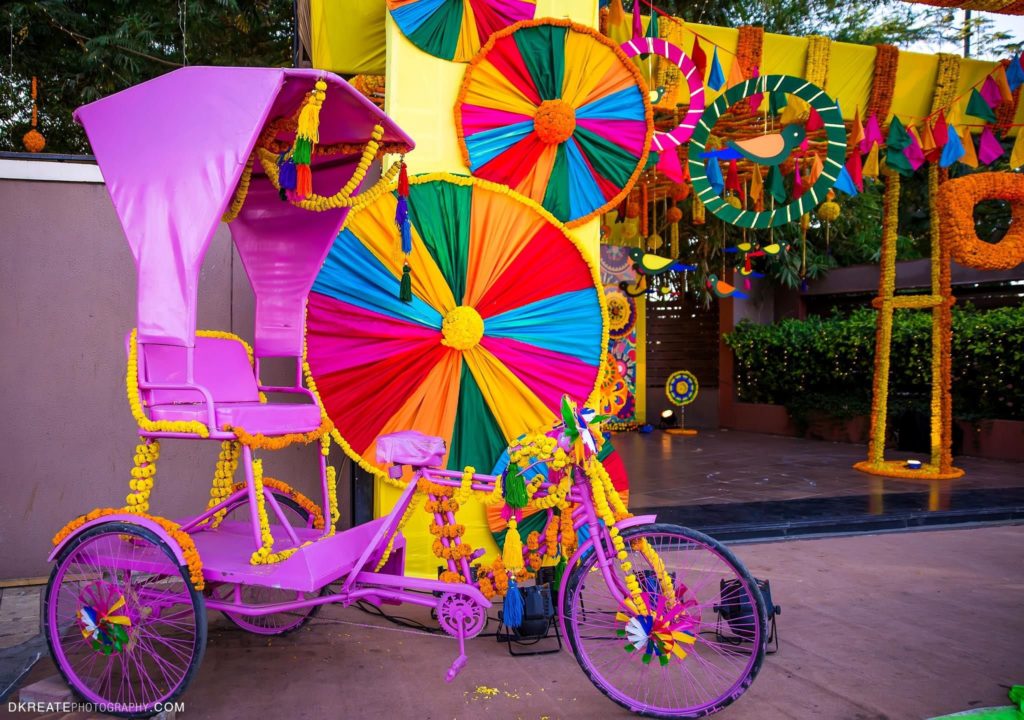 Invite Cartoon Characters:
If your event has a lot of kids or kids accompany for your event, nothing is more exciting and happier than meeting their favorite cartoon characters. Characters such as Chhota Bheem, Mickey Mouse, Tom & Jerry, etc. All are very good child attractions. They will love it and you need not worry about them getting bored.

Plan for an outing:
Sitting in one place, it's boring. So take your guests out! Take them to a nearby park, or plan for an amusement park, let them have fun! Take them to a movie, or show them your local tourist spot.
Get a Candid Photographer:
Nothing looks awesome than a casual photo that you are in. So, assign a dedicated person to capture your fun events, the frames of natural gestures and laughs can always remain memories. Make sure you send it to them!
Video Call the Missing Ones:
Sometimes, we miss some people of a friend gang or teammate, because they are either not available or they are abroad. But it's hard without them, right? So, give them a video call with your team ! Share happiness!
Activities:
It always feels great when you do something in an event, rather than just sitting at a place. So, organize fun activities that your guests can enjoy. Here are some of the things you can do:
Mime
Dance
Play your gangs favorite childhood game
Treasure Hunts
Fastest Eater

Saying Goodbye:
Make sure your guests don't forget the memories! Share the precious clicks, and give them something sweet like chocolates when they leave.