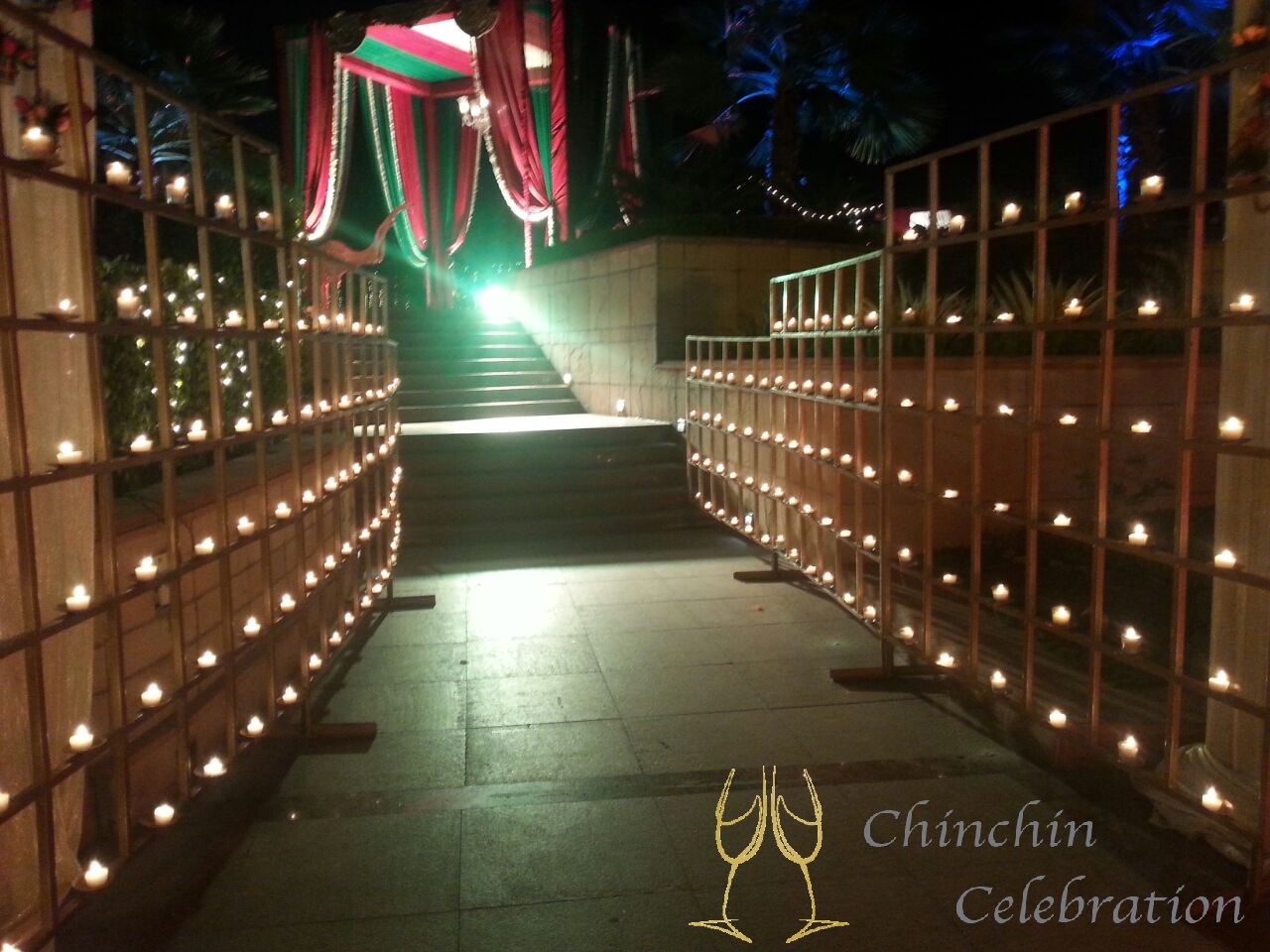 Destination Wedding Planners
We make people experience your dream. The wedding is a lifetime event and it should be planned in such a way that it becomes the most memorable journey for the couple. Weddings with ChinChin Celebration turn out like a walk in the clouds. Call us if you are looking to plan a destination wedding in India or Abroad (Thailand, Greece, Italy, Maldives).
The wedding day is the dream day for every bride and groom and it will be cherished for the entire life. ChinChin Celebration Wedding Planner is the best destination wedding planners in India who promise to make the wedding celebration a dream festival. So for a classic wedding, that is mixed with culture and heritage India, is the all-time favourite destination for most of the couples who are planning to tie the knot.
Destinations in india for Destination wedding
Well, we have captured some truly lovely weddings at these goals. Here are a few notes that would enable you to pick the best area for your goal wedding.
Goa
Mussoorie
Udaipur
Hyderabad
Jaipur
Rajasthan
Gurgaon
Delhi NCR
Shimla
Neemrana fort Etc
International wedding destinations
Thailand,
Bangkok,
Malaysia,
Singapore,
Mauritius,
Maldives,
Sri Lanka,
Italy,
Spain,
Australia,
Indonesia,
Turkey,
Dubai,
Abu Dhabi Etc.
We have been planning, organising and carrying out of weddings for a large number of satisfied customers in several locations. Our extensive experience in handling everything from celebrity weddings, theme weddings, island weddings, even after your wedding will be held that everything will go smoothly without a hitch. Thus leaving you free to focus on each moment of the joyous occasion with your family, loved ones and friends.
There are winds of predetermination that blow when we wouldn't dare to hope anymore. Here and there they blast with the wrath of a typhoon, now and again they scarcely fan one's cheek. In any case, the breezes can't be denied, bringing as they regularly do a future that is difficult to disregard.
Destination wedding offers a grand experience for the couple to enjoy their most desired wedding festival with friends, family and loved ones. ChinChin Celebration Wedding Planner is the best Destination Wedding Planners in Gurgaon who take care of all the ceremonies of the wedding. The entire event is well planned and managed by the professionals to make the event grand successful.
The ChinChin Celebration wedding planners offer complete service in the planning of the event, designing of the event, coordination of the entire occasion, managing the guests and complete organizing the event. The planning of the event can be customized according to the requirement of the client.
"We believe that adding the smiles on the faces of everyone is the most important part of the event"
Open Hours
Monday – Sunday
10:00 am – 7:00 pm
Weekend Opened
Phone & E-mail
Phone:7042007068
chinchincelebration@gmail.com