Why should I hire a wedding planner?
Are you planning a wedding in near future and you have a long guest list and don't know where to begin with, where to look for best and reasonable services like Dj's, decorators, halls etc? We are here for your rescue. We are Wedding planners that help you manage your events and also will help you connect with the best services in town.
But you might be thinking about why should I hire a wedding planner? Well, your question has been answered. But for that, you have to read this blog which will give you your answer. Have a look!
Chinchin Celebration is the Best Wedding Planner In Gurgaon. If you are looking for wedding and parties arrangements in Gurgaon and Delhi NCR  then you're at the right place. With assist you in making your event successful from setup to pack up. We don't charge much. Our charges are very minimal as compared to the rest wedding planners in and around Gurgaon. We believe in bringing smiles on the faces of our customer while we burn our skin in the sun.
Let us preassume, you're still uncertain whether you should hire a wedding planner for your upcoming wedding or any event? Hiring a wedding planner brings you entire advantages, which otherwise you may end up absent out on, and we're going to tell you accurately what they are.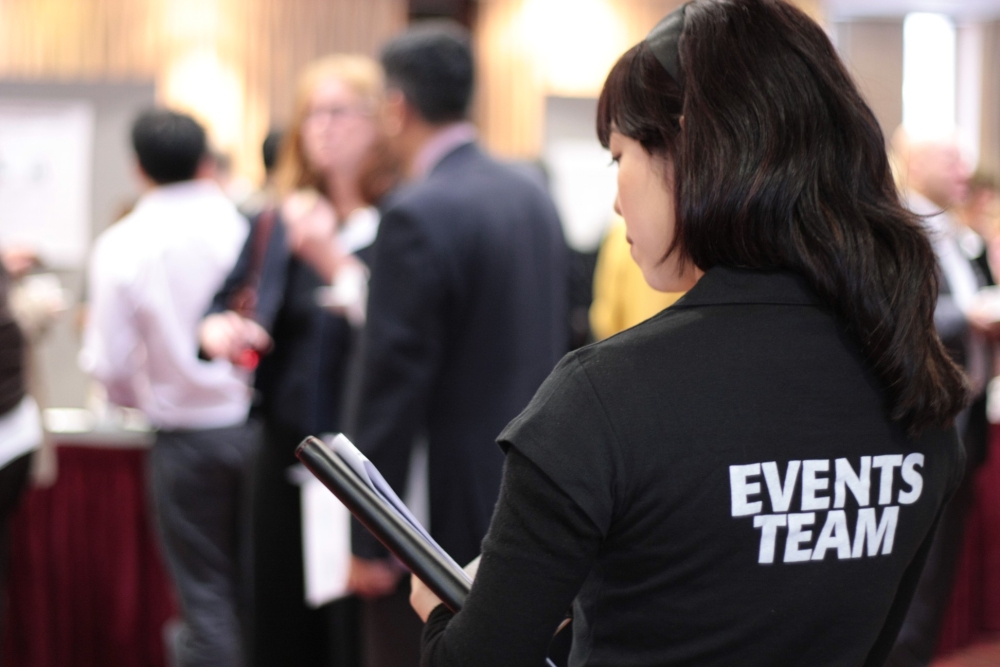 Scheduling the day can be time-consuming, to say the least. It requires a lot of planning and penetrating for the best arrangements. We are the Wedding planner in Gurgaon that will efficiently manage your event in the time limit. All the work that goes into preparation for so many functions can cause a lot of pressure, most of which could be taken away simply by hiring yourself a wedding planner.
Reason for 'Why should I hire a Wedding Planner'
Help with your fund's controls and lawful contracts.
"We can then extend your funds because we know what's more significant. Well, a wedding planner knows every possible deal for all the functions. Decoration idea as well as your makeup and. Performing artist deals. So hiring a Best wedding Planner Gurgaon gives you a stress-free event with lots of fun.
Fight for your wedding idea and keep everything on track.
Every couple has a different idea or planning on there the day different entry flower deco as well as dress code but how we forget the sitting arrangement, food items and all functions on time Mahanadi function on time all reasonability performed by your wedding planner with your ideal theme wedding.
From a vendor's viewpoint, hiring a wedding planner instead of directly with the bride or groom or their parents can keep things rationalized and stress-free. as the wedding day gets closer stress and nervousness is going on your mind and same time wedding handling with right on track no way we only want that you look perfect on the wedding day and leave all stress on your wedding planner in Gurgaon.
"Sometimes discounts don't emerge on paper. Well, a wedding planner aware the market price and deals on service which are not on paper. The hiring of Wedding planner helps to deal with vendors so the gives those extra discount with the best quality. With this, you get the best arrangement without expending your budget wedding planner in Gurgaon.
A wedding that's divided into manifold venues with their own coordinators may require less overall organization chinchin celebration says. But even if a venue offers an in-house coordinator, chinchin celebration advises couples to keep in mind that that person will likely only synchronize the specific details that venue is answerable for providing, like food or space itself.
Planning a wedding anywhere other than where you subsist.
Preparation a destination wedding has its experts, but it's hard to organize providers that you've never met or visualized liberty you've never seen in person. A wedding planner with knowledge in organizing abroad weddings has a trick or two up there covering for getting the job done the way you desire. Chinchin Celebration is the best wedding planners in Gurgaon.
Best Wedding Planner in Gurgaon
"Some brides are really imaginative, they're going to be able to do their print substance on their individual because they're a designer or their best acquaintance is a planner. Some people have an apparition and are great at embellishing and are going to be able to supervise their design but a lot of brides have no mental picture, haven't been vision about their wedding forever, don't know how to pull mutually a high-end wedding. So every couple is unusual in terms of what they require help with."-Chinchin celebration says.
We are wedding planners who have ideas which are unique for every client. Every client's needs are different and we work according to our client's requirement. What all we require from our clients :
event type-corporate, wedding, birthday etc
your event date
your budget
your guest list(only numbers)
your requirements
We think it will be enough for the query 'why should I hire a wedding planner'. If you want to know what services we provide as wedding planners have a look at our service page. If you feel that we are the perfect wedding planners for your dear ones then please contact us as soon as possible. If you get late you maybe you will miss the chance of getting the best offers!