Campus Event Planning Guide
Events make your life full of fun and frolic adding the aura of excitement and creating a space for enjoyment. Something as an individual you all can relate to is being a part of a Campus Event at some point in your life.
Campus events are a great mixture of a number of energy driving activities and mind-boggling contests generating an unbeatable vigor in the surrounding. Organizing a birthday party or a campus event, both required for a lot of planning and strategic efforts, a few of them are described below.
The first step to decide on what all events you will include in the entire campus event. You must choose a variety of contests both technical and non-technical ranging from coding contests to gaming. You should include dance performances, cinematography, photography, project implementation, TEDx talks. Some stress relief activities are must.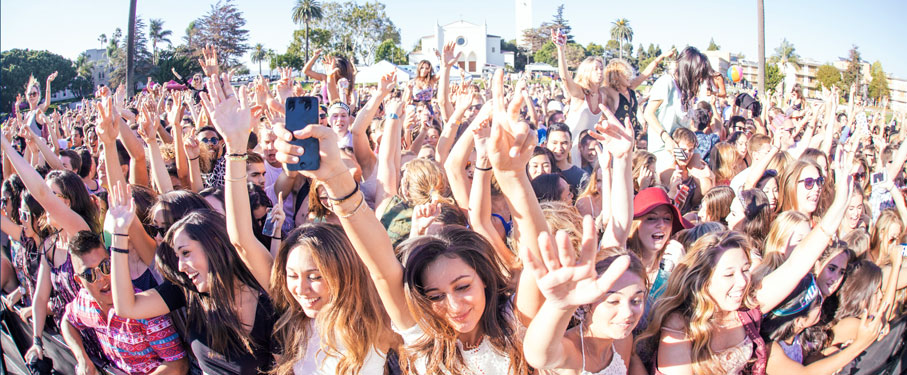 Fixing the Date, Time and Venue
When you are planning for numerous events in your campus, you need to be venue specific and define a proper date and time chart so that no two event timings conflict with each other. You can make use of your college or school auditoriums, open halls, labs and classrooms for conducting the events.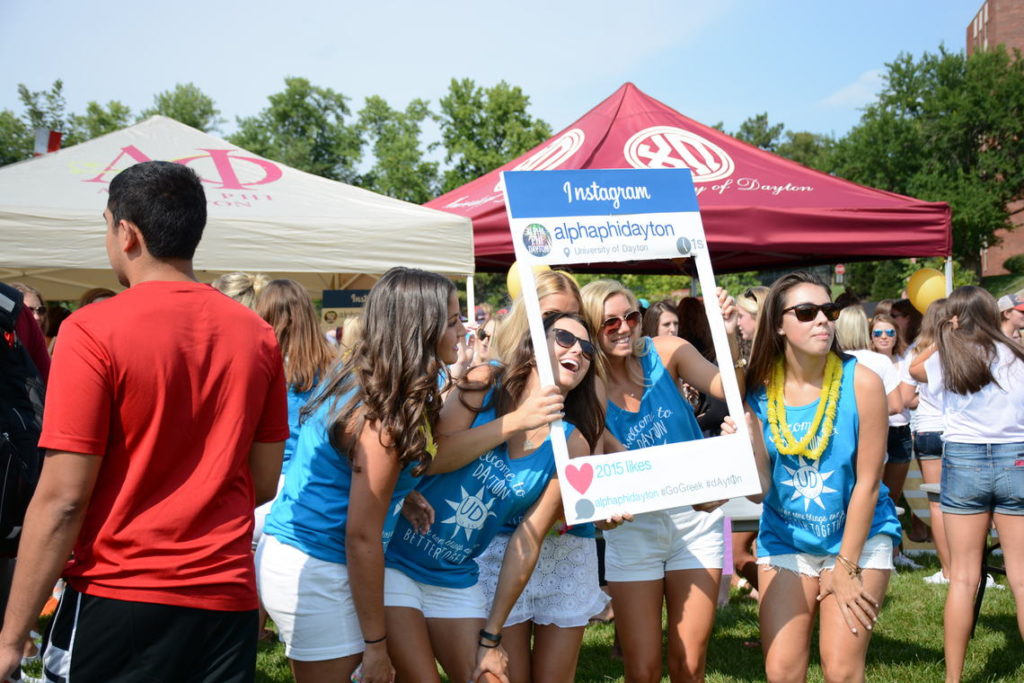 Infrastructure Management
Planning a campus event will require for a number of Infrastructure and equipment like a sound box, projectors, and lighting etc. You must keep a check on all this so that there is no issue on the time of an event.

You must have a budget set and discussed for each event. Therefore, a proper distribution can be done for all the specified requirements. Also, you can approach your senior authorities for raising funds if required. You should have a little overestimate in terms of budget. So that you may have a little extra amount for incidental needs.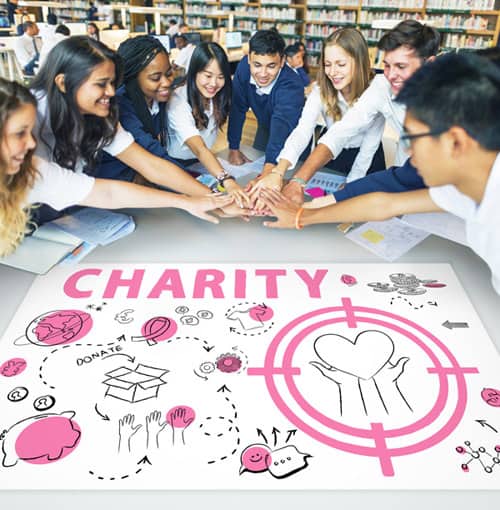 Campus event requires facilitation of a number of things like storage, transportation, parking, rental based technical support items like internet connection, audiovisual support etc.
You need to have a division of work for every particular event. You should divide into different teams who would be handling the requirements of various events taking place in their respective section and no one team would suffer the entire pressure of arranging things or you can hire a professional wedding planner.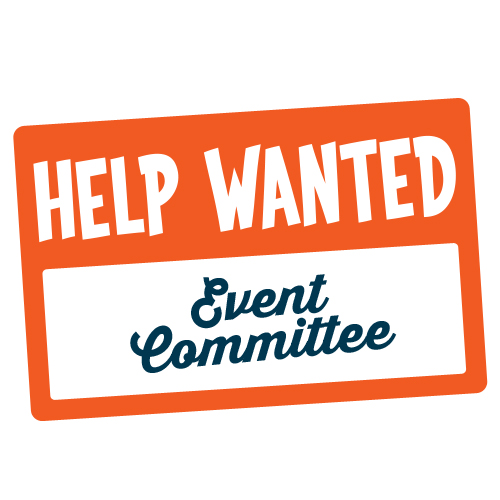 Design Promotion Strategy
The information and details about every event you have planned must reach to all the participants in your institution. To entertain that, you must have a good strategy for the promotion of your events. You can have posters printed as well as the use of social media to reach out to everyone.
You must plan in order to cover the events happening on the final event day through video recording, photo shoot, and live streaming. So that everyone in the campus can get an update about how the events are taking place.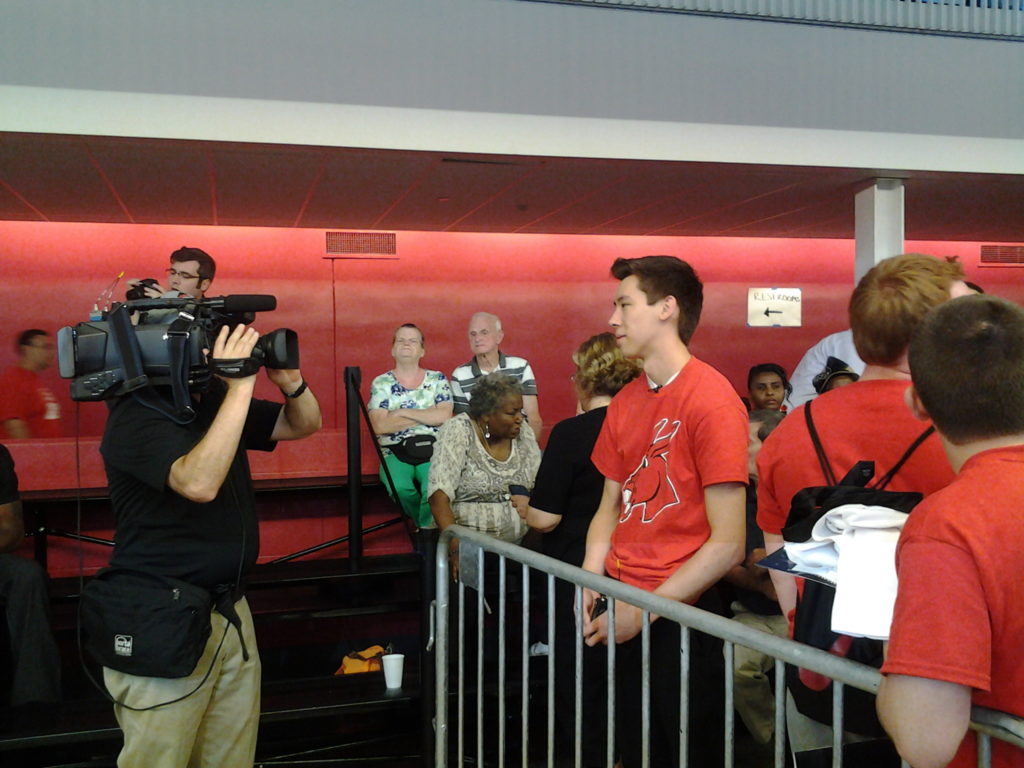 Certificates & Prize Distribution
At the end of all the campus events, the winners deserve to be appreciated for their outstanding performance. You should have some prizes fixed and certificates printed to applaud them by organizing a small ceremony.
Therefore, these are some of the suggestions by Chinchin celebration, which can help you plan for a good campus event in your institution and create a fruitful opportunity for learning and fun.