Birthday parties are a bundle of fun and enjoyment wrapped in the gift box of happiness and smiles. Planning a birthday party event requires a number of important things and elements to be put together in the most interesting way so as to bring out the entire beauty of making the most special day of a person ever verdant and memorable. It's less a planning and more a privilege for you to sprout up some beautiful smiles on the faces of your near and dear ones. Here are some of the ideas and suggestions noted which may help you plan a birthday party in a better way.
Decide the Time & Venue Beforehand
A good preparation for an event starts with fixing the location of the event. You must set a bar and search for the best venue available on the date and do the bookings beforehand so that the rest of the planning can be carried out smoothly.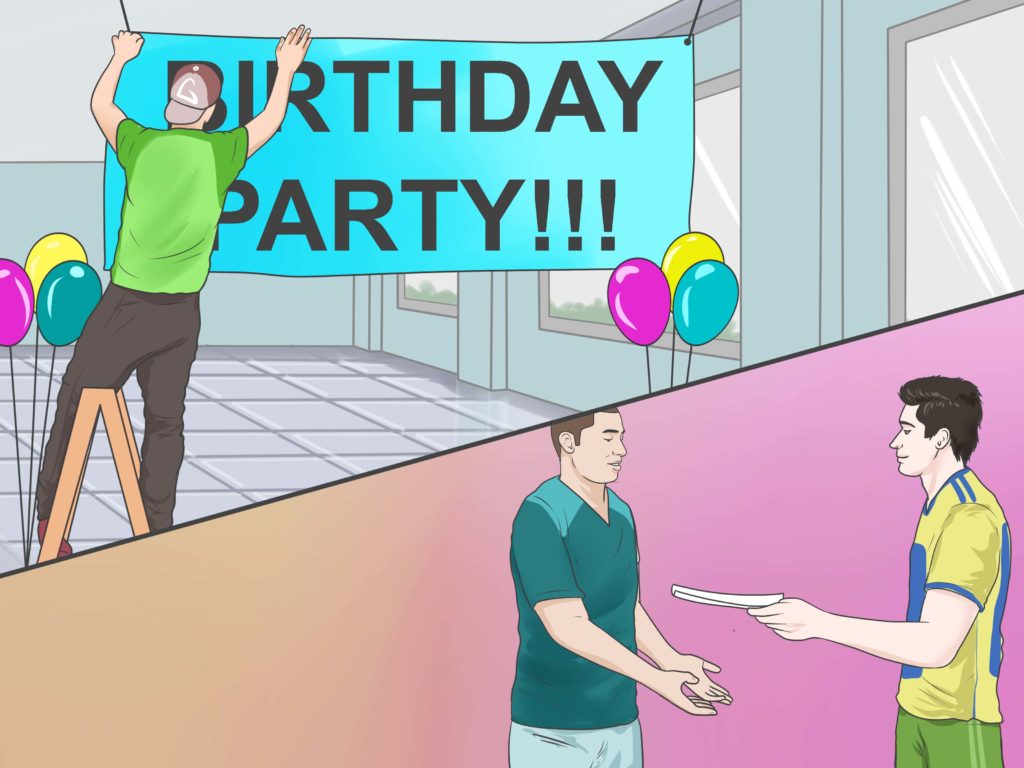 You must sit down in peace and list down all the important guests who are to be invited for the birthday event. You must spend a needful amount of time on this so that no-one is missed out by mistake.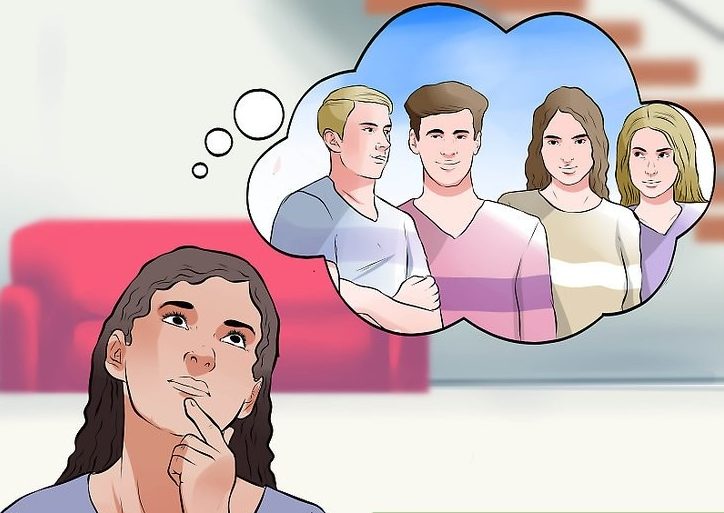 Decide the Budget for your Birthday Party
An essential part of the planning is deciding the budget for your event. You need to very clear about it from the very beginning and do every planning relying on the same budget.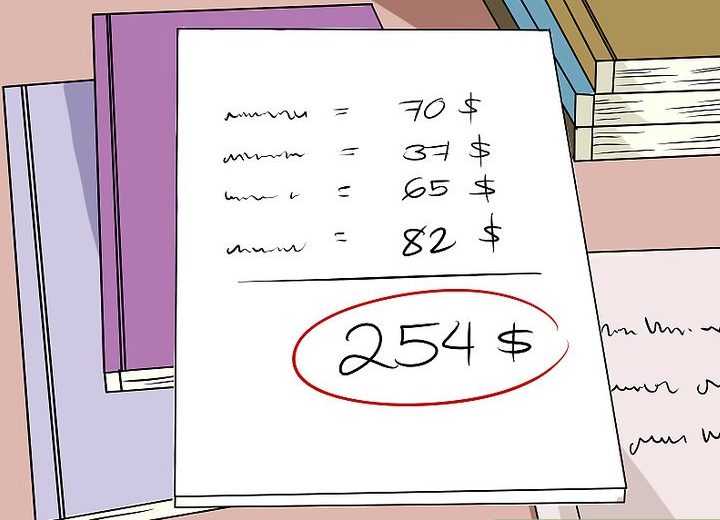 Having a theme for a birthday party is a great idea especially if it goes for the special person. Like if the guest of honor loves roses, you can set a theme of red color with roses and hearts or if he/she is a cartoon lover, you can have a theme for the favorite cartoon characters.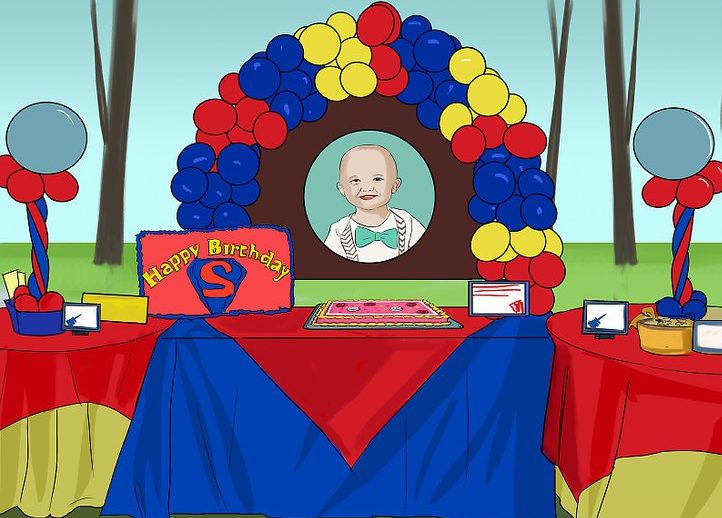 Have a Personalised Birthday Cake
A birthday celebration beings with the cutting of the birthday cake. If you have a personalized birthday cake for the guest of honor containing his/her favorite flavors, it will be a sweet gift itself.
Send Out Beautiful Invitations
Inviting your guests properly also needs a lot of efforts. You may plan for an eye-catching invitation card with a warm heartily invitation letter so that all your guests feel the need to attend the party.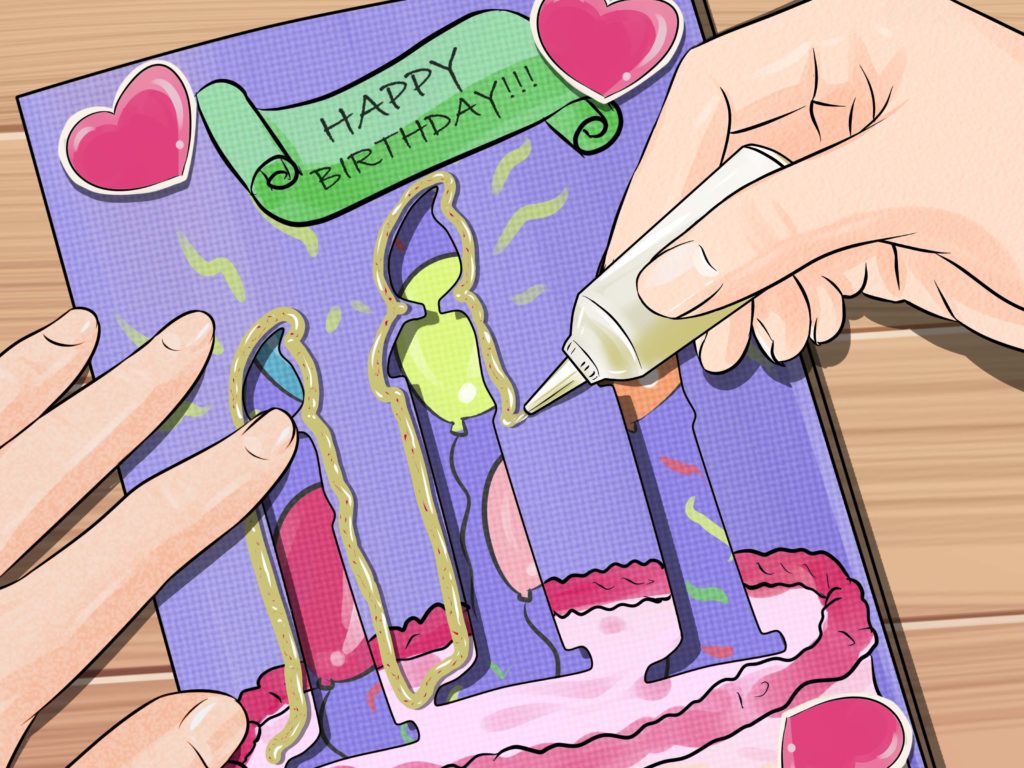 Plan for Food and Beverages
A very important task is to decide the menu for the party. You must keep all varieties of food available including some nice deserts for your guests.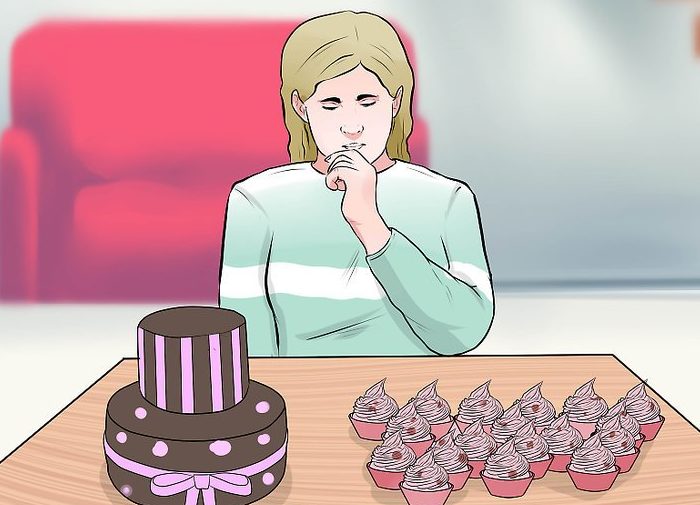 Have an Amazing Decoration
The decoration of the venue plays a very pivotal role in the entire event planning. You must keep a check on this note so that the whole place looks gorgeous and adorned well.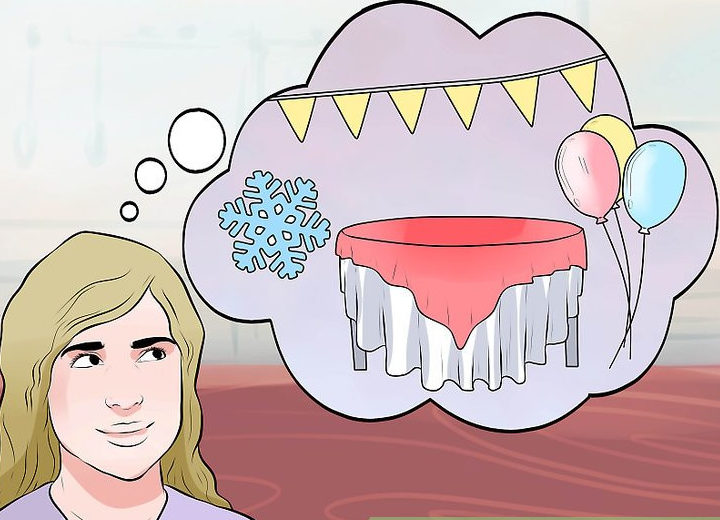 Keep Some Entertainment for Birthday Party
You may add some small indoor games in order to make the birthday event a little full of fun and frolic. Small children can be active participants and you can also include the elders or you can plan a surprise event.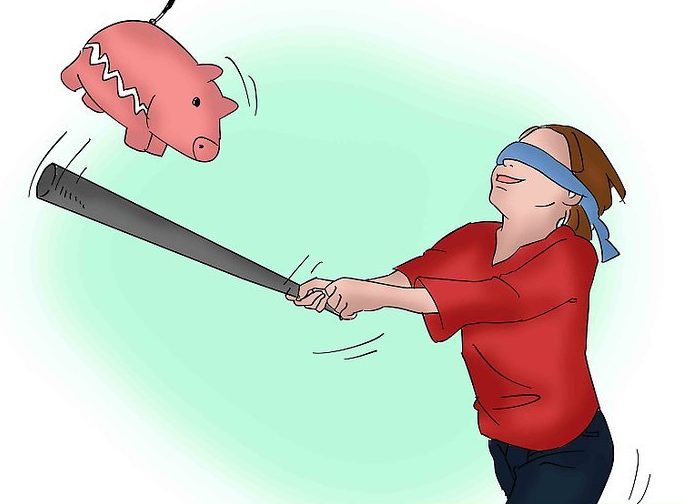 A Small Return Gift for Birthday Party
At the end when the party is over, you may have a small return gift for all your guests as a memory like a small photo frame or a key ring or a smiley as a token of memory.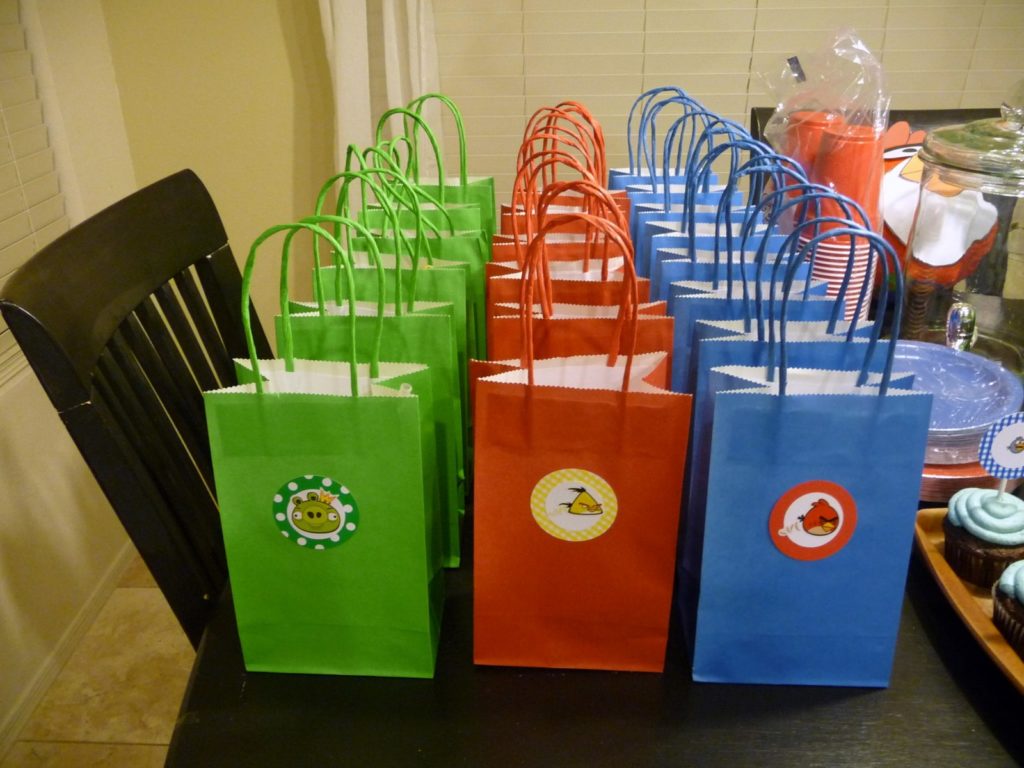 Therefore, planning a birthday keeping these tips in mind can add more essence of fun and happiness. Chinchin celebration helps in planning all sorts of events including birthday party celebrations in the most efficient manner.