Celebrities Wedding Trends
The wedding ceremony is the most beautiful and memorable moment for any individual in life. This year seems to be the wedding season for most of the famous Bollywood celebrities. The grandiose wedding of Deepika Padukone and Ranveer Singh along with Virat Kohli and Anushka Sharma remained like viral news and captured the pages of entire social media. The wedding arrangements of the celebrities seem like a dream for the common people.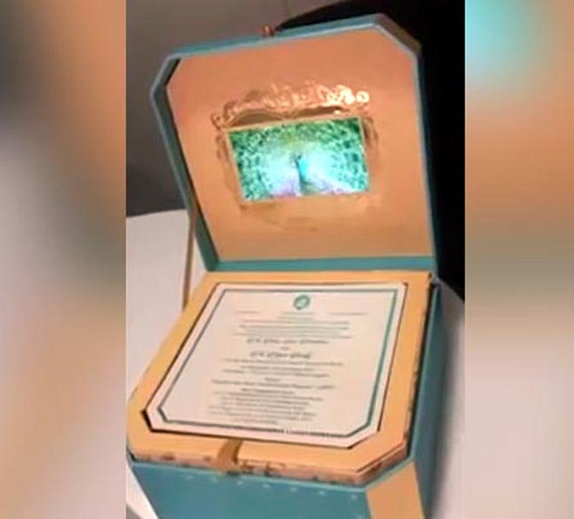 From jewelry to decors, everything resembles a mighty ceremony of the kings in ancient times. If you visualize the details of these celebrity trends, the budget touches the sky.
The wedding card of the billionaire Mukesh Ambani's son was of only 1.5 lakh, so the best estimate can be imagined.
It is indeed not impossible to convert this dream of a celebrity like wedding even for the common people in their budget by just adopting a few smart alternatives as mentioned below.
Plan the Perfect Destination
Celebrities always plan for their weddings in some grand location outside India. It has become a trend like Virat-Anushka wedding at Tuscany cost 13.5 lakh per night. Also, Deepika and Ranveer's grand wedding in Lake Como amounted to around 2 crores. But it is the legitimate truth that our own country has various amazing destinations. Where you can plan for your wedding to add the same celebrity style aroma.
For instance, Kashmir is considered the land of beauty where Switzerland resides. Similarly, if you wish for a Royal Style Wedding, Rajasthan serves the best place.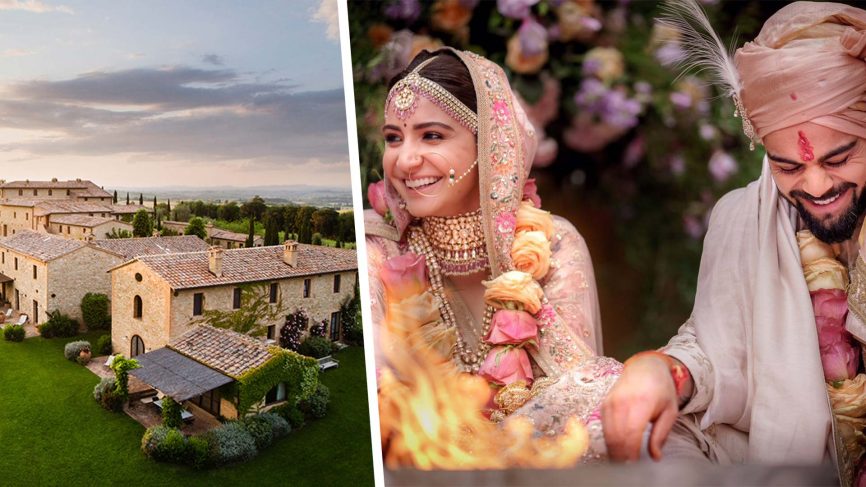 Dress and Jewellery
The kind of dress and jewelry which the celebrities opt for their weddings are way too expensive for which they look the most gorgeous. Deepika's Sabyasachi lehenga was itself of 8.95 lakh and Soman Kapoor had gold and ivory touch mehndi at her wedding.
However, it is not possible for everyone to plan for such golden embroidered outfits and platinum stoned rings. You can still have outstanding outfits designed for your wedding. There are alternatives available for jewelry which match the exact charismatic look.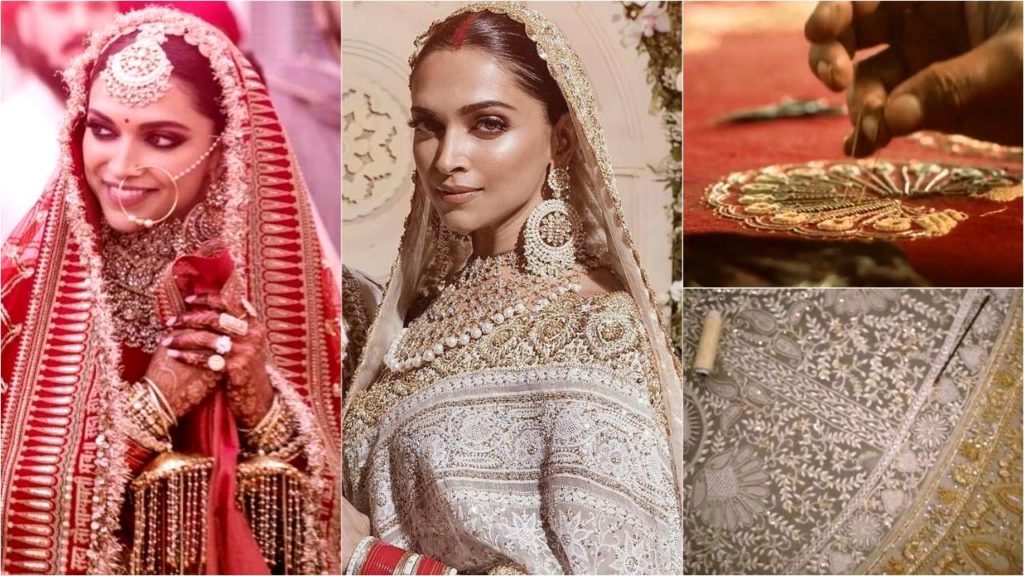 Brilliant Photography
Many celebrities have shared their feelings about their wedding ceremony. Those photographs are something they feel is worth spending for. As you can have those memories captured to live the same delightful moments all over again. You can also plan for the video recording and photography for your wedding. So that even you have a beautiful set of an album to look forward to after years of your marriage and relish the lovely experience ones again.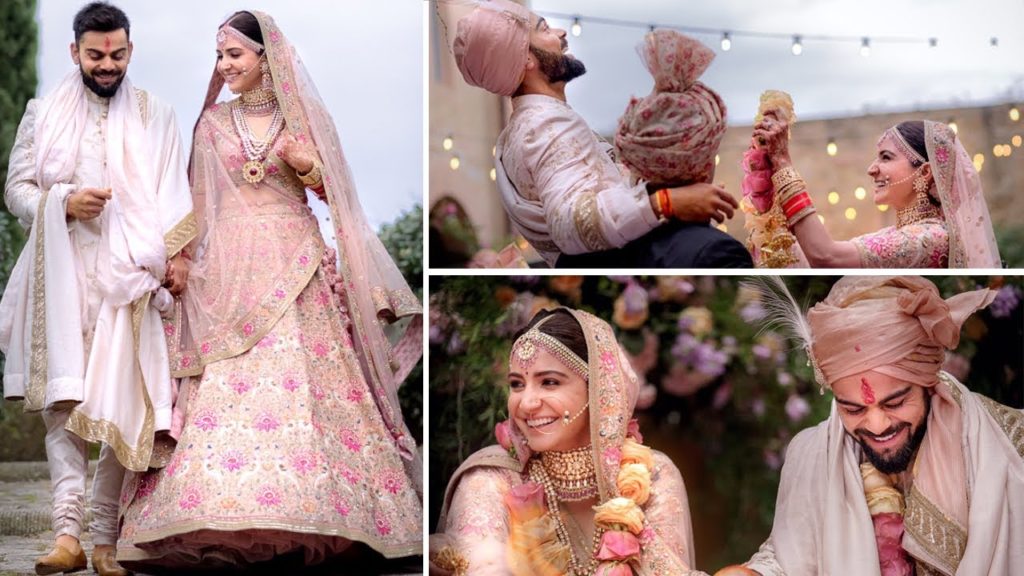 Best Indian Cuisine
The recipes and food at any wedding occasion are always the most talked about. People always enjoy the delicious varieties at any wedding ceremony. The celebrities no doubt have the whole set of cuisines including every flavor.
You can always plan to include the best mouth-watering Indian cuisines at your wedding. As the spices and flavors are present in Indian recipes are anytime incomparable in terms of taste.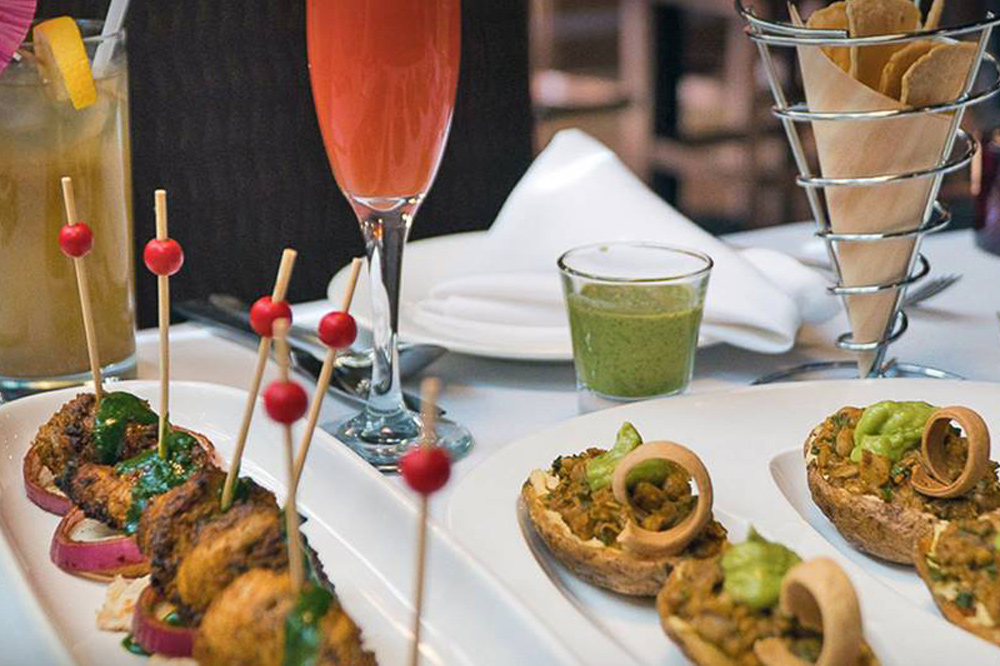 Therefore, it is true that everyone is not as rich as a celebrity to plan a wedding which follows their expensive trends but there are definitely ways available for you to go for the customizations and plan for your wedding in the same royal style in your budget and capture the snap of happiness which will decorate your life always.