How To Fit Pre Wedding Photography In Your Budget Without Hurting Quality?
Wedding, a great festive in our Indian culture which celebrated with all sorts of joy and enjoyment. Marriage ceremony has got its own essence of different customs and rituals. Every ritual has got its own significance and importance. Something which holds a great concern in any wedding is the photographs. there no question why it considered so crucial.
After all when years pass by, what we left with only good memories. A glance at the beautiful wedding album refreshes all the grand moments of happiness and you feel the same excitement all over again. Now a days pre wedding photoshoot has become a real trend and almost all the wedding couples do wish to have a pre wedding photoshoot.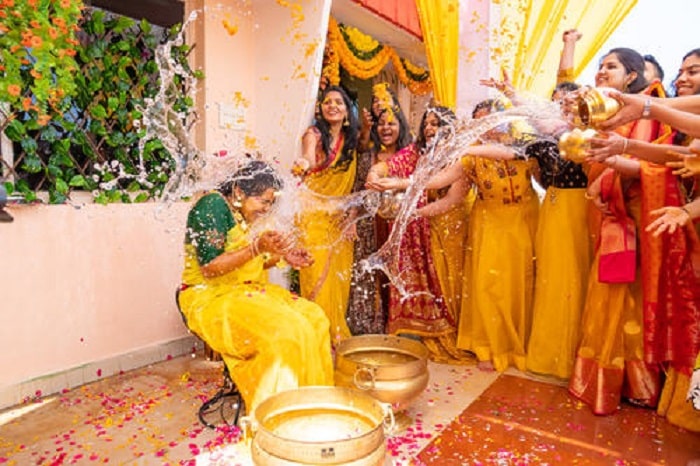 So the things seem to be very sorted. However there is a concern of budget in every marriage. At the end of the day you have to manage each and every thing spending money from the same briefcase. No doubt having a pre wedding photography can be real costly.
Well, that does not mean you need to avoid it or cancel the plan. But you definitely need to plan it in a better way so as to fix it within your budget and that too without compromising with the quality.
So first thing first, you do not need to hire the best photographer in the world for your photoshoot who is going to charge like anything way beyond your budget. Even the novice photographers or students doing training or internship on photography are no less than experts.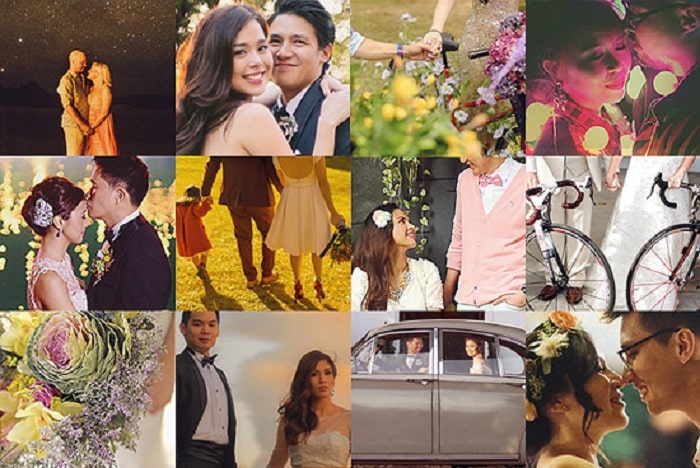 Prewedding Photoshoot
They will infact take more interest in doing your shoot and will charge within your budget for sure. If this does not work out for you, you can opt for giving referrals like the one you do for jobs.
If you can ensure your photographer that after your photoshoot, you can fix him up for another photoshoot of some of your friends or relatives, he will never mind giving you a good discount.
After all, this is going to be a winning solution for both the parties. Another important thing to keep in mind is the time you are making the bookings. If the wedding season is on, it is obvious that the photographers will be getting a lot of offers and surely they will try to make the out of it.
So, if your marriage is fixed once, also fix your photographer for your pre wedding Photoshoot as booking early will always turn out to be advantageous.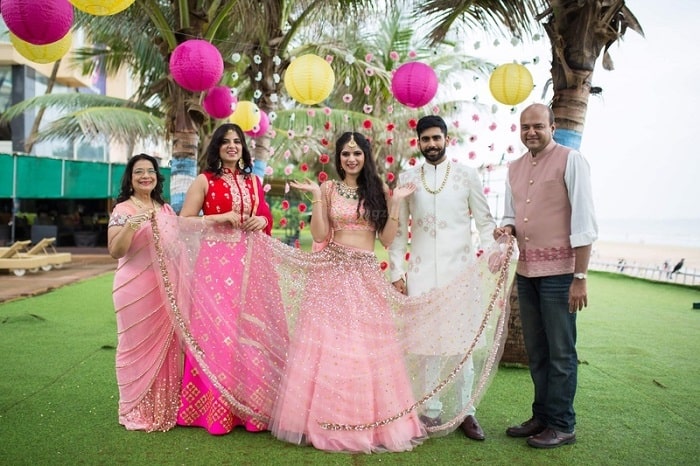 Something which, serves as a real good idea, to save a lot of money. Spent on photography is to opt for digital photography, than getting everything printed.
You feel this a little, not satisfactory for a beginning, but think to the benefits, it will give you. You can actually get any of the photos, printed anytime in your own quality. And, these can be forward to any of your family members.
Isn't that great, that everyone can keep their memories, with themselves and, there is no chance, that they will ever get lost. And last, but not the least thing, to take care of is the time, for which you hire your photographer.
Well, you do not need to hire him for a long time. You got to fix a schedule for particular number of days and get your photoshoot done within the time frame.  As more the number of days, more will be the charge.
Therefore, these are some really good and fruitful suggestions. You can keep for having your pre wedding shoot in the way you aspire without hurting the quality as well.