How To Organise A Safe Event
Planning a successful event requires a lot of efficacious efforts and hard work. You cannot afford to miss out a single thing or else the entire motive of the event is compromised. Safe Events is very crucial and is valid for all kinds of events which are planned whether small or big is to ensure the safety in the events.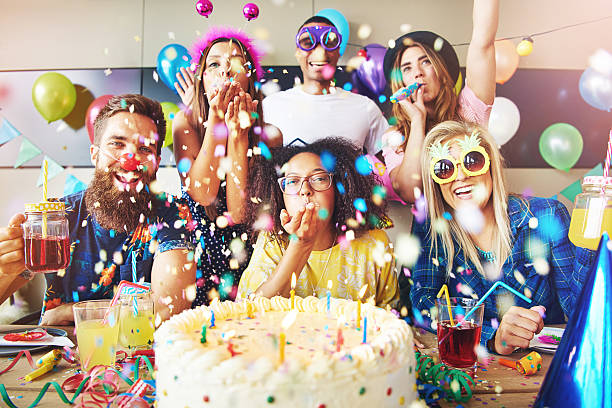 If your attendees feel unsafe being the part of your arranged event, it will lead to a very negative impact and disparage of your complete organization. Here are a few sincere steps mentioned which will help you in the planning of a safe and secure events.
Choose the Correct Venue
The first and the foremost step in the planning of any event is the selection of its venue. You must invest proper time to ensure that the venue being chosen is up to the mark and bereft of any nearby criminal activities. It always better to select a venue near the market or residential areas.

Have an Entrance Check
You need to have a proper check of the people attending your event. Nowadays digital check-ins are very popular and best for record keeping. Apart from this, you may plan for some interesting identifier like presenting a personalized wristband for all your attendees at the entrance to keep their mood upright.
Have a Crowd Management Scheme
Many times, it happens that the venue becomes overcrowded and your guests start to feel restless in the mid of the event. You need to have a proper plan and team to manage the crowd. So that all of them can enjoy and feel great about your event.
Know the Environment Around
You must have a check on the climate around and have proper arrangements with respect to that in your event. If the weather is too hot, ensure to have the air conditioning functioning well and vice-versa.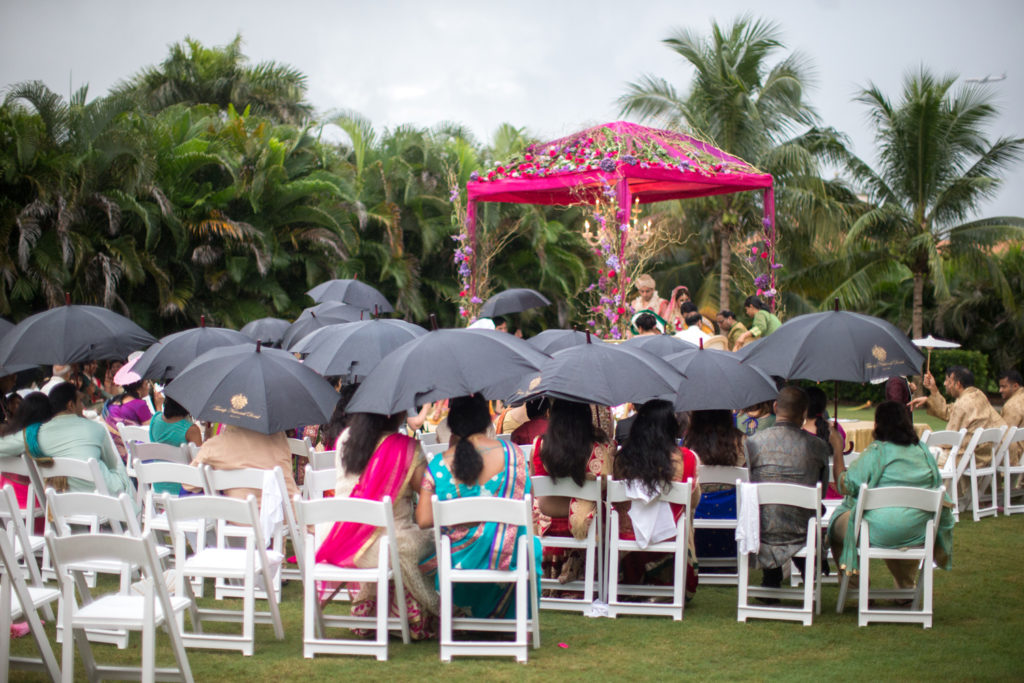 Check Fire Hazards
There can be a risk of fire in any event you organize. There has to be all the backup plan set in case anything goes wrong. Things must be managed well before the occurrence of any mishap.
Check Catering Dangers
It howsoever sounds pretty casual but there are chances of danger due to the catering devices like huge ovens and microwaves. Also, glass utensils play a major role. You must ensure that everything is at its proper place.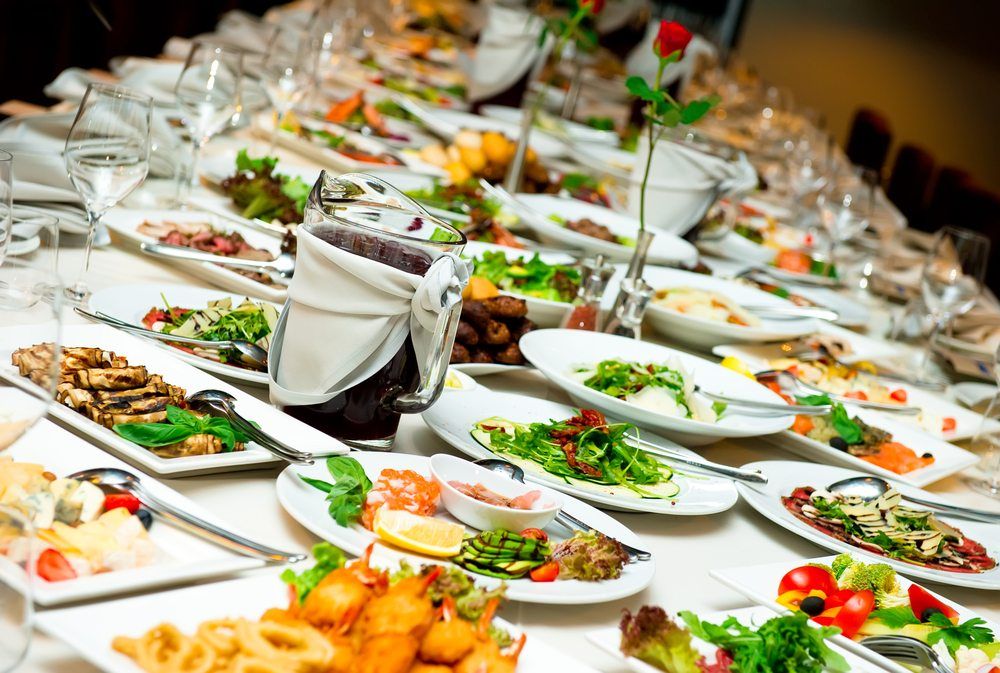 Have Special Attention For Children
It is indeed a very common issue in almost every big event that the small children go missing here and there. Special attention is required to pay in this regard. So that such unwanted incidents never take place in your event.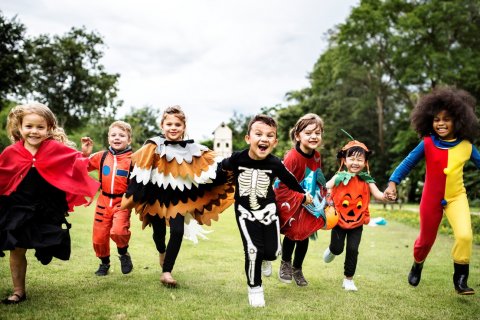 Check Equipment Hazards
As there are a number of machines and equipment present in any event. You must make sure that they do not cause any kind of danger in the event. You should check even the heavy decor as well.
Have a First Aid and Emergency Contact
If in spite of all the care and protection have taken, some mishappening occurs in your event, you must have the first aid kit ready for help and Safe. Also, keep in contact the nearest hospital so that an emergency if encountered can be well taken care of Safe Events.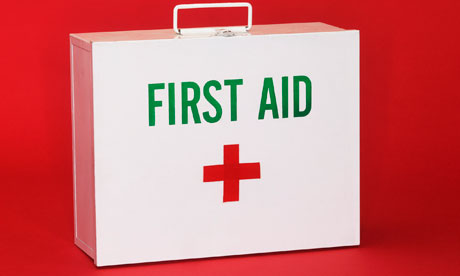 Ensure a Feedback
Last but not least, as there is always room for improvement, have a self-evaluation and collect all the feedback from your attendees as well as the staff. It may help you do things in a better way the next time.