How To Plan A Tour Event
We all often plan different tours to various places near and far as tours refill our life with enchanting hues of happiness and excitement. It slowly drains away maintaining the work-life balance. As these small breaks are a very crucial part of your journey, you must plan it in a great way. So that you have beautiful memories to cherish and remember later on. Planning a perfect tour requires a lot of time investment to look for the best alternatives. It helps to make the correct decisions for every small thing involved in the tour.
Chinchin Celebration presents a list of helpful areas you must consider while planning for a tour the next time.
Research for Relevant Information about your Tour:
Wherever you plan to go for your tour, every place is visited by some people who have their reviews and feelings about that place to help you out. You must find out every minute details of the place decided and plan everything accordingly. This is very essential in order to design a good plan and not to miss any of the special elements of your tour.

Plan your Budget:
Perfect planning means investing the right in the right place in the budget available. You must set specific roles for specific requirements and make the distribution of the amount as per that so that the budget is set and utilized efficiently.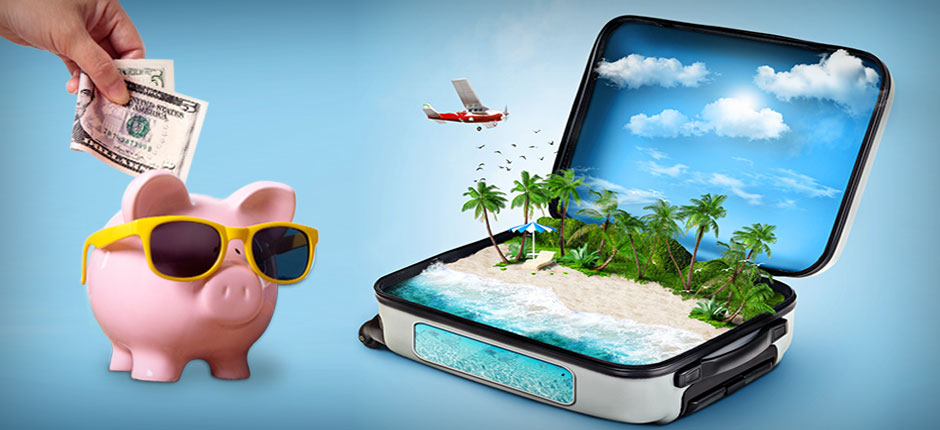 Perfect your Timings:
Any tour planning is incomplete without proper adherence to the timings and reaching the right spot at the right time. You may miss the beauty of the amazing patterns the sky makes during a serene sunset if you don't reach out at the right time. It's always better to keep a backup space in advance so that your tour can run smoothly.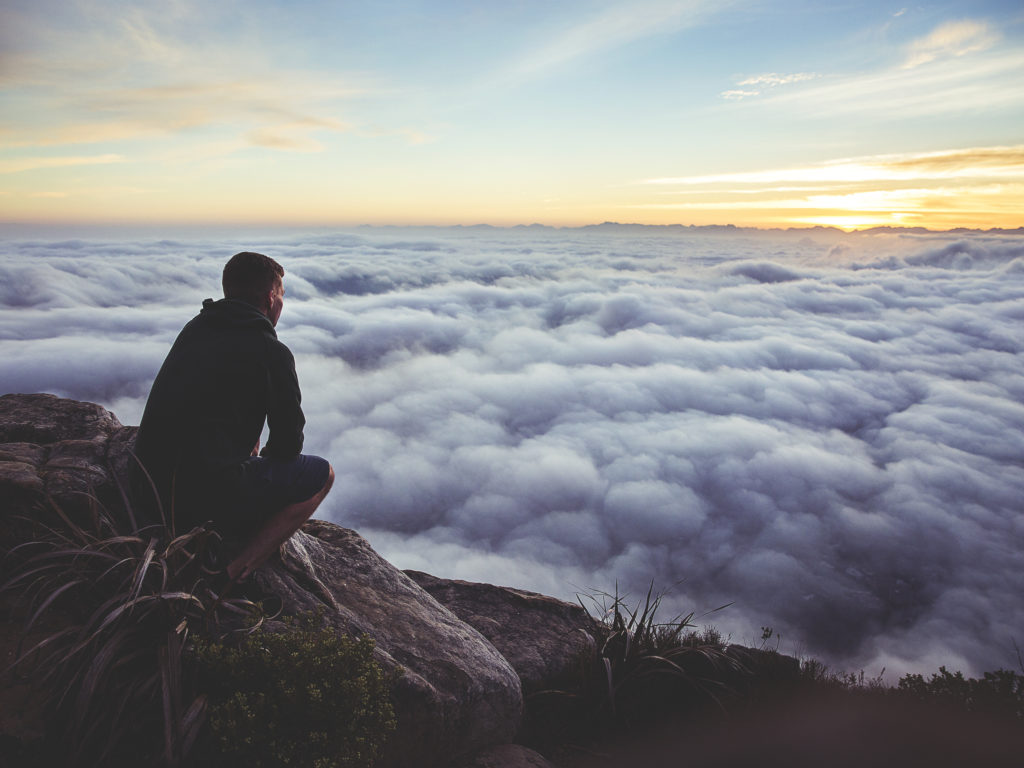 List down Major Tour Highlights:
Every location has some specialty and uniqueness about it for which it is most popular. As an effective tour planner, you need to search out all such parts and peculiarities of your tour so that when you return back, you have a bundle full of memories and experiences of all those things which you had been hearing about the place so far.
Make all Arrangements Beforehand:
If something can totally spoil your fantastic planned tour is improper arrangements. You need to set everything before you leave, from traveling to accommodation and meals in between.
You can go for tourists guide and services available for making every single thing go the same you wished for.

Search on Other Related Activities:
It is always possible that a great site seeing place also has scope for a number of exciting activities like sky diving, boating, swimming, sea travels, rides and swings which can add the extra fun and magic in your tour. These are side activities which give a different meaning to your journey which you should never miss out.
Name your Tour:
Last but not the least thing to do is to think of an awesome name for your tour,
which can showcase the hidden emotions whenever you remember your trip in life. These small things are sometimes capable of doing such great things which are always recognizable.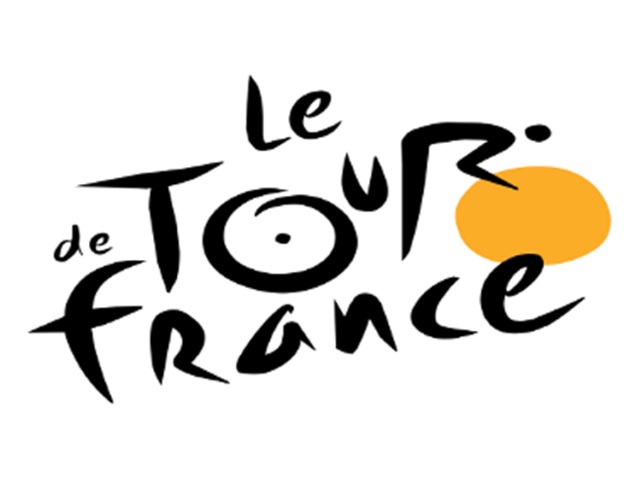 Therefore, you must understand that there is a lot more to do than to just think of a tour place in your mind. Before you pack your bags, make sure to keep a check on every little thing so that there is no compromise needed when the real trip adventure begins. For our support check chinchin celebration services page.