How To Reduce And Reuse Wastage In Events
Events are like the tiny pieces of joy in life which adorns it with its beautiful hues of liveliness and happiness. But do you know, how much amount of waste generates after every small to a big event and what impact it has on our surroundings? If you think carefully, there are a number of things which unnecessarily get waste just because we don't make better use out of them. So, We can use the waste product judiciously for some other purpose and we can mitigate the pressure on our environment to a large extent. Here are some of the suggestions which help in reduce and reuse wastage in events.
Reuse and Recycle Wastage paper
For organizing any big event, most of the times you distribute cards for invitation or pamphlets, newsletters and fliers for the promotion of your event. These are mostly overproduced or discarded by the participants and ultimately result in a waste of precious paper.
What you can do to avoid this is to keep small containers, where people can throw the paper type of waste which can be further sent for recycling. And always try to plan an eco-friendly event.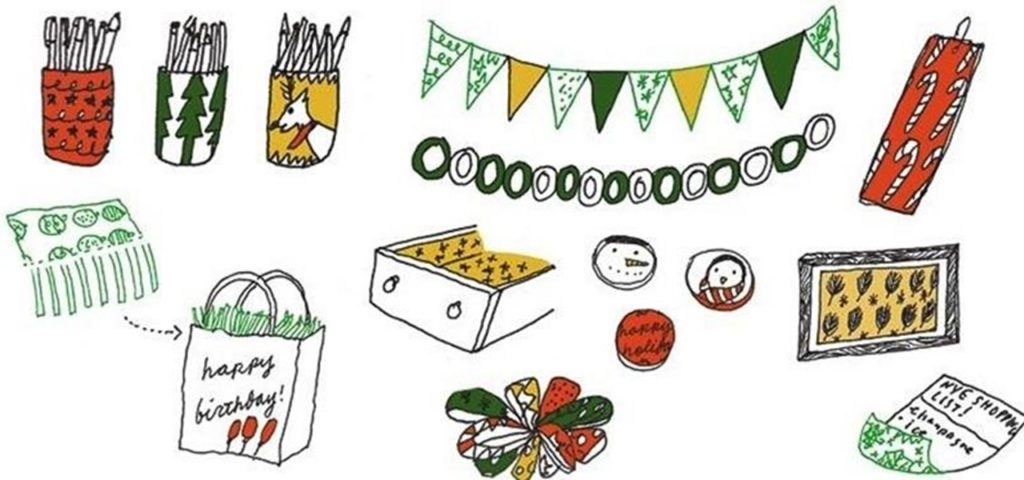 Reuse Decorative Items
There are a number of decors you use in your events like wedding or engagement parties.  Which are later on wasted due to negligence? For example,
on many occasions, we use flowers for adorning the entire venue, which we throw away after the event. You can use the petals of the same flowers the next day for making beautiful rangolis.
We can donate them to hospitals or social centers after the event celebration. We can use these decorative items also as compost.

Reuse Cardboards
We use cardboards in events for various purposes like at the entrance gate or stage. These are then wasted for no reason. You can always contact the recycling center and get these recycled for another use. If these are waxed cardboards and not acceptable by recycling centers, you can anyway send them to composters.
In short, You can use them for making kid's castle, wall decors and also for dirty clothes bin.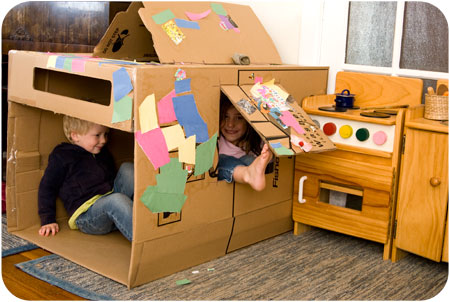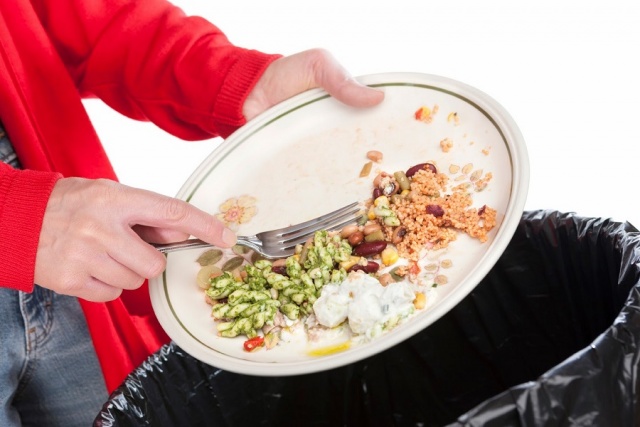 Make Use of Leftover Food
Many a time a leftover food can be improvised to a new recipe the next day but the most important thing food is very precious and must not be wasted in any way. If there is extra leftover food which can't be finished off, always have the contact list of a food bank or rescue organization. Where there is a prior requirement of food.
Reuse Cans and Bottles
There are a number of cans and bottles wasted after every event which is really not acceptable. We can recycle these bottles and used over and over again to serve the same purpose. You must plan for the collection of such items after over event. You can use the plastic bottles as a color pens box, as jars in the kitchen and for decoration purposes.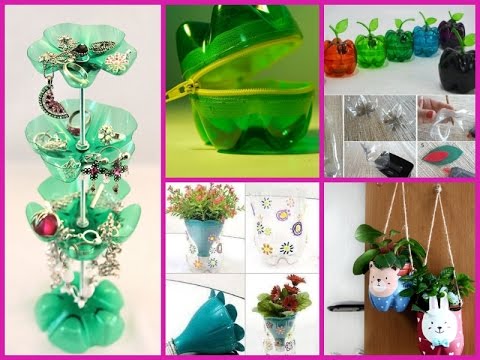 Reuse Wood Pallets
Vendors use Wooden pallets mostly in events. These pallets find a number of uses by many companies for production. For Example, You can use them for making tables, tree house, frames, and wall decors. You can send the these for shipping or donated to local schools and theatres. Apart from these, we can use wood for making biomass fuel.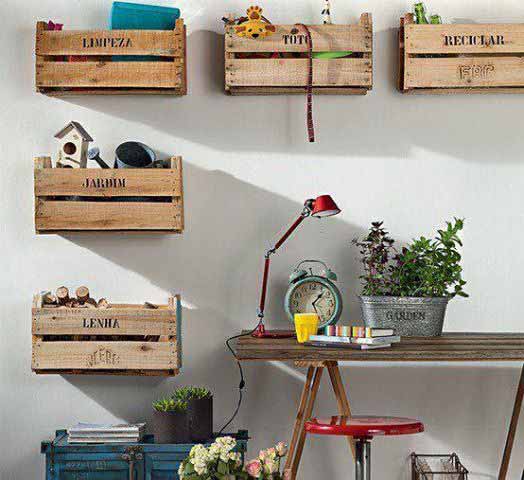 Therefore, you may realize that there are a number of ways in which the generated waste by your event can be reused in an effective way. So, You must think twice before shrugging off something as even a no-use waste has the potential to be amended into a useful thing in which Chinchin Celebration will surely help you.