How to Throw a Perfect House Party
The idea of throwing a house party makes your mind think of all the mind-blowing and amazing things you can plan with your friends and party hard. But do you want to go for the same old and no so happening way of throwing your house party or do you wish to do something unusually nice which all your friends will remember? After all, it's your house party, it must have a special touch of yours which is worth celebrating. ChinchinCelebration presents list of some specific ideas which you can incorporate in your house party to make it sound louder.
Decide a Theme
Cross your mind and think of a good theme for your house party. You can have a prize for the best-dressed person. The themes may vary from a superhero or pirate or it is just a hat and a bow party. It will add extra fun for friends and boost up the excitement in the party.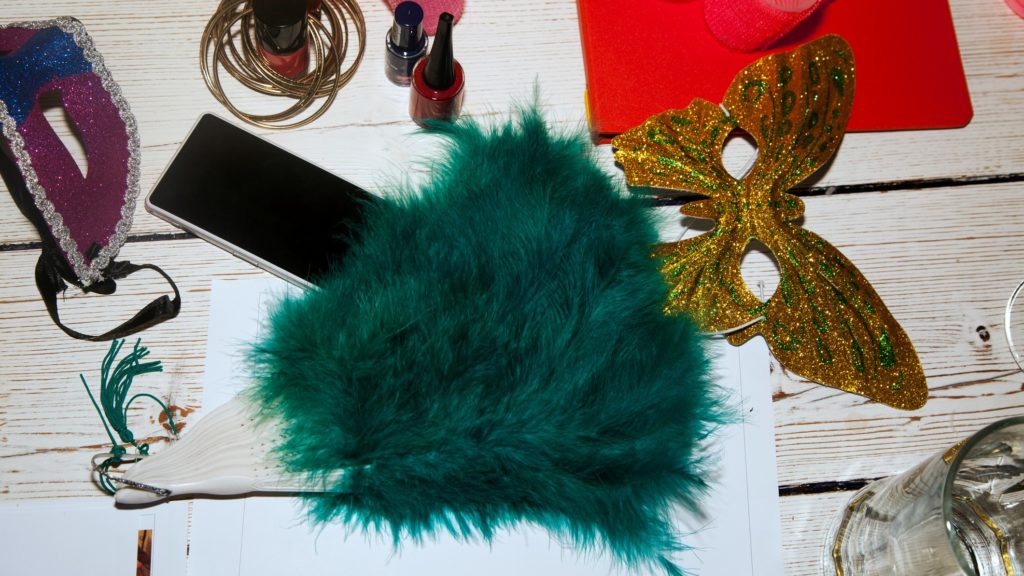 Right Invitation
The beginning of any party is by sending out invitation cards to all your attendees. Be active in thinking of some nice techy ideas to send invites. Also, you can create a buzz group where all the updates are flashed and you can have a discussion where you can get to know what your friends are expecting out of your house party.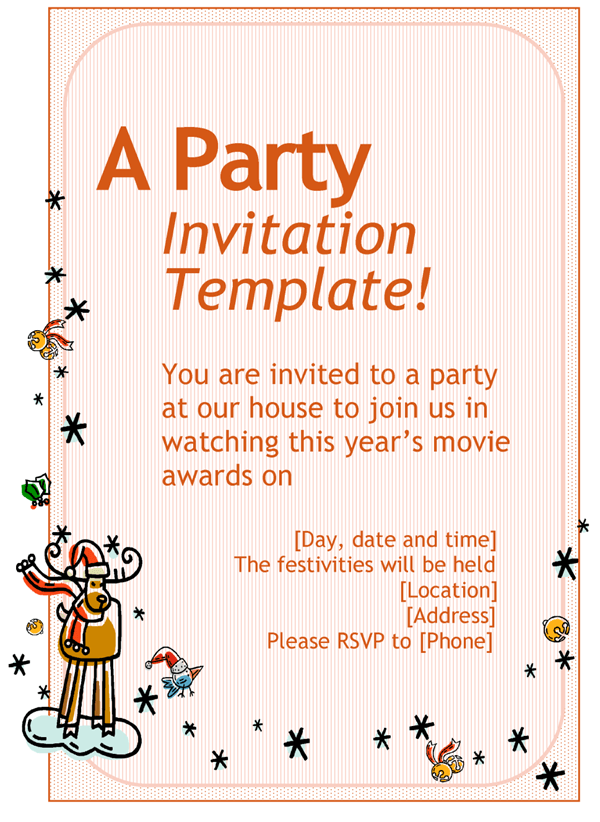 Put the Right Menu
Here comes a great responsibility to design the menu list. You better avoid too much of fancy dishes. Have a number of drinks depending upon the choice of your friends so that none is bereft of what one wants to have. Also, have a good set easy bar.

Accessorize your Bar
Well having just a bar with drinks is not sufficient for a house party. You need to have a nice presentation for everything ranging from shot glasses to mixers with a set of spoons and double jigger.

Set a Rocking Playlist
Decide on the right playlists and have an online way of playing music attached. Don't miss out any of the trending party songs and also songs which never get old. Make sure when the music plays, all the feet are on the floor. Ask for a public demand song in between to keep up the energy high.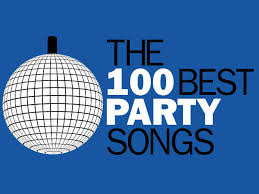 Make Introductions
You will have so many people under your roof joining your party and many of them not acquainted to each other. So, you need to make sure that all your friends are communicating with each other and you are guiding them making good introductions.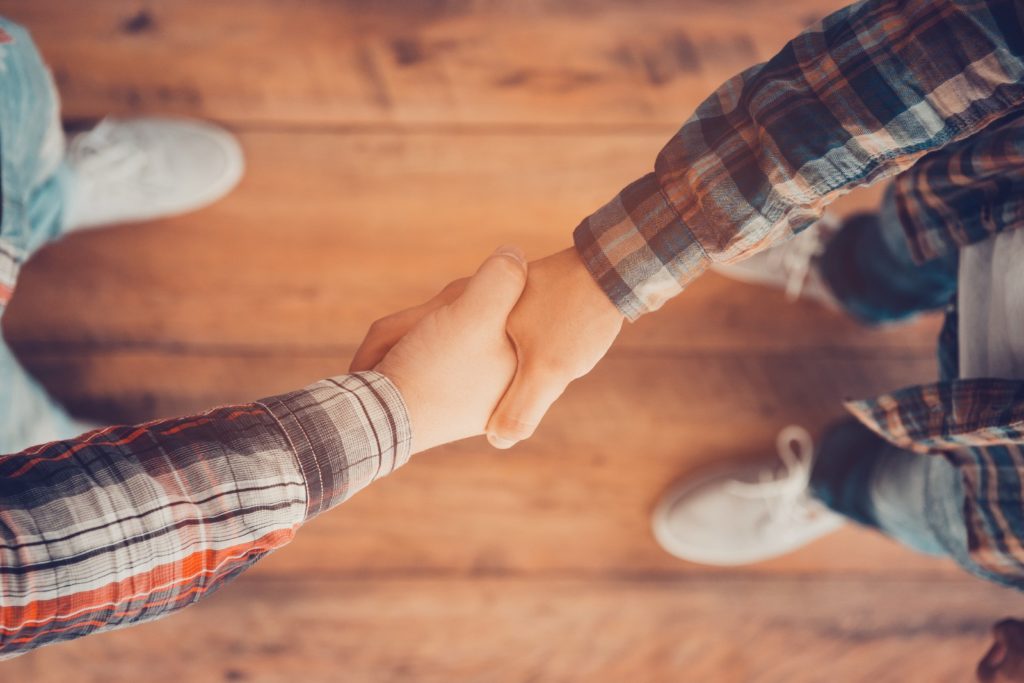 Introduce Games
A house party remains incomplete without playing some nice games like cards or monopoly. Also, games related to taking a sip are enjoyed a lot in such parties.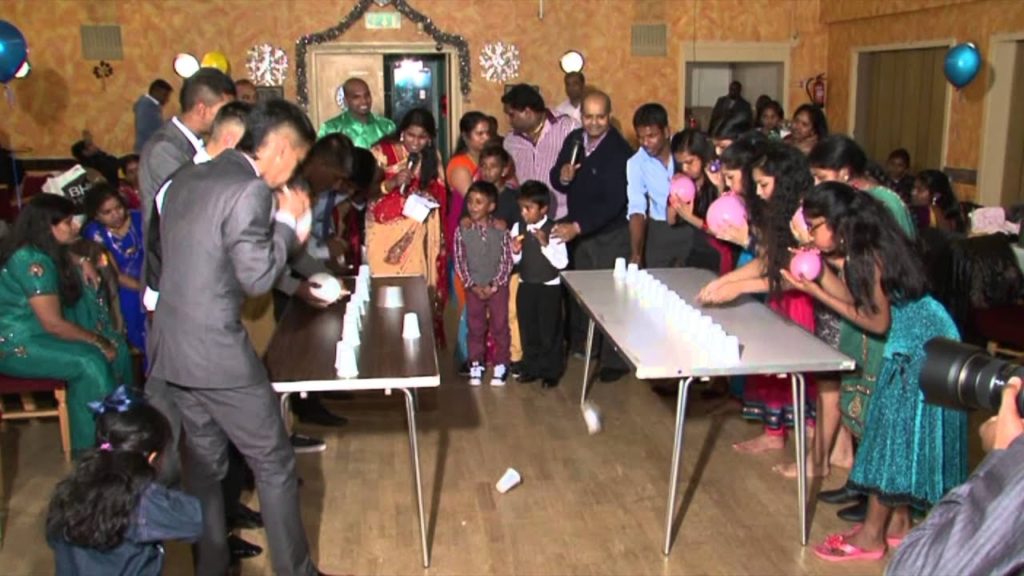 Enjoy Yourself
Well, after all, it's your house party, so don't forget to enjoy as much as you can as the best host. Involve yourself equally in every small thing so that even you can have an awesome time with your friends and it becomes a day worth for remembering and smiling in the future.
Therefore, these are some of the nice recommendations which you can go for the next time you wish to set your house on the fun. You will definitely have a blast and day entirely dedicated to enjoyment and cheers to happiness. For any help, stay connected with Chinchin Celebration 's Services Page.