The success story of any business is incomplete without its marketing strategies. You as a business team must understand the means of marketing to expand the way of your organization on a broader scale. Nowadays people generally tend to stick to online marketing strategies only and forget the importance of offline marketing.
However, you must realize that there are a number of offline marketing ideas which can help to bring a great success to your business related organization. Here are some of the offline marketing ideas which can serve as a great help.
Organizing educational workshops for the promotion of your business can help you in many ways. You will get a variety of people out there to influence and talk to. It is like creating networks which will, in turn, help you expand your market.
Business cards are not just a great idea of influencing business but indeed a must thing as it provides an immediate contact to your customers not just of you but of your business as a whole.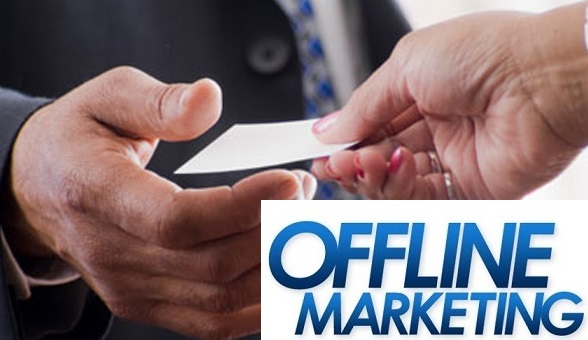 You must know that the customers get tempted towards free offers. You must plan to raise some limited offer coupons in some interval or if a new product is being launched by your company. This will help in creating a huge marketing of your business in a positive scope.
Donations can help to in a great way in bringing the response of people in a huge amount. It will help in the promotion of your services as well as it is a noble cause to work for and you can never lose on this.
You can go for the verbal presentation for making the acquaintance of your products and services to a large scale of the public. You must select the best speaker in your team who can convince and relate to the attendees and provide them with a clear idea about all sorts of queries they may render.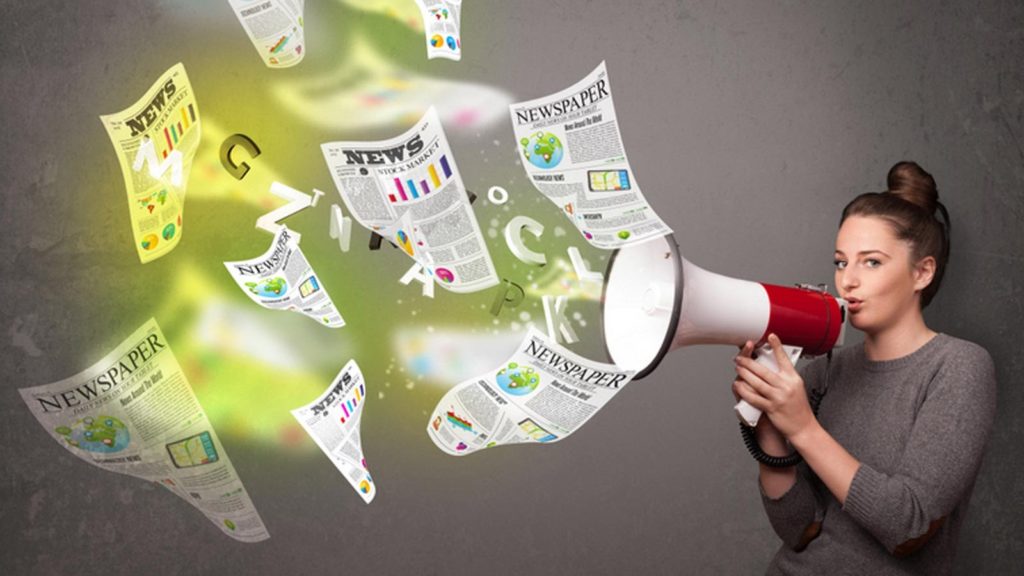 Having an attractive pamphlet which can provide contacts and a good short information about your organization to the people is always the best thing you can do to promote your services to the outer world.
You can rent a billboard and showcase your ideas about your company every day in the most interesting way. It may sound like a traditional way of bringing the influence but it can serve great deals at times and can be of real help.
You must agree with the fact that newspapers are a major source of information and read by a huge mass every day. Providing with an advertisement of your company can really help.
Collaborate with Influencers
Influencers can be called as the brand ambassadors for your products. They will be wearing a tag for the benefits you provide and let all the other people know about it creating a distinct image in their minds about your company.
A Logo is basically the symbol of recognition for your company. You must design it in a unique manner so that it directs the correct image of your organization. It should create a big picture in the mind of customers when they look at it.
Therefore, the next you when you think for a promotion, you must give a glance to all of these suggestions. Chinchin celebrations are eminent event planners and can help you as a role model in planning your marketing techniques.