You all are the residents and part of some society where you live, and you certainly should feel like you belong to huge family living together. Even our country India is renowned for its diverse culture where many festivals like a time like Diwali, Durga Puja, Holi, Lohri etc are celebrated which fill your life with the beauty of its hues and the lights of its decoration offering a chance for an altogether gathering and spending time with each other.
It is none other than the social events. To plan and organize such an event, you as a responsible member of your society must hire a social event planner who takes care of all the important factors which are discussed below
Entertainment for All Age Groups
You must ensure that your social event planner must plan a social event in a way that there is an active participation of all the age groups i.e. from small children to the elderly. There should be items which can entertain all the age groups and no one should feel bored or lack of interest in the festival rather they should enjoy it with full vigor and compassion.

You must check that there is no pollution being caused due to the event planned in the society, your event must not involve in making the sky grey with crackers and smoke rather you should take steps to educate everyone and stop them from doing the same by using friendly resources. Instead of that, the social event planner must use some other things like lights and candles to overcome the issues.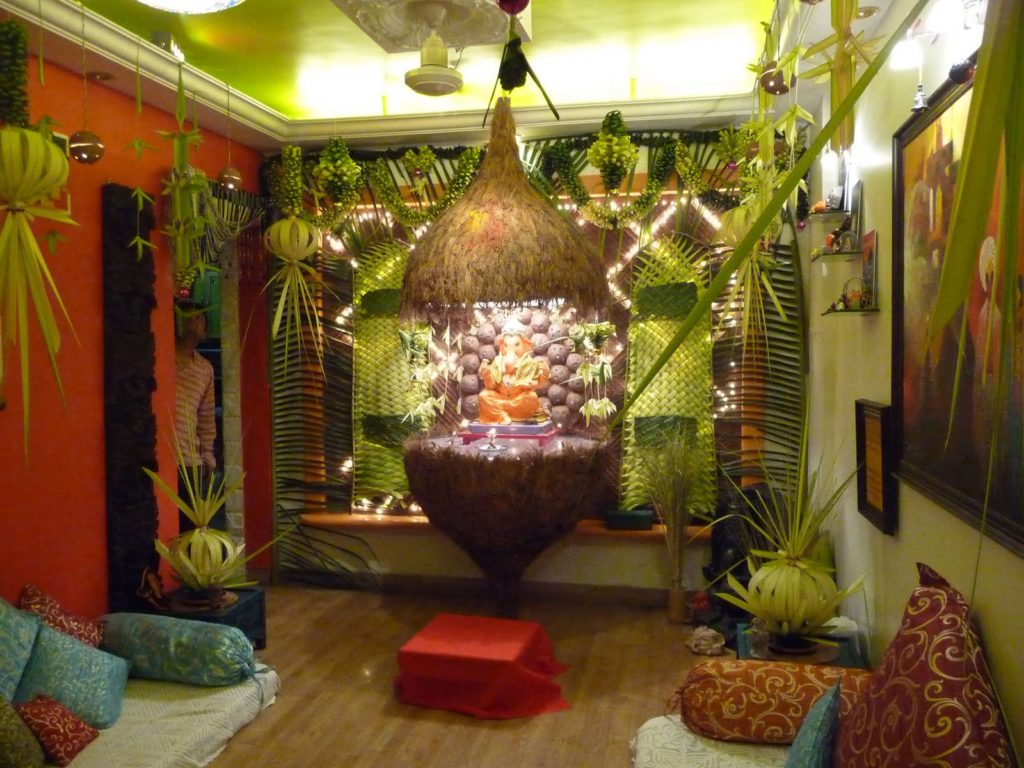 You must have a nice talk with your social event planner regarding the safety and security of all the residents. You must be aware of the emergency options they are having if in case some mishap occurs. Like what equipment they are having to extinguish a fire.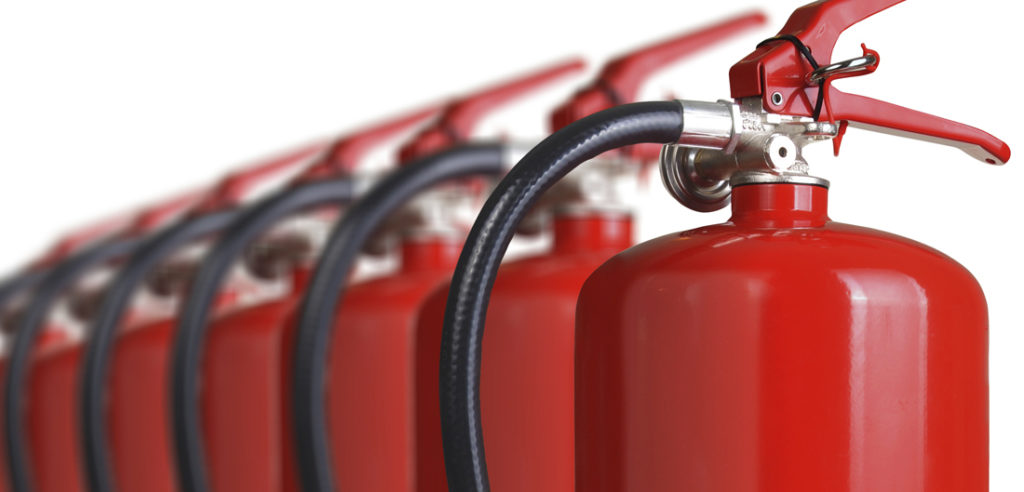 You might have experienced a social event someday when you could not enjoy at all. You rather came back home tired and frustrated with the heat and crowd over there. So, it extremely important that you social event planner confirms a wide range of accommodation. Where all the society members can feel relaxed and enjoy.


Retention of Traditional Rituals
If your social event planner is really a nice one, they should plan the event in a way that the religious rituals and customs of the festival are not compromised rather add to the beauty of the event.
Your social event planner must ensure all the proper arrangements required for the event. Including chairs, food, and beverages, accurate lightings and decorations etc. Also, they should arrange for the specific items required for an event like colors for Holi or crackers for Diwali.

Respect of Sentiments of All Cultures
A number of people belonging to different caste and creed live in your society. One of the most important thing that your social event planner must take care of. It is that no member should feel bad or any sort of disparage if the festival does not belong particularly to their community. Everyone must be able to have fun and amusement in any such event and enjoy like a family without any barriers of distinction.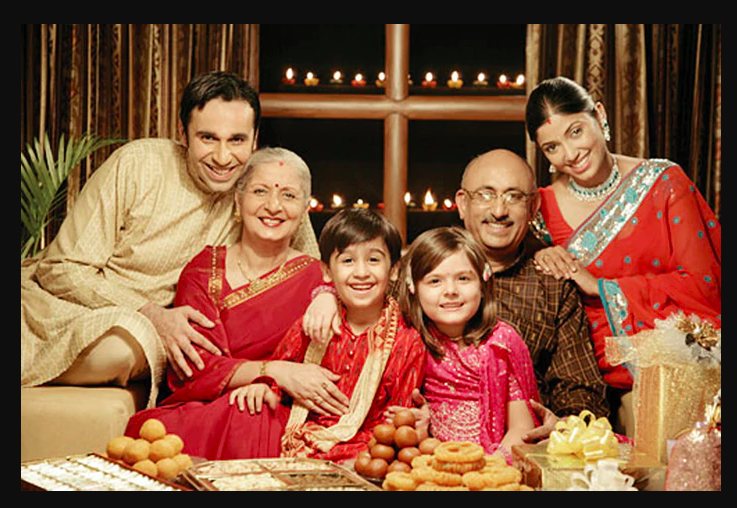 Chinchin celebration helps in organizing such social events in a very special way. By blooming the buds of happiness all around and without hurting the sentiments of any particular section.