Attractive Ideas To Use Decors In Your Event
What is the first most important thing you notice when you enter at an event place? With no hinge of doubt, it is the beauty of the decors which captures your eyes and takes your mind to a completely different zone where everything is so creatively adorned. The decors in your event play an extremely vital role to make your event successful.
Your attendees must feel the urge to appreciate the astonishing surrounding they are in when they are in your event. You must know that it is not always necessary to invest a massive amount of money on the decors but you can plan it in a cost-effective way. Here are some attractive ideas which will help you attain the same.
Creative Entrance and Layout
The first and the foremost thing which you need to care about is how grandly your entrance of the event is decorated. You can always go for a theme to be followed in your event and do the entire decors accordingly. You can make use of fabric or flowers for this purpose which not only casts a splendid look but is also very cost effective.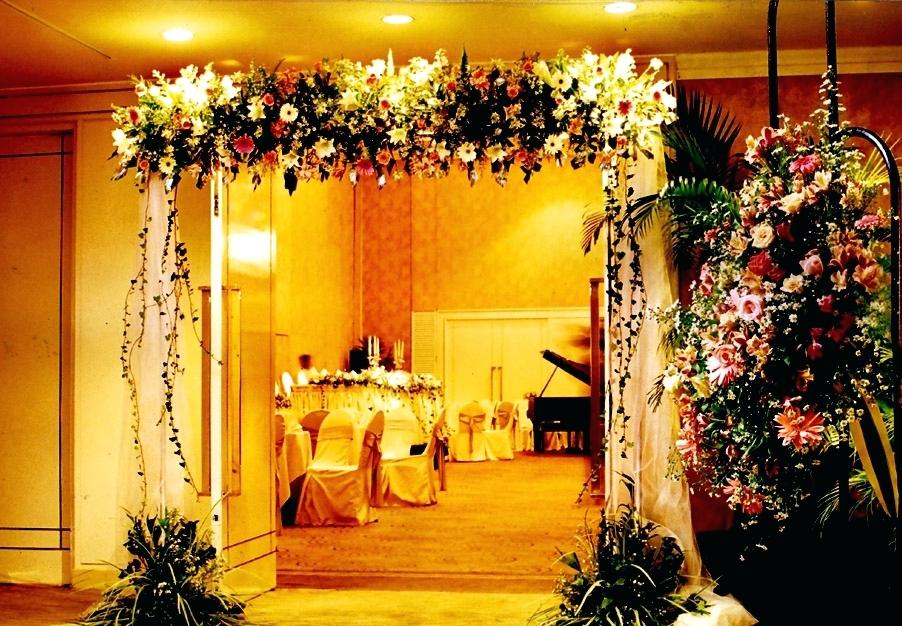 Elegant Lighting
Lights play a very crucial part of the decoration in any event. They are available in various forms and ranges with specific varieties. Lights fill the energy in the soul and keep the mind rejuvenated. You need to spend a considerable amount of time to select the right kind of lights for your event. Chinchin will blow your mind with some classic combination of lights and decor.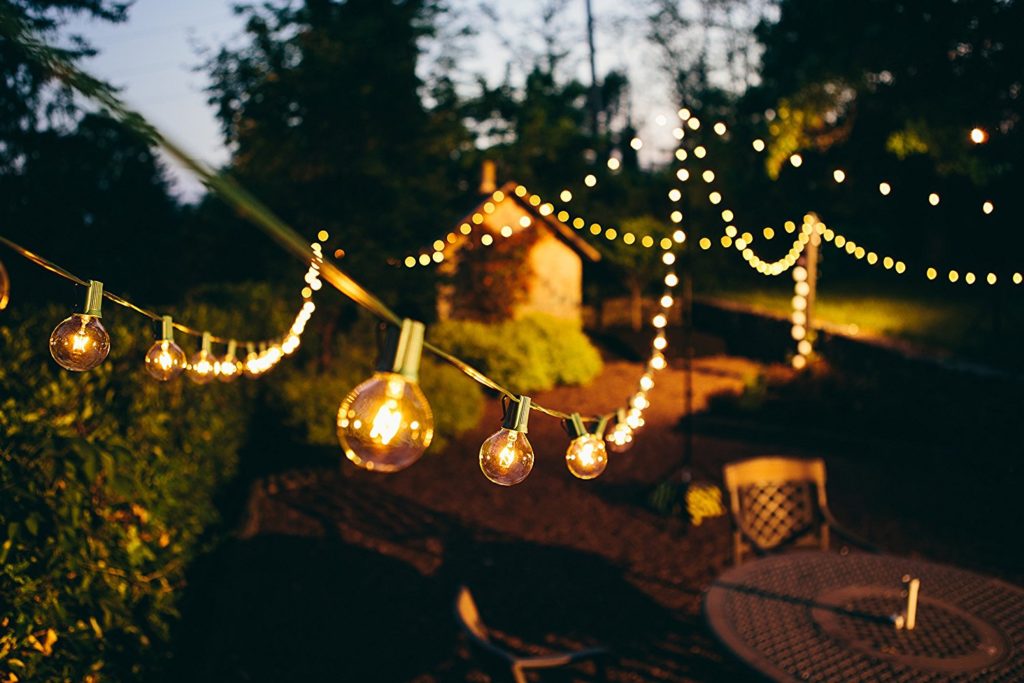 Display Photos
Attractive ideas to use decors in your event includes display photos. You can also use the electronic picture displays in your event which keeps showcasing the various parts of your event and related photographs in a loop. The attendees like it most when they can see themselves on the display screen.
Use Colors
Colors are always soothing to the eyes and choosing the right colors can potentially add extra glamour to your event. You must plan to make your events look enchanting and enriching with glowing hues of decoration.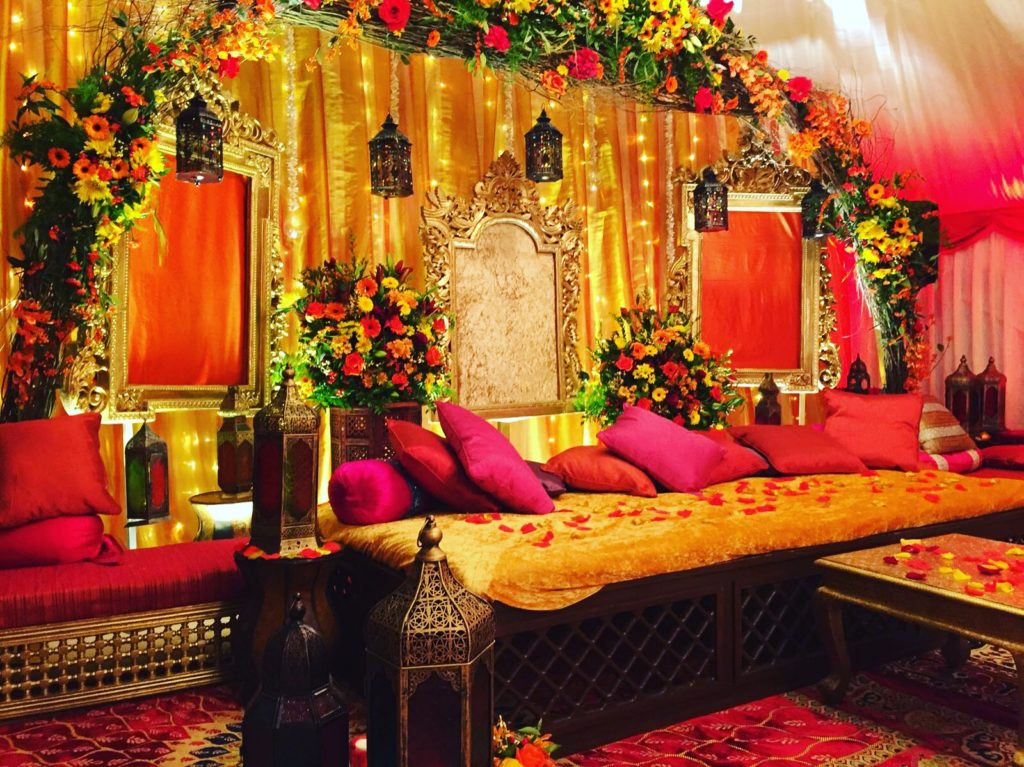 Projection Displays
You can make effective use of the projection displays by focusing on various colorful patterns in the background of the walls or even moving patterns on the floor. You can use it more often if you have a stage performance in your event.
Umbrella Ceiling
Having an umbrella celling can be an elegant part of the decoration in your event. You can use vibrant and catchy colors for the beautification of the ceiling.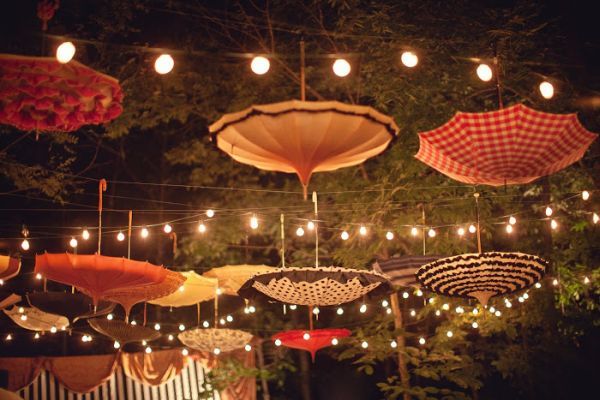 Lanterns and Candles
The decors in the form of real firey light is a great way to adorn your event. You can use lanterns and candles at specific places like on the dining tables or corners. The attendees mostly like such light decors more than the electronic lights.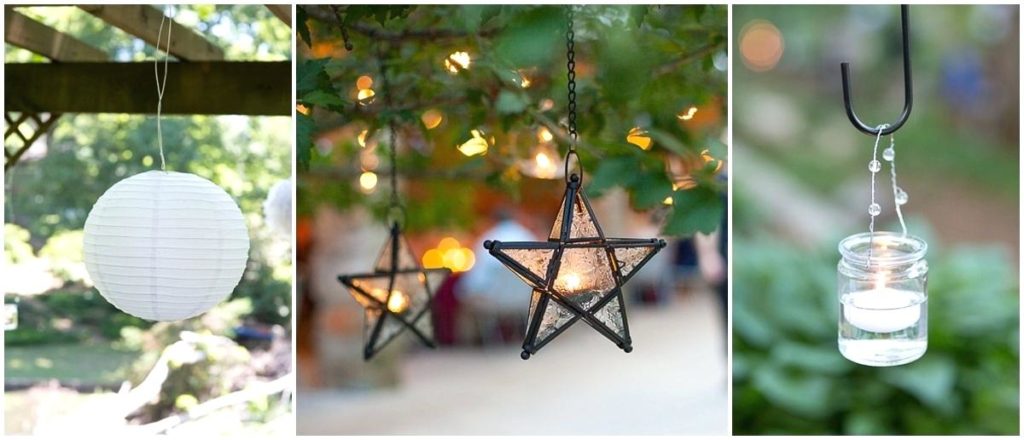 Inflatable Shapes
Having inflatable Shapes hanging down in your event can add a special theme to it. They are very light and easily transportable too. You can use specific characters too as of cartoons to add an extra fun thing in your event.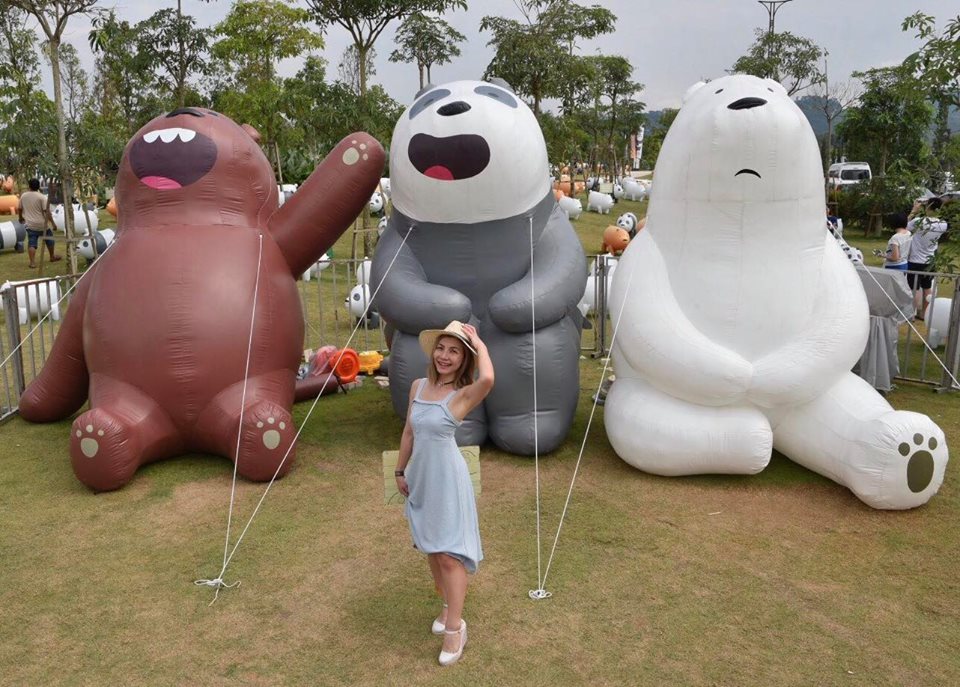 Therefore, these are some of the easy and cost-effective Attractive Ideas to Use Decors in Your Event to enhance the marvelous beauty of your event and make it memorable for the attendees as well. You can also find out smart tricks for how to reduce and reduce wastage in events.