Things to consider when choosing a Corporate Event Venue
Managing business and corporate events are very essential for every event management company. Corporate meetings are generally very dynamic in nature as its strictly focuses on schedule proper organization and ease of attending the corporate event because of a tight schedule. Any delay in the event can annoy your client. Therefore, an event management company needs to be very proficient in handling a corporate event.
Working with a corporate client be more difficult than working in any personal event Corporate events are large and have expanded budgets and higher at stakes. Working with a corporate client can be a boom to event management company but they need make sure that everything is right n place at the right time. For that one need to work hard to strive for the best.
Every event company would like to meet the client's requirement to thrive in the industry. Retaining a client and maintaining the relationship is more cost effective than attracting new clients. Repeated customer in this field bring more business by choosing you over any other event company for multiple event management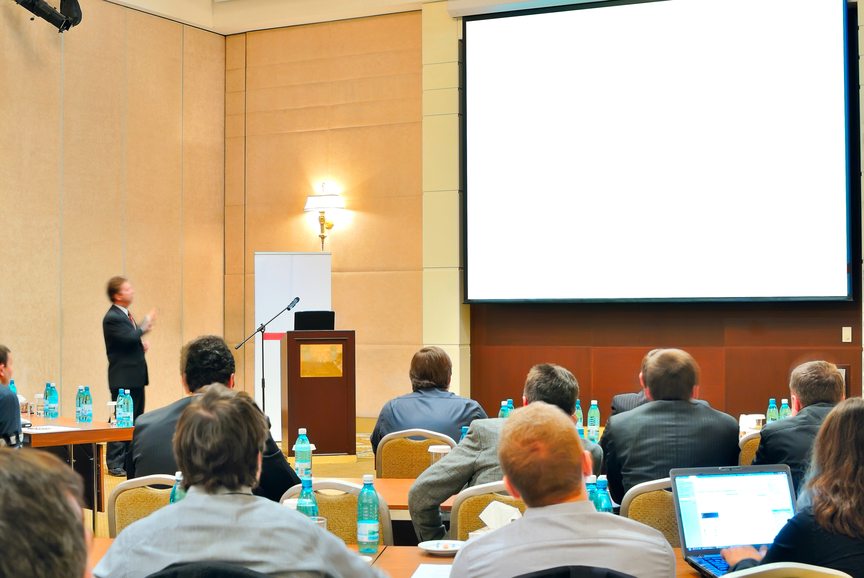 A business or corporate events are of various types like conferences, seminars, team building, team party, press conference opening ceremonies board meetings etc. All these require a venue for the event to go. There are lots of aspects that are to be taken care of for finding the right venue for the right type of corporate event. Being an event planner you may agree to this? Right…
The requirements of a conference room are different from team parties. A good conference hall is an interpretation of many provisions that customers look for. To make sure that you have chosen the perfect corporate event venue, go through the list of requirements given below.
Smart Board/ Projection Screen: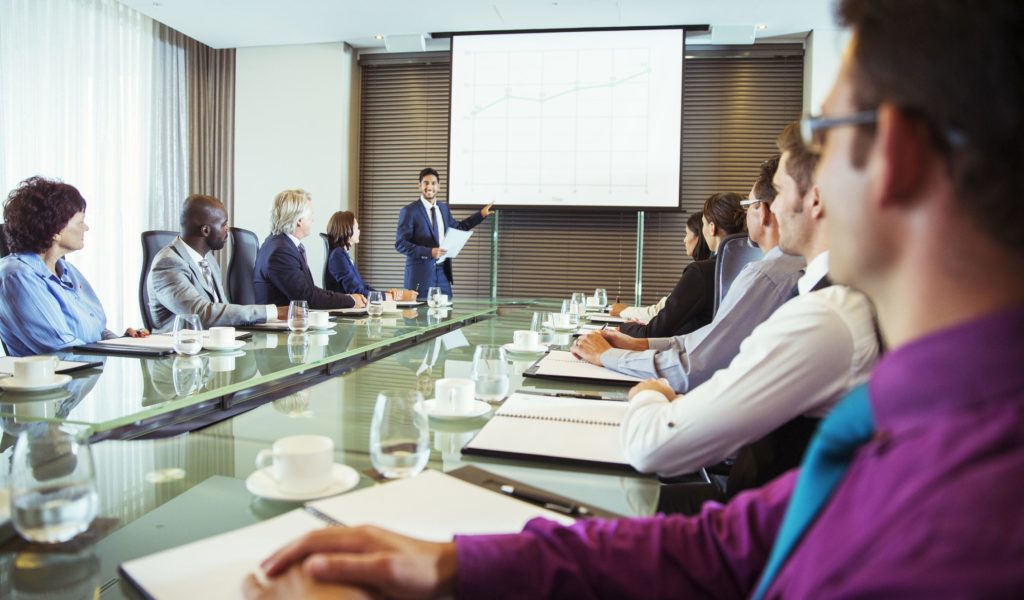 While selecting a venue for the corporate event, confirm that the venue has a whiteboard and silver screen that features a multi-touch feature, mouse-hover practicality, are often used by multiple users at a time. This would bring out additional interaction among the meeting and also the members might compute flexibly. What more? It might even be connected with a printer to print a hand-out of the session to the participants in real time.
Wi-Fi
It is a necessary requirement for every corporate event nowadays. The high-speed network will allow multiple users to work alongside during the meeting or do any video conference or share any valuable data over the internet through Gmail or any other source etc.
Some corporate events need to have video conferencing done. So at that moment of time, a high-speed Wi-Fi is required. Nowadays everyone uses the network in their household. So you can imagine the worth of a high-speed network for a conference meeting.
Good quality Audio Equipment
Corporate events are usually accompanied by presentation or videos showcase on big projectors or screen. This might require audio output device so that the effect of presentation doesn't fade away. Also sound speaker system, microphone etc. are among the list of fundamentals which you might require while you are organizing a conference.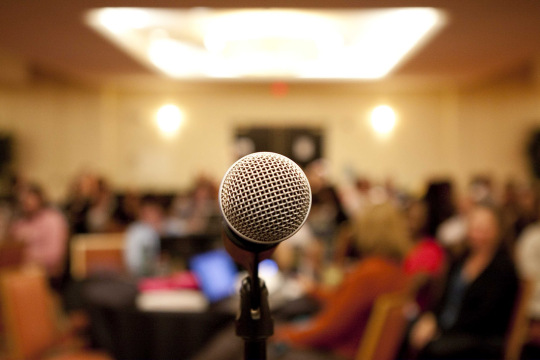 For a sleek conduct of your meeting, you would like to be able to communicate exactly together with your attendees. And if yours may be a conference of one hundred folks, then sensible electronic equipment is needed to succeed in every and each member. Thus confirm well before whether the corporate event venue have support for devices or not? Do they supply their own otherwise you need to make arrangements for that on your own? Just keep a check over the technical installations that are necessary for every event
Seating Arrangement
There are several types of seating arrangement options available with corporate event venues. Depending upon the gathering a venue can accommodate, select that can be set up as per the members of your meeting. Whether you want a U-shape setup, Boardroom style seating, Hollow Square or a classroom-style arrangement, it all depends on the type of conference it is and the number of attendees. But a table is a must.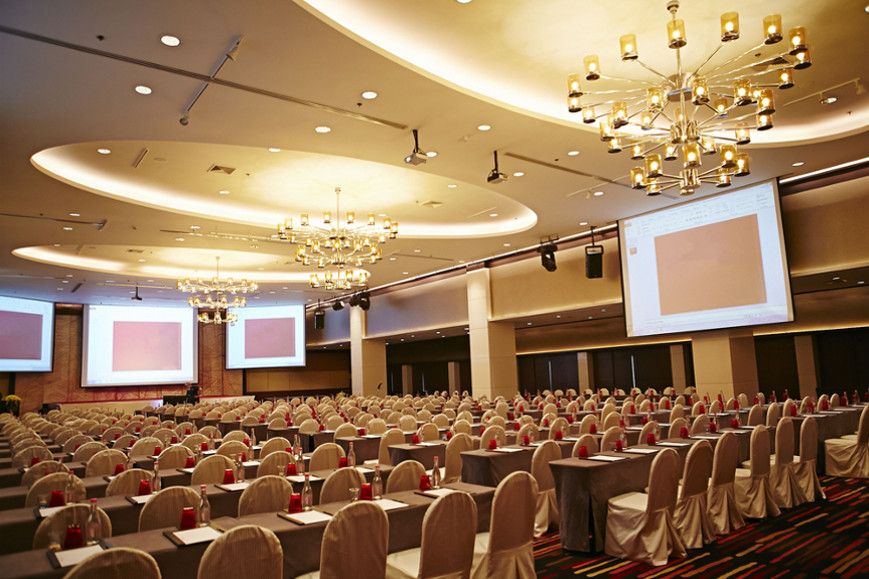 One of the best concepts of a corporate event is to choose a chair-table seating plan according to the nature of the meeting. Like a simple meet and greet can happen within the U-shaped arrangement but a classroom style would be better when organizing a workshop. Pick on the type and plan your seating layout with the venue manager.
Video Conferencing System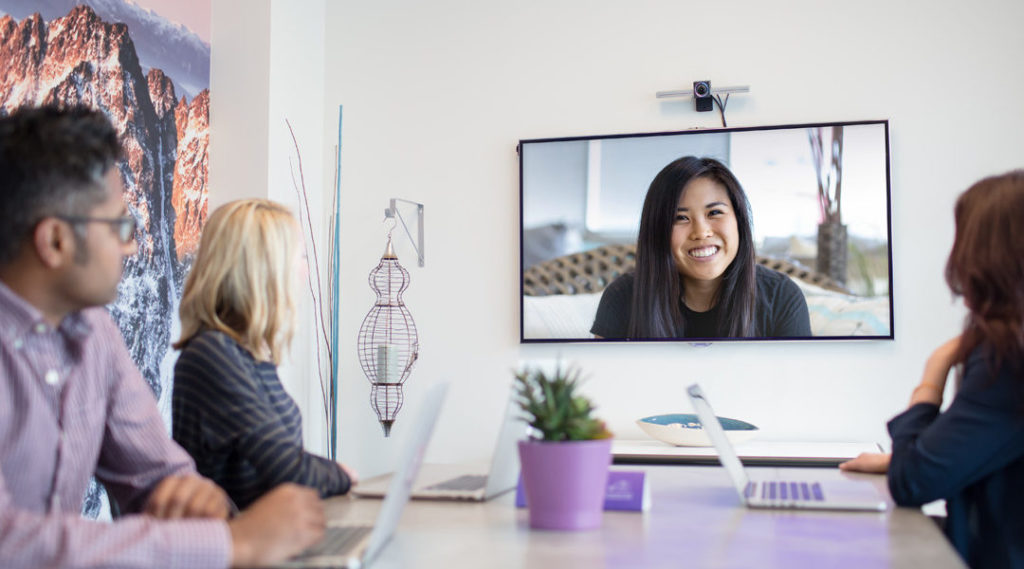 In a corporate event, companies are sometimes compelled to make international calls due to clients or business deals. In such a situation, the company prefers the mode of communication is video conferencing rather than calls. Most companies who want to cut the travel cost go for such option.
A video confessing can be done only if the venue gives full access to the internet. It helps to get immense flexibility during the entire video session. Being the event planner of a corporate event is your duty to make sure that the venue has a good connection or not. Whether they will be providing complete access to clients for their meeting? Also, make sure that the Wi-Fi range is available inside the venue.
Digital Projectors
Projectors have seen an update since their evolution and these days rather than using the traditional Fresnel lens to project the image on your laptop or desktop, it uses cameras to give a 3D image of the documents or image making it easier for the participants to learn about the matter.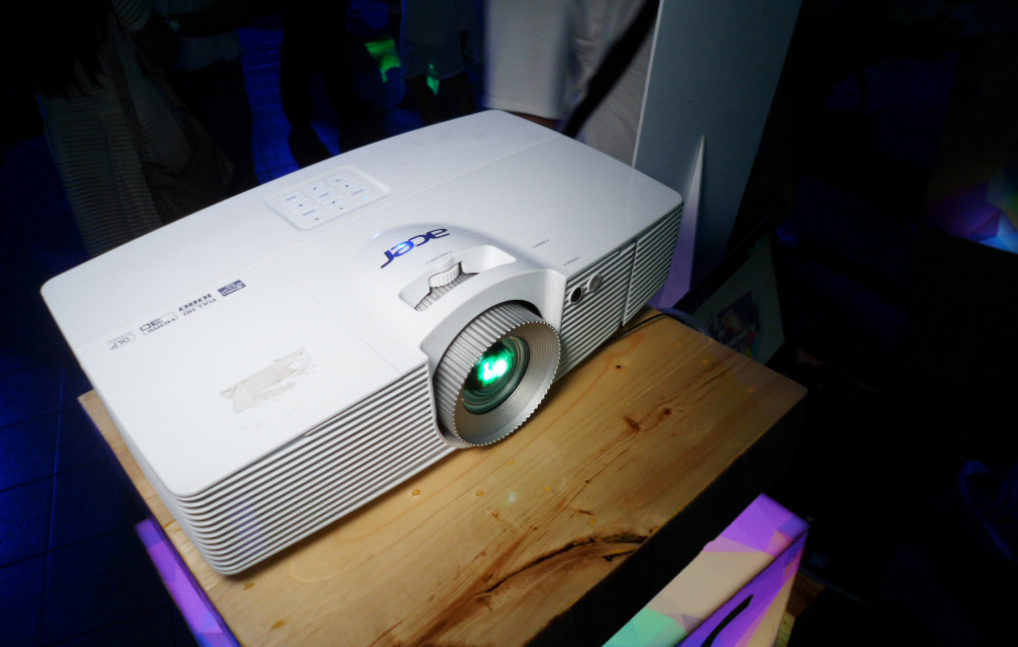 Large-screen projection through the use of a digital projector is the foundation to effective use of Web resources. It helps to increase the engagement of the attendees. Imagine a hall of 100 around attendees sitting in the venue. Will it be possible to showcase them a presentation on a small screen?
A large screen not only encourages engagement but the discussion as well which help to keep the attendees attentive and lively.
The venue should be an Accessible Location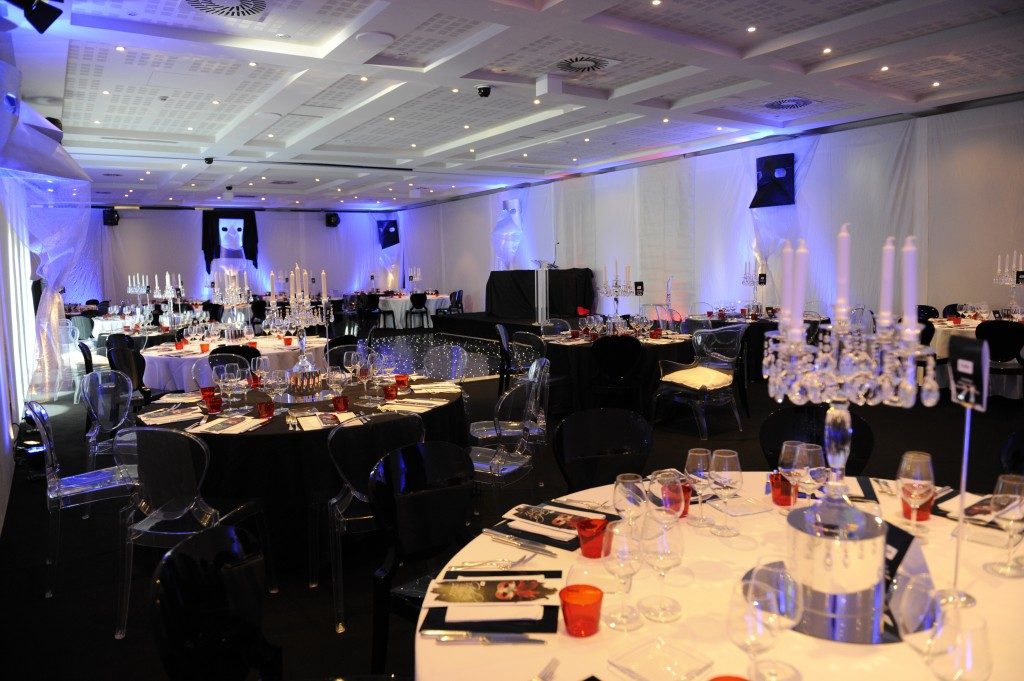 While picking up a venue for the corporate event, be assured that location is easily accessible from airport or railway station since some of your members could be from outstation. Keeping their convenience in mind, select a venue that's simply approachable, recognizable and has accommodation facilities if the requirement arises.
Fully Air-conditioned
 You cannot let your staff or members sweat over throughout the session! This is able to become some poor event planner with poor event planning. ensure that the venue or meeting space that you simply have chosen is properly air-conditioned. Moreover, make sure with the venue manager for the backup facility just in case of any mishap. Try to opt for an area that's well-lit as well-ventilated.  This would create a bright atmosphere even if it turns out to be a gloomy session.
Tea Room/Common Room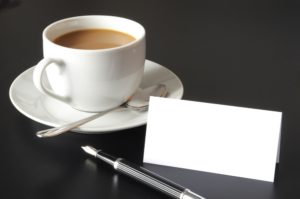 It is not possible to attend a corporate event or a meeting for 6 hours long at a stretch. Thus, during corporate event venue selection, it becomes important for you to check whether they have an adjoining break room where the delegates can relax and enjoy a brief tea time among themselves. This kind of refreshment is definitely a requirement while choosing a venue. Your members will highly appreciate your efforts towards their comfort.
An Efficient Staff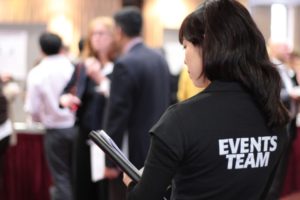 Proper and diligent staff is always required while you are hosting a conference. The basic requirements of your members will be taken care of by the staff members at the venue. Choose the one who is experienced in handling such type of events.