How To Customize Your Own Wedding Invitation
Weddings speak of the beautiful foundation of a new relationship where two different people celebrate their unison and the basement of this celebration starts off by sending the wedding invitation cards to all the friends and relatives. Now searching for your favorite wedding card with all the visions you dream is not an easy cup of tea to find. How to customize your wedding invitation is much big tantrum.
The best option with which you can customize your wedding invitation is the way you want it to be with your own so that no customizations are compromised.
So, if you are not very sure of how to begin customization of your wedding, here is a list of some nice ideas, which you can go through to get a heads up.
Decide your Wedding Invitation Card dimensions:
The first and the foremost step is to decide upon the dimensions of your wedding invitation the way you want it to be. You can think of some nice shapes than the formal overly used rectangular shaped wedding invitation. You may go with an oval background or a semi-rectangular customized design.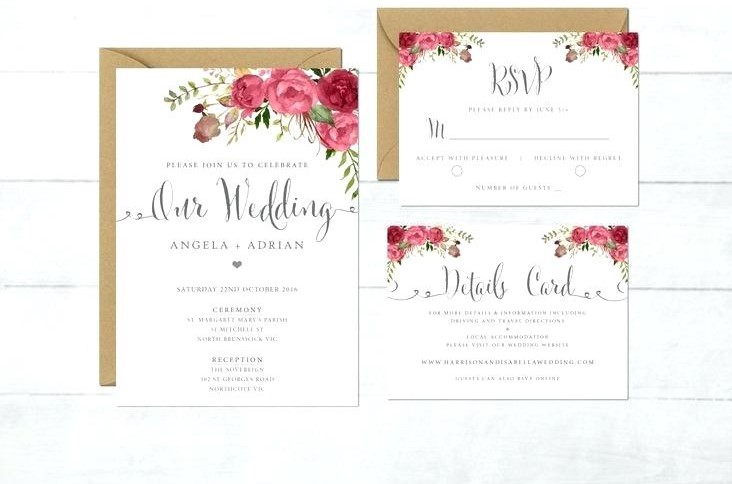 Choose the perfect color combinations:
Colours are like ornaments which can give your wedding invitations the most elegant look. So, selecting the appropriate combination of colors is very important. You can go with a mixed version of red and pink with shades of pale yellow or white from
the borders to make your Wedding Invitation look different from the traditional colours.
Customize your wedding card by Thinking of your style:
It's your wedding, your invitation, so Customize it with your own style. Don't shy to put your ideas and just go for it. You may use a sliding card or a pop out card with different foldings and designs.
Take help from templates:
There are many templates available online which can help you think out of the box and refine your imaginations so that you can come up with something entirely new which can win everyone's heart and leave a certain landmark in the verse of card design.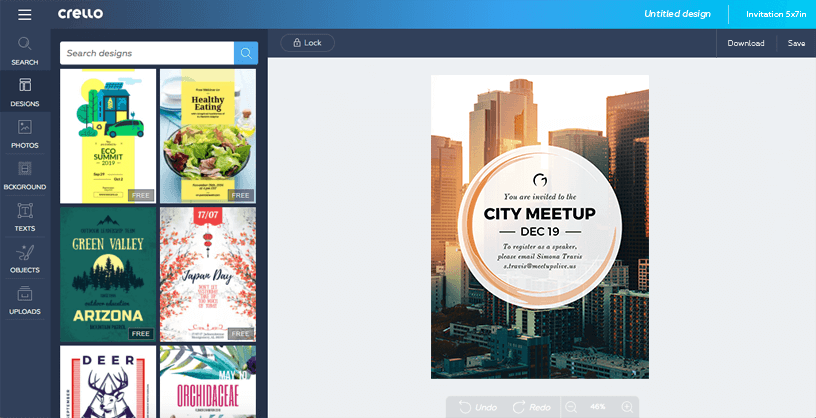 Choose your fonts for wedding invitation:
Font styles matter a lot when you are using them on an invitation card. Don't be too experimental with the fonts rather be very conscious when choosing the font style. It's better to use the one where the text is clearly visible.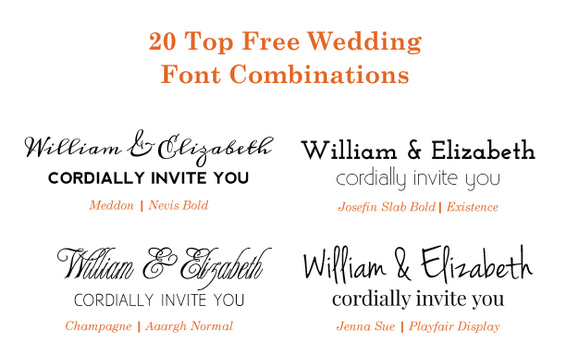 Don't mess your :
Don't be over experimental with your wedding invitation that you make it look like a mess with a lot many things put together. Keep it unique but keep it simple and classy.
Use the centre alignment of content in the wedding invitation:
Talking of the alignments to be used in an invitation card, the centre alignment fits and suits the best. So, stick with the central alignment for the good during the wedding invitation customization.

Focus on the details visibility:
The looks of invitation matters but the content matters too. So, make sure that the important content in the invitation card, remains well focused and your guests need to feel the urge to search for it in the card.
Use photography:
Adding photographs during wedding customization is a great idea to go forward with. Choose one of the nicest photos ever taken as a couple, and put it in the mid of your card to drive the best attention. You should Plan a Tour Event for the wonderful pictures of both loving birds.
Use nice packaging:
Above all the things it is indeed necessary that you, put your invitation card well packaged
wrapped up with a red ribbon. It casts a graceful look and sends the message of love within it.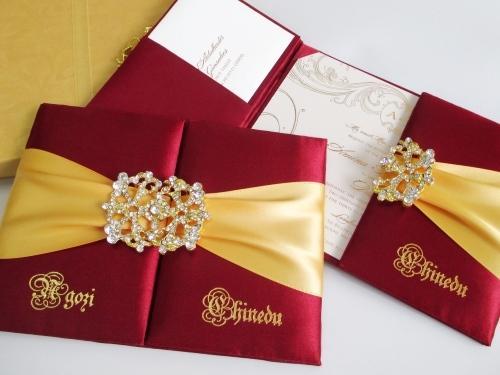 Here are 7 FAQs about wedding planning which will surely help you for better judgment during your arrangements.
Therefore, these are some nice suggestions you can always come back to for help whenever you are planning to customize your own wedding invitation for yourself as your invitation is incomplete without your personal touch.