How To Host Live Artist In An Event
Live shows and events are always so full of energy and enthusiasm where the crowd forgets everything and vows only to enjoy. It appears as if the lights and the decors move in coordination with the rhythm of the music being played. You must have had a wonderful experience of being a part of such a live artist show where you have too left the world rest apart to live at the moment. Yes, this is the most amazing beauty of a live show where you actually can relate to the happiness of being and living in the present and relishing the taste of it.
But have you ever thought of the hard work and the labor which the organizers of a live show who host a live artist do? There are a number of things which you need to take minute care of when organizing a live event. Here is some important checklist you must refer to.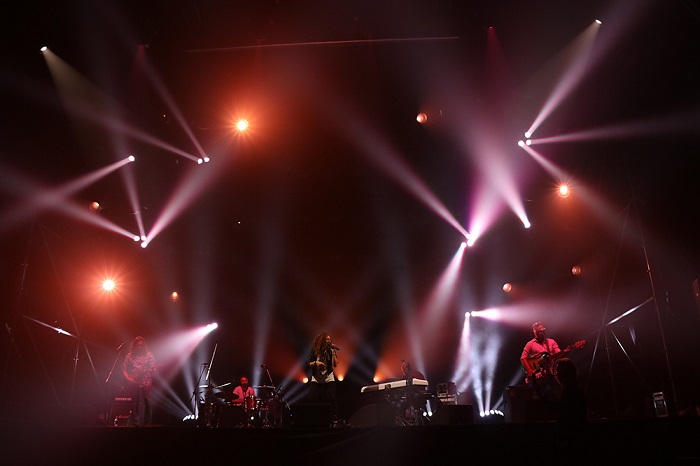 Select the appropriate venue:
First thing first; you need to look for the right venue to host your event. You need to be very particular about the location by keeping all things in mind.
Mostly selecting a venue near to a shopping mall or a famous street is always a good choice as people are familiar with the place, and occasionally love roaming about such places.
Finalize the date:
When the time comes for finalizing the dates, you need to remember that any random day won't work about. It is best to choose a weekend or a public holiday to go for your event. Many survey reports say that people would love to attend an event
on Saturdays as they will enjoy and exhaust their energy with the relief of a Sunday the next day.
Make arrangements for your artist:
Your entire show works out only because of the live artist who is going to perform. You need to very particular about each and every small to big requirement your artist and his crew needs. You must do all the bookings in advance to avoid any fallback at the end moment.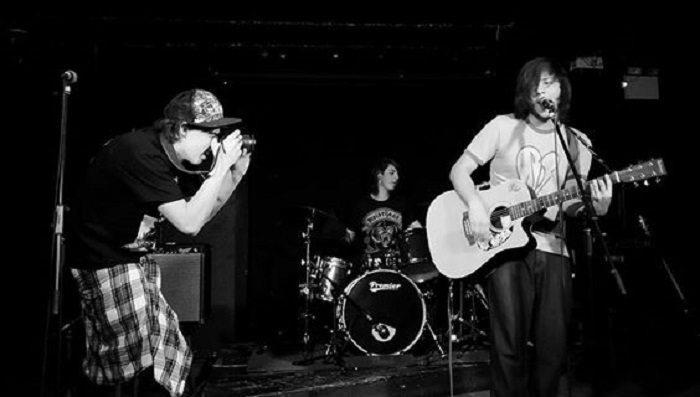 Engage helpers:
Yes, the show is yours but don't take all the workload on your head else you will unknowingly mess it up.
Form your team and distribute your tasks so that everyone is engaged in different works, and all the respective tasks are being taken care of perfectly.
Tickets:
For every live event, tickets are a crucial piece. You must arrange the printing and selling of tickets at least one and a half month
before one decided date so that people take an active interest and a maximum number of tickets are sold at a high price.
Advertisement:
Only the printing of tickets is not sufficient until all the people are not aware of your event, which is going to happen. You need to promote your event through social media, pamphlets, and hoardings to attain a massive response.
Complimentary services:
People love and appreciate some complimentary services which are offered in an event. You can arrange for a light snack or a drink for your participants in the event. Also, gifting them a wrist band also works out very well.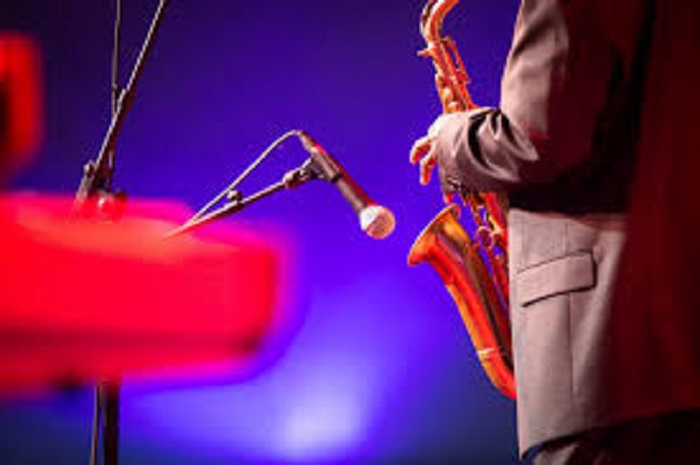 Online feedback:
Once the event is done, encourage and request your attendees give small feedback on some online portal. Reviews are always the best way to overcoming mistakes and eliminating errors.
Therefore, these are some of the suggestions which you must keep in mind when you plan to host a live artist in your event. This checklist will surely be a great helping hand in organizing things the best possible way.