How To Manage Emergency During An Event
Planning an event calls for a lot of efforts and analysis before the actual day of implementation. There are a number of things which you should properly think and verify. So that there is no issue envisaged on the final day of the event. But, it is quite a non-negotiable fact mishappenings come without prior notice. There can be circumstances in your event.  But the question is how to manage Emergency during an event.
where things go beyond your control. What are you will do in such a situation? Reacting hasty and losing patience may worsen the condition. So, where is the solution? The real remedy lies in a backup plan.
Now, what exactly we mean by a backup plan. You can relate it to a scenario where you sit down in peace and think of all the possible uncertainties which can most likely or unlikely take place in the kind of event.
you are organizing And you need to have the role of action ready and set if any of such incident takes place in your event.
Here is a list of suggestions you must keep in mind when you are planning a small or big event. And make you aware of how to organize a safe event.
Emergency Force Team
First of all, you must enforce a team of selected members. They will be the prior most responsible for any kind of uncertain happening in your event.
These members must share very strong communication among themselves and other people in the management group.
Not only this, all the attendees in your event must be aware of your emergency force team. So that they can contact them immediately if the need arises.

Medical Concern
For any kind of event you are planning, you need to keep in consideration the health issues of your attendees. No doubt having a first aid kit is a compulsion.
Apart from that, you must keep in contact with nearby hospitals or medical centers. There, anyone can be immediately referred to if the situation becomes that serious.

Security Personnel
While organizing an event, the security of your guests and their belongings is your sole responsibility. To accompany this, you need to hire some special security personnel, who can well take care that the security is nowhere compromised. Having security checks using metal detectors and CCTV act as a good accomplishment for your event.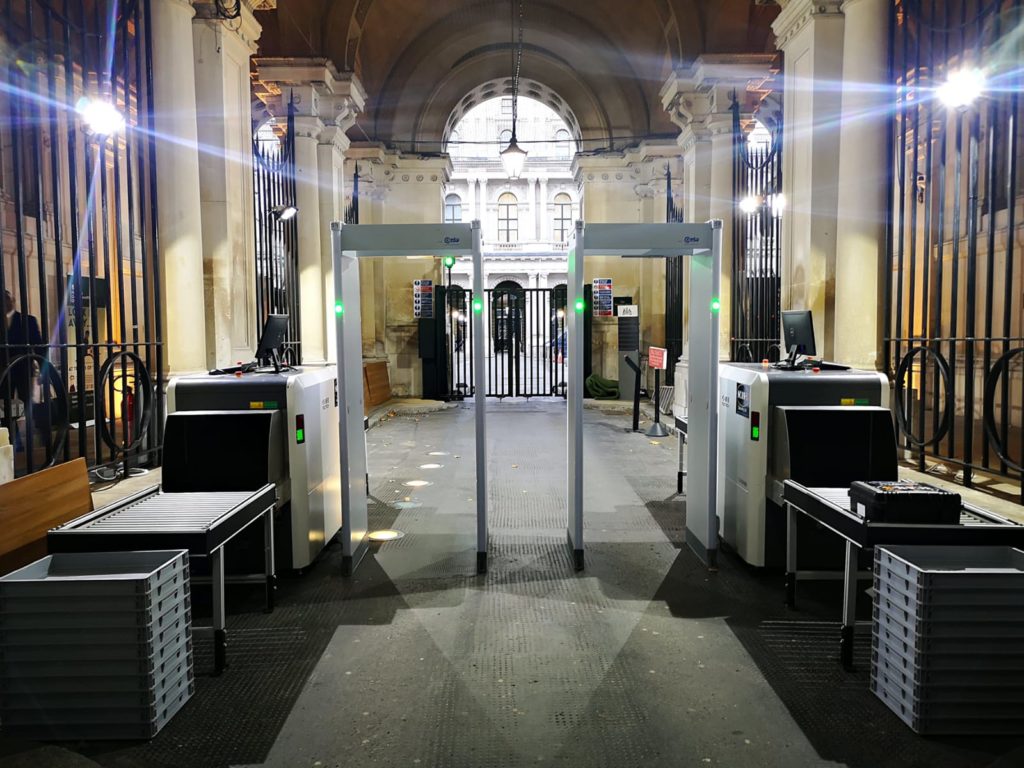 Natural Disasters
However, expecting a natural disaster at your event sounds really pessimistic. But then you should prepare for that as well as being the most responsive host.
You need to specify the emergency exits at your venue thoroughly so that anyone can refer to them in case of need. Also, keep your team structured regarding who will be active at which corner in the event.

Political Concerns
There can be unwanted unimagined, political riots or disturbances,
which may arise out of somewhere in between your event. You need to have the safest and the quickest mode of action to vacate your venue without letting your guests hampered in any way.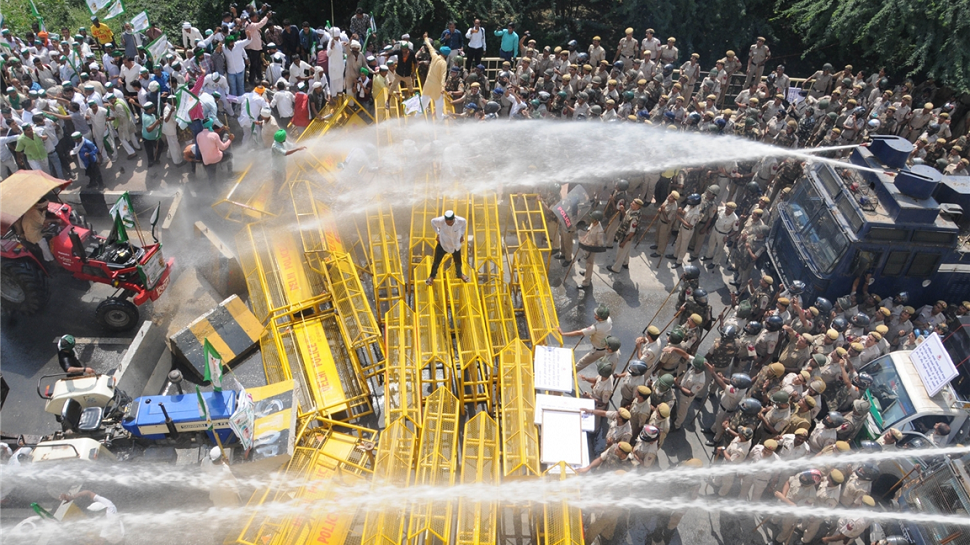 Therefore, you must realize that planning for an event comes with plenty of responsibilities and as a mature event planner, it is your major concern to minutely visualize all the sides and spheres to ensure the resolution and fighting back of an emergency during your event.