How To Organize A Marriage Reception
A wedding reception is the time of eminent celebration for the wedding couple along with their families. It is like a welcome ceremony for the bride to her new home where she gets to meet and introduced to new members who will be a part of her family. So, This day has to be very special and planned with a lot of efforts and particularity so that everyone can keep it in their good memories of attending a marriage reception so well organized.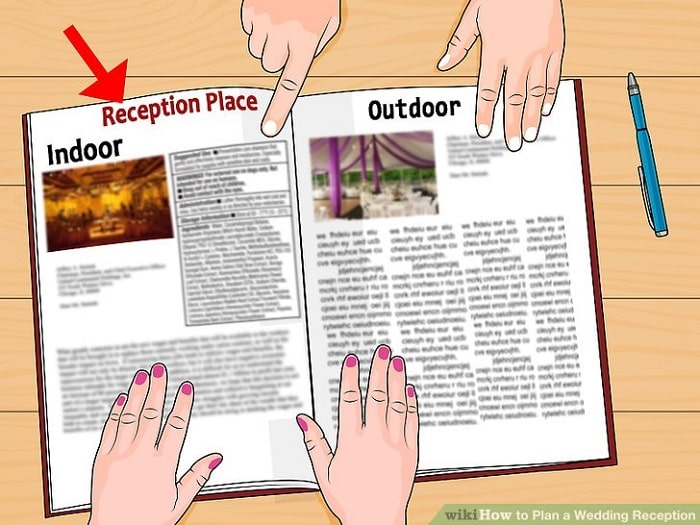 Planning for a marriage reception is not less than planning for a great event or a festival as it is not just a mere family get together rather a beautiful day for the newly married couple to take the blessings of the elders and love of the younger's and step into a happy married life. Here are some nice tips about how you begin planning a reception party.
Fix the date first:
The first thing you need to do is to fix a date for the reception where Saturdays are always a nice option.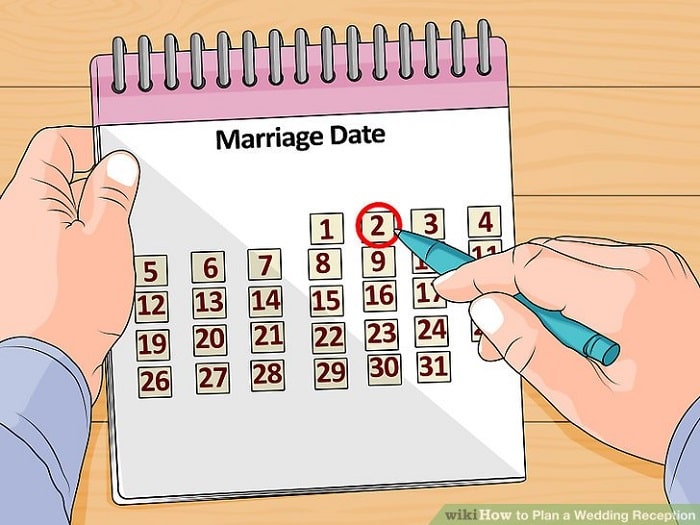 Keep the venue search in parallel and once the location is determined,
you can go for printing invitation cards and looking forward to the resting of the arrangements.
 Fix the budget:
Not just for a wedding reception in specific but for any event planning, it is extremely important to know how much you will be able to spend.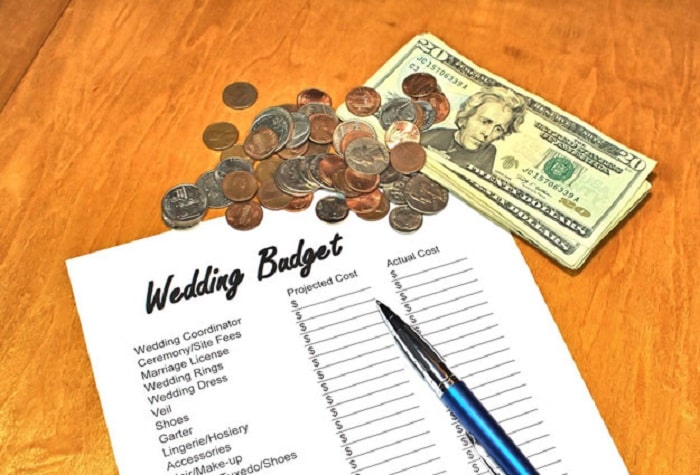 So, do invest time in budget planning and try keeping all the elements you wish for. In short, You need to contact multiple vendors to manage your wish-list in the budget.
Decide on a theme:
As marriage is a symbol of love and reception is celebrating the happiness and your theme must go in hand with the occasion.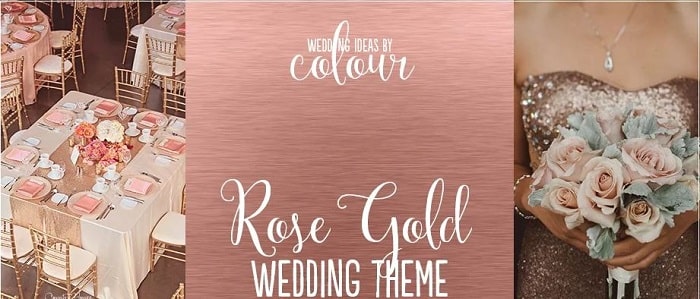 You can look forward to a theme which includes red color with hearts and roses. However, if the couple has some specific interest, you can go with their choice as well.
 Be good with decors:
Decors are the shine of the entire event. If you cannot invest too much for this, be specific with the areas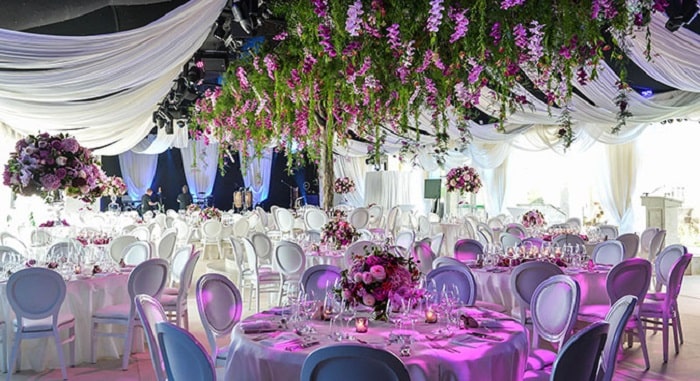 where decorations are a must. Firstly, Like the place where the wedding couple sits, the stage and the entrance must be adorned well.
 Decide the menu:
People always remember and appreciate the good cuisines in any event.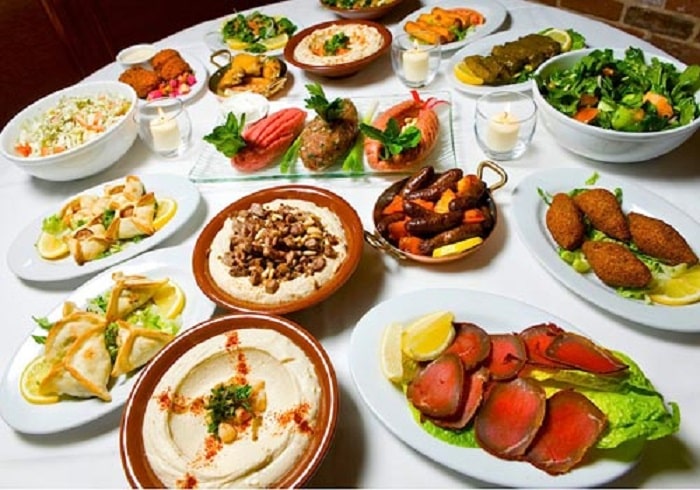 So, you need to decide the menu very carefully and must try including food of every taste,
which will be liked by people of all age groups. As most of the children love fast food and the elderly tend to have simple tasty food.
 Make sitting arrangements:
Something which is of prior concern is to arrange for sits for your relatives as it becomes really painful for people to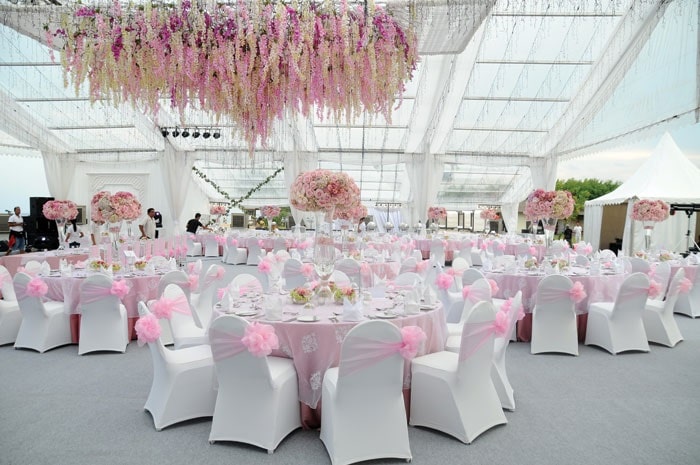 keep standing all the time, especially while having food. Mostly, the elderly face a lot of problems due to insufficient sitting arrangements.
 Plan for a photoshoot:
Keep some time in hand doing a proper photoshoot of all the family members along with the newly wedded couple.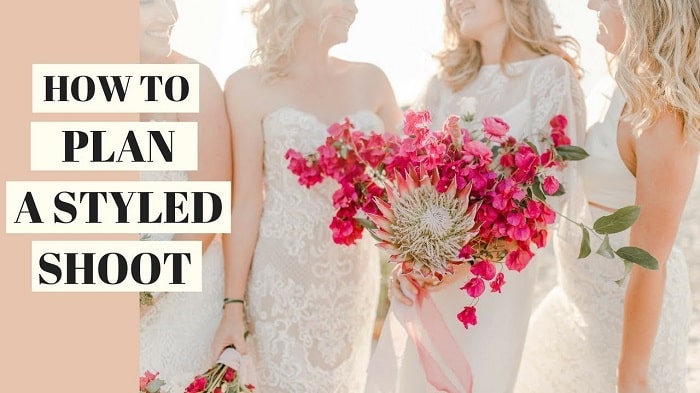 This makes up a beautiful album keeping the happy memories intact for the rest of the life.
Include a dance performance:
A great idea to include a lot of liveners and action in your event is to have a dance performance in between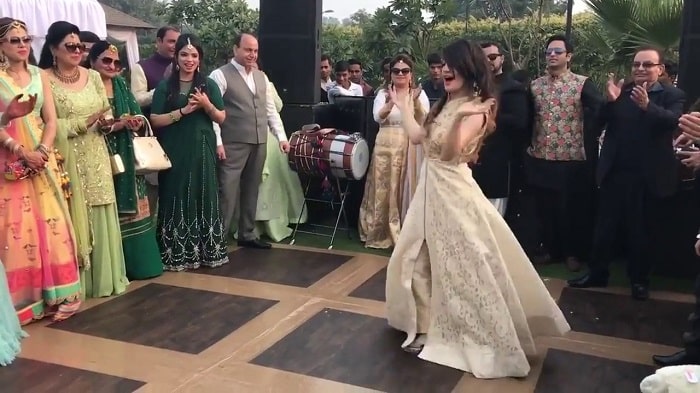 where everyone can join. You can arrange for a dance group
who would make your attendees along with the bride and bridegroom dance with them.
 Therefore, these are some of the nicest ideas which you must look into while intending to plan for an amazing marriage reception as some ideas are not just unique, they are flawless to be included.