How To Plan Every Marriage Anniversary Unique
There are numerous occasions to celebrate in a year. Some are the festival seasons while some are the very special dates in your life which have very unique importance. Such a very precious to relive and celebrate is the marriage anniversary day. It is the day in your life which has a very extraordinary place and is incomparable from any other personal occasions in life. This day which reminds you of the time when you vowed to be of your life partner forever. It is the occasion which makes you feel more responsible and happy about being with your beloved in the journey of your life. Such as, It is not just a mere day which comes every year rather it's a collection of moments which you cherish and remember on this day and for the reason that you're this unique day demands and deserves a unique celebration.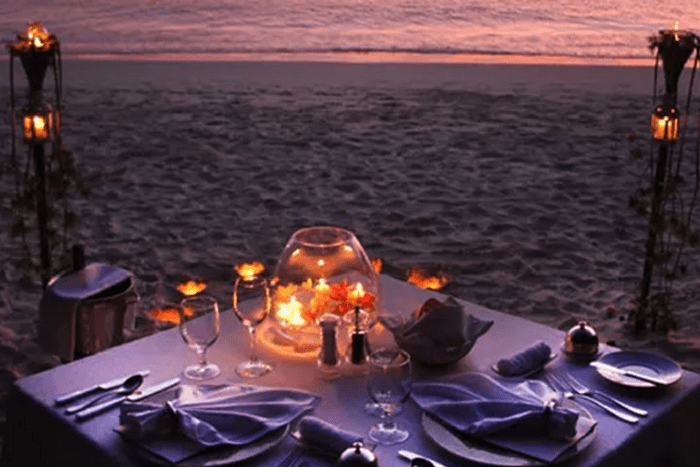 There are different ways of celebrations for different people but there are a few ideas here which can help you plan your marriage anniversary even better and unique than the rest.
Midnight surprise:
Nothing can be a better idea than surprising your better half exactly at the midnight of your wedding anniversary. You don't need to do much as sometimes expressions can adorn the plate more beautifully than anything else. Just a small cake with a lighting candle and a rose with a special message can cast the sweetest beginning of your anniversary celebration.
Handmade presents:
You all do gift different expensive presents to each other on your anniversary day which is no doubt a very good way of expressing your love but have you ever thought of something more creative like making something on yourself?Handmade gifts are not just gifts but a bundle of care and
love which they showcase as you have spent your time and energy creating it just to bring a smile on your partner's face.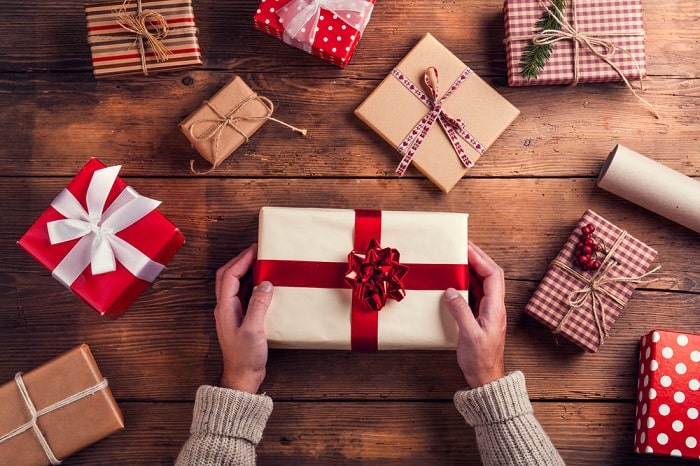 Recreate a special moment:
You all have some very special moments in your life which you both wish to experience again. It can be the day you first met, the day you proposed or confessed your love to each other or maybe simply
some other beautiful day of your life. You can plan to recreate the same environment again and relive those moments. What can be lovelier than this?
Plan a photoshoot:
Pictures are the best memories you can create. You can plan a photo shoot with your beloved on this special day in your favorite outfits. This can be an added surprise in the middle of your celebration to make your day a little more joyful.
Play your wedding video:
Somewhere in the middle of the day, sneak out some time to watch your wedding video together. This will refresh all your wedding day rituals and customs which you performed together to lead a journey ahead
full of happiness holding each other's hands.
Make your favorite cuisine:
Cooking your favorite dishes and planning a self-made lunch is the most heart whelming idea on your anniversary day. You need to realize that celebrations expand with very small yet cute things than planning out very heavy sophisticated things.
Visit a romantic place:
A scenic beauty like a beach or a hillside fills your heart with peace and makes you live in the present moment. You can plan to go to such a place together away from all the noise
and crowd and have some alone time with each other. That is to say, It will be an awesome experience for sure.
Spend the day together:
On the other hand, The best way to celebrate your anniversary is to be with each other the entire day. Most Impotently, Cancel all your meetings and other plans and just give it all to the person who deserves it most that day. In short, Being together is the most special bliss you have and you must respect it on this very day.
Therefore, these are some of the unique ideas for you to make your wedding anniversary unique and even more romantic this time.