Some Out Of The Box Ideas To Be Incorporated In Events
Events, this is not just an occasional term, which you come across. This word expresses a set of emotions, mixed with a lot of entertainment, fun, decorations, food, and enjoyment. You all have been a part of one, or the other event either in your society, or at your workplace, or during a family gathering. Events can be different for different reasons, however, the core idea of every event revolves, around the same center.
If someone simply asks you, a question, which was the most amazing event, you attended last? What will be your answer? You will browse through your memory, and definitely come up with some event, which had left a remark somewhere in your mind. In general, you tend to keep only such memories green, which actually deserves to be kept.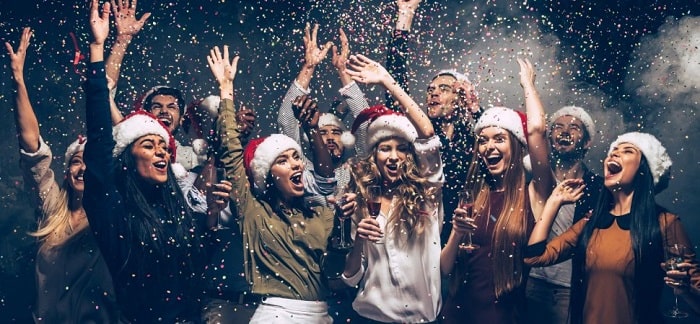 What relevance, and conclusion you can draw from this entire notion? Try looking a little closer, think, and then observe the common things, which you see in almost all the events. Can you make a small list of all the items? Well, first of all, there will be some decors around the area of the event.
A tasks will be going on depending upon the inline idea, behind organizing the event, like, if it a professional event for offering rewards, and
recognition to employees, some prize, and gift distribution has to be there. Or, if its a school event, teachers must be busy calling the chores. Then there will the arrangement for food, and beverages. These are the basic things,
which are there, but if you want that your event should be popular in talking terms, and remembered,
you have to think, and devise some really out of the box ideas, so that people become fascinated, to be a part of your event.
The foremost way to steal, the hearts, and attention of all your attendees is to make the decors, look too eye captivating, and unique. Instead of, using the fancy lights, and
flowers, you can go for candles, and lamp lights giving a traditional touch to your event, and who do not miss these real beauties these days. For a little customization,
you can make space, for your guests to pen down their feelings, and ideas on some color papers, or a whiteboard. Another thing, which you can do to make your guests feel really, special is to arrange for a flower shower at the entrance. Imagine you went to an event, and
when you entered the gate, there is the rain of rose petals on you, won't you feel great and happy being there? You can also have someone stand, at your entrance with an Aarti thali, to welcome your guests. These small amendments will actually make people feel good, and
they will never forget, that they attended an event like, this. Where the treatment from the beginning to end was so unique.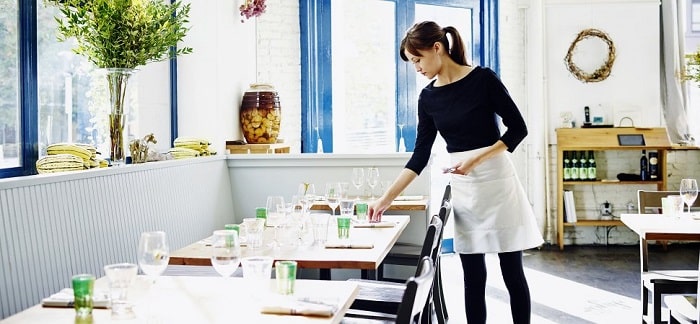 What else, you think you can do to make a difference in your event? Well, what would you expect, when you are a guest somewhere? You would wish, that you are treated specially in the event. And you need to do the same. You need to make very sure, that you personally go, and have a small conversation with all the people,
who have visited your event, so that they may feel little valued, and their presence honored. These little things will make big changes in your event, and make your event a blast. People definitely put their appreciations, at the front, whenever they experience something, so different, and nice.
As we say, it's not just the decors of the light, but the warmth inside your heart, which people wish to see!