Valentine's Week Decoration Surprises For Your Love
The month of February is renowned as the month of sprouting an atmosphere of love and romance all around. It is like a season of beautiful surprises for your beloved ones marking the importance of the festival of lovers called the Valentine's Day. Have you ever thought about why this day is meant to be so special? It is said love doesn't need expression. But there are sometimes when you should plan little things for your partner to get the sweetest smile ever And what's more worth than that?
Gifting your partner a bowl of happiness is the best gift ever and you don't need to search for a better occasion than the coming Valentine's Day. If you are confused regarding what surprises to plan, here are some unique ideas which can bloom anyone's heart.
A Surprise Visit:
There can be no better gift for your better half than visiting him/her without letting your partner know about it. Imagine you ring the doorbell and present your partner with lovely flowers in your hand, what can be better than this to win the day. Especially, if you and your partner are living in distance, don't think twice and go for it.

A Handmade Gift:
There can be so many expensive gifts bought with pennies but what steals the heart is a handmade gift made with so much efforts and time. Skip buying presents from the market this time and trying creating something of your own, maybe a wall hanging for a beautiful card. No gift can take away the feel of a handmade gift.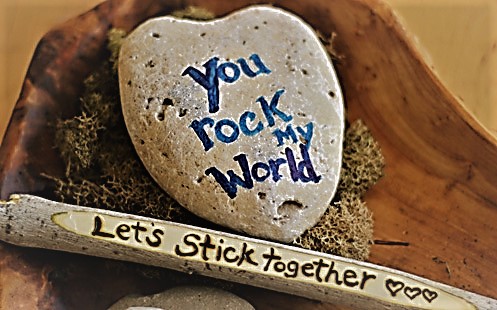 A Mid-night Surprise:
Something which always works out is surprising your partner in midnight by sending some presents like cake or a video clip expressing your feelings. You can plan it the way you want but nothing is better than a midnight boom.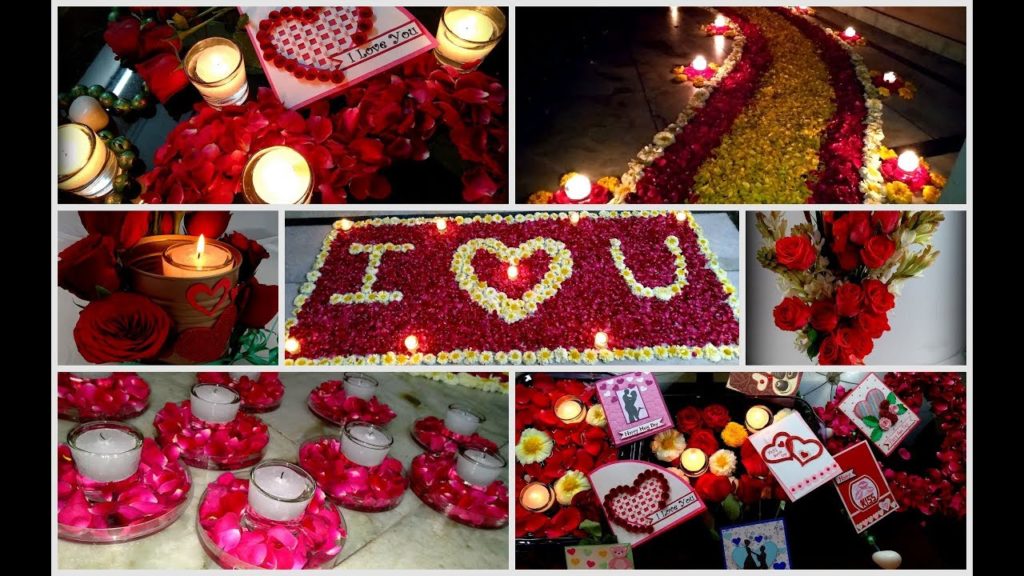 Try Cooking:
Leave all the common ways of surprises and try this one. Doesn't matter whether you know to cook or not. Learn at least the favourite dish of your partner and win the batch of the loveliest cook ever. Your partner will surely love a surprise like that.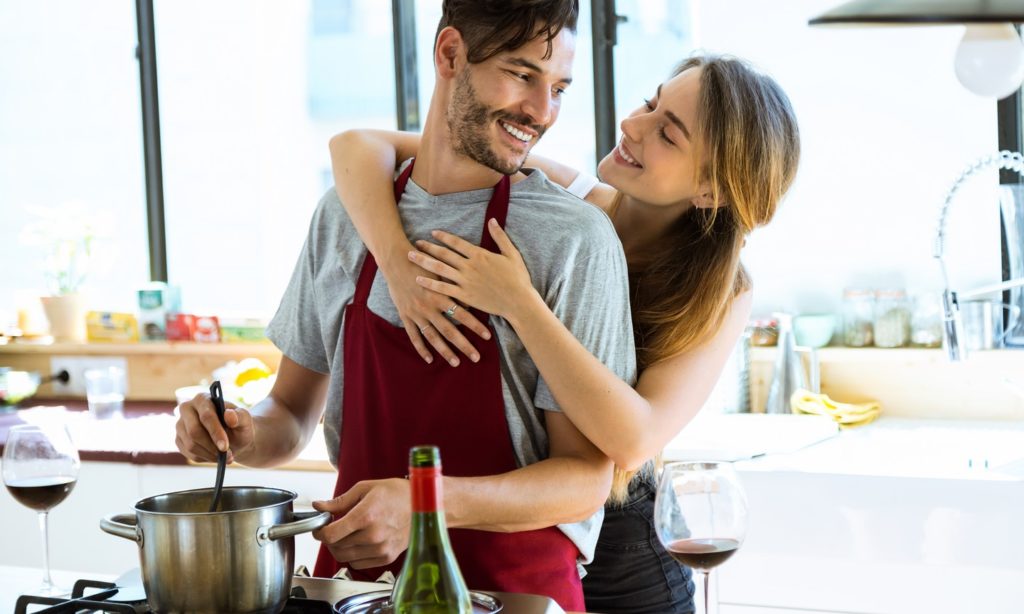 Bouquets and Chocolates:
Some freshness and sweetness can't be found anywhere else but in a bouquet of red roses and some nice chocolates. These are like the complementary presents for this occasion and you should make sure you don't miss them out.
Recreate the Proposal Day:
Many times while celebrating the years of togetherness, the young naïve love is lost somewhere. You can bring those pastimes and again live those moments. Propose your love again the same way you did it for the first time. Nothing can be more perfect than to live the best moments again. Also, you can plan a tour. You can learn How to plan a Tour event.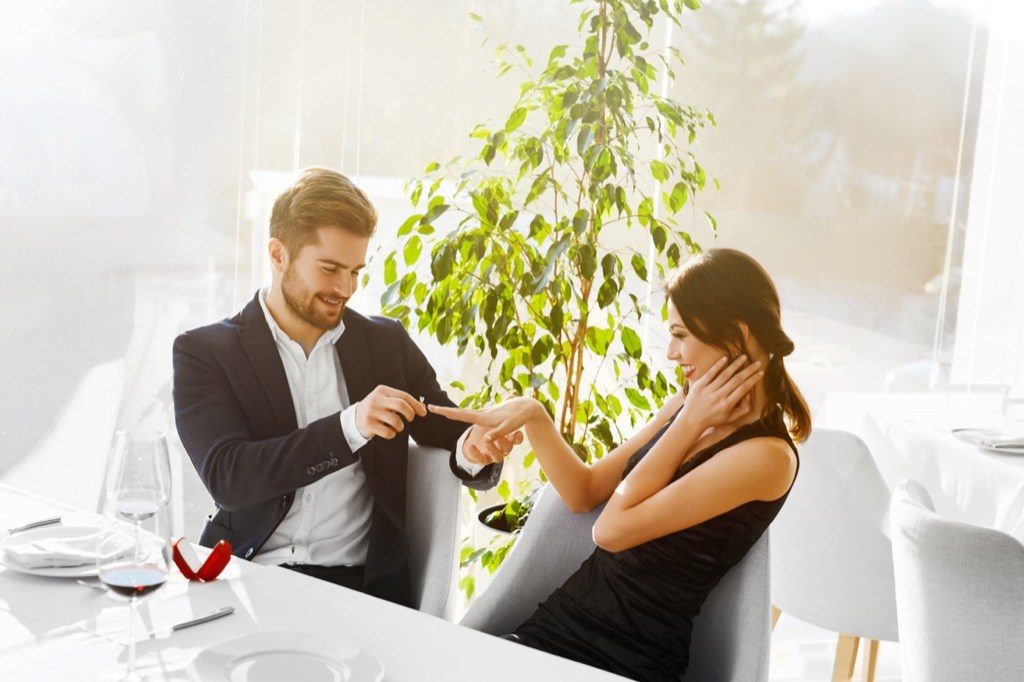 Make Your Presence Felt:
Only gifts and presents with surprises are not enough. The time you devote to your partner on such a special day matters the most. So, make sure you spend the entire day with your special one. As your presence is unreplaceable with any other gift.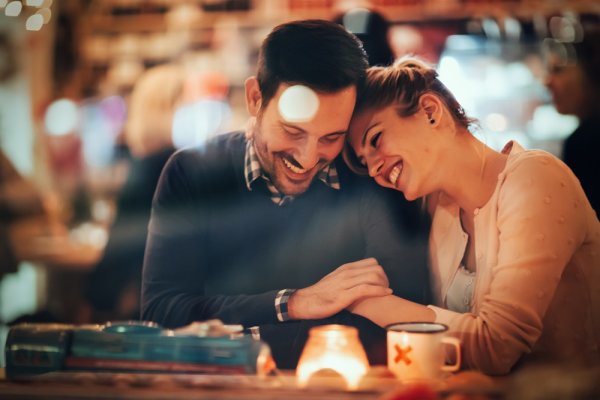 Make a Diary:
A small yet a very cute surprise is to maintain a diary of all the memorable times with your thoughts and feelings quoted in it. There are many things which you feel but can't express and sifting through a dairy is the best way you can do this.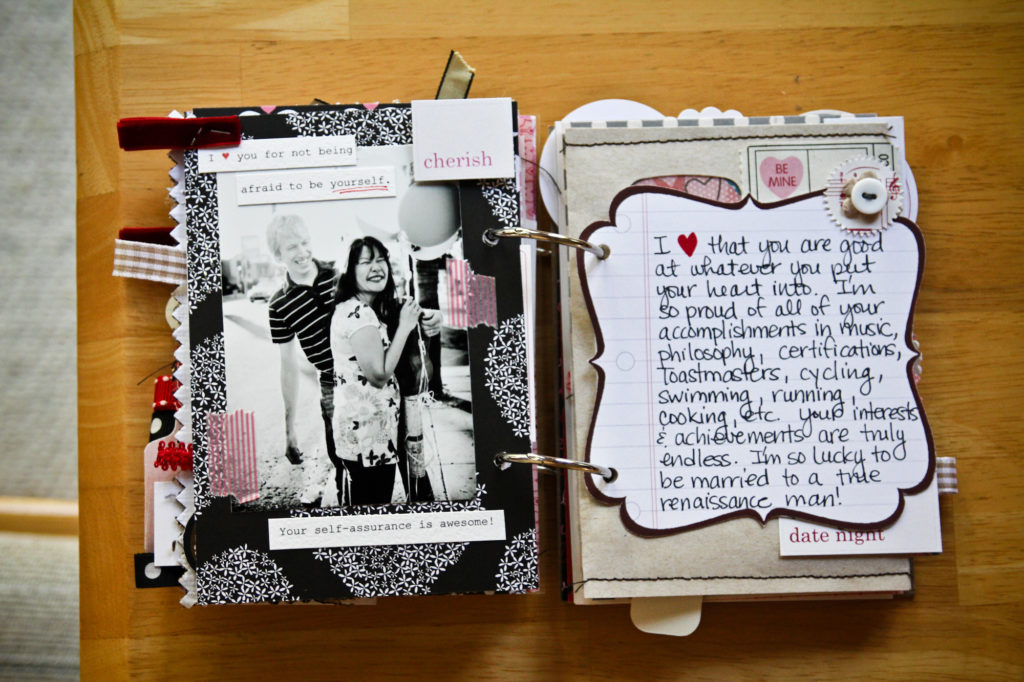 Therefore, here are some of the well-collected ideas you can put forward to impress your valentine and express your love. So, go ahead to make this Valentine's Day even more memorable as love never grows old and increases more with the passing time. For more beautiful updates, stay connected with ChinChin.