Events are a part and partial of our day to day life. You all must have got a chance to be a part of one or other event either in your family or friend's place or surely at your workplace. Sometimes you feel very amazed to see the location and the designs used in an event. Your heart gets filled with the brightness of the decors and you can't help without appreciating it. Have you ever thought how every single thing in an event so well organized and up to the mark? It is the hard work of an event designer who takes the responsibility of each and every element in an event and makes the event a success.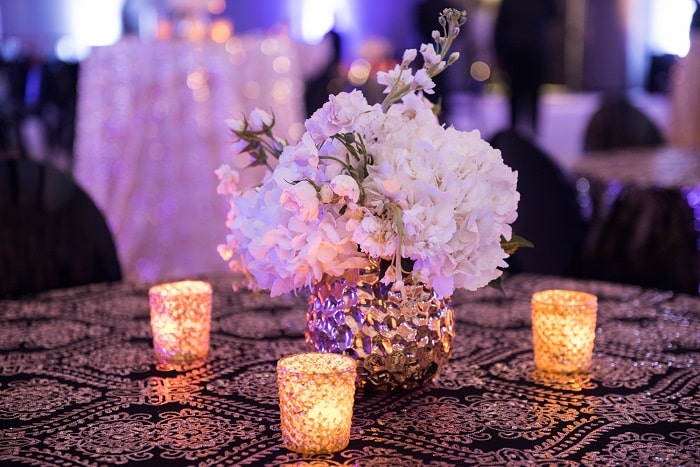 Now the question is who can be a good event designer? The answer to this question is simple indeed. In general, people think that anyone who knows to manage things can become an event designer but in reality,
things do not work so simple. First of all, if you wish to be the designer of big events like, company seminars and conferences, you must hold a graduation degree in hospitality or a similar course. Only then your capabilities, trusted in the outside world.
There are designs out there who have done various certifications in the field of designing like CMP and CGMP popularly known as the certified government meeting professional which gives you the position to organize events on a state or federal level.
This is all about the beginning of being an event designer but the later journey is even more interesting as well as challenging. An event designer needs to look for all the different aspects of an event for organizing it. Suppose for an instance, if you need to organize a marriage reception ceremony.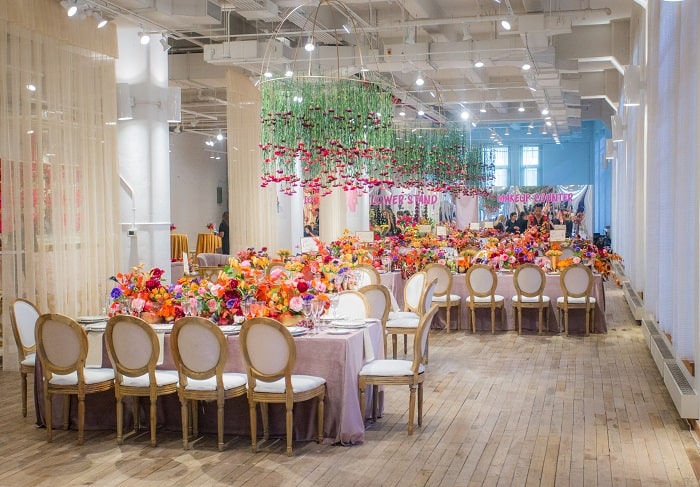 Tasks Performed by Event Designer
You will need to look for the proper venue, deciding the different cuisines, and assuring their quality and quantity, checking the decors at every particular corner, sitting arrangement for the guests, the parking area, incorporating fun and entertainment in the event and after finalizing, all these respects designing, a backup plan for everything just in case something doesn't work the way it was planned.
Above all of this comes a huge deal of responsibility on the shoulders of the event designer. As he answerable for every tiny element in the event being planned under him.
This generates a lot of pressure for the event designers but still. They need to remain confident, and solve all the problems affirmatively.
But, there are times when things go off the track and people get disappointed. Being an event designer you need to keep yourself ready for such cumbersome circumstances. There, where your techniques of dealing situations come into the picture as an event designer.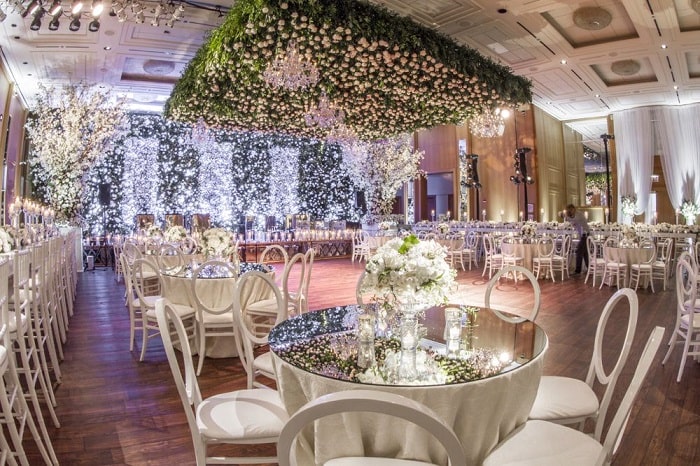 Therefore, you can understand that being an event designer is nowhere an easy task to do. You need to be firm and appropriate for all your approaches. There a great work hidden behind every small thing you see and feel appreciated in an event. There are milestones which, event designer struggle, and win to become better, and reach even higher in their path which is worth prospering.