How To Handle A Wedding Day
A wedding is a great festive season, in Indian families. It is not a small event of one day, rather a whole lot of things, to take care of. There are decors, katering, lights, entrance, guests, flowers, the makeup, the chairs and, accommodation and, what not. The guests keep coming, one after the other and, you of course have to take care of their needs and, necessities.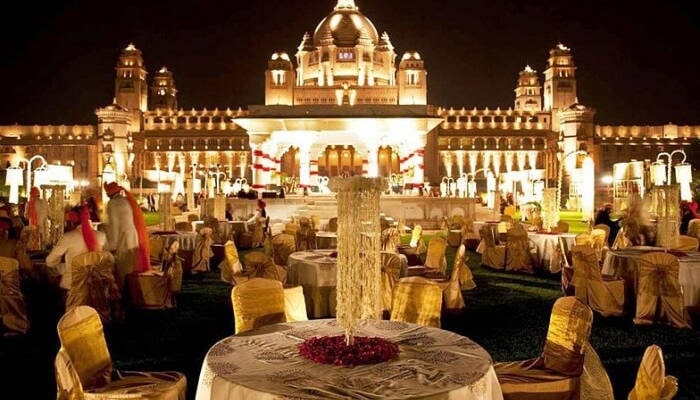 Apart from that, there is a hell, lot of things, to manage and, if you are one of the prominent members in the family, you are definitely going to be the busy one ,who could not imagine when the wedding started and, when everything got over. Obviously none of us wishes to miss out the real fun and, enjoyment of an Indian wedding.
Things to be remember
So, what can you do, to save yourself from all the rush and, fatigue and, find out space, so that, not just you, but everyone else can also enjoy, without any kind of hindrances, in the coming courses.
The most busy day is the main wedding day. When everyone is supposed, to arriving with presents and, gifts.
So, before you, get too overload with work. You need to make a plan. Most of you, do not think about, it since everyone is too engaged, doing everything.
But, the great part is, if you will distribute the works amongst, the main family members, then everyone can be saved, from a lot of exhaustion. So, lets say if there are very less members, then each person can take care of a one, or two things. And if luckily, you have more people, who, can be involved in the chores then it is a great indeed.
You can divide yourself, in different teams, and each team will be responsible, for only specific thing, in the wedding. So that the other people may not bother or, worry about the work the other team is doing.
For a heads up, one team can actually do, the task of receiving all the guests, and providing them with refreshments. Someone can take them to their respective rooms, where they can relax. Another team can take care of all the decorations, which are to be done.
Decoration
What kind of decorations, will be there, at the entrance. And how the marriage stage, will be decorated. Would be their primary concern. One of the very important team, can take of the bride and, the bridegroom's entire makeup and, dress up plan.
Most of the wedding couples, feel a little bit of nervousness, on their wedding day. It is very important, that a few people just be around them, to help them, with anything they require.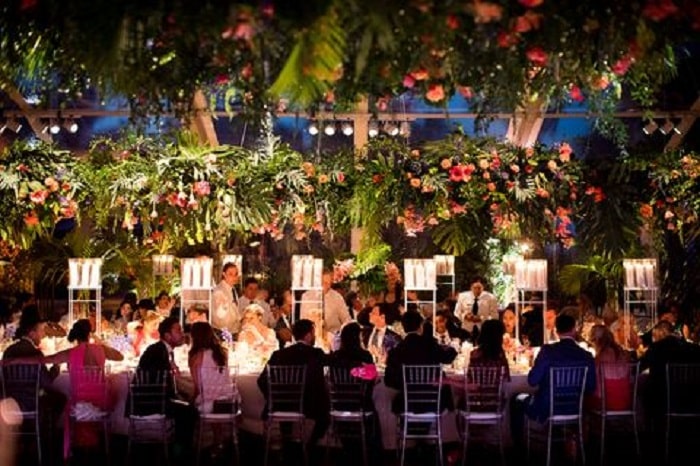 One of the teams, can take care of the food and, catering department. It is very important, that you acknowledge each and, every guest in your wedding. And ask them, if they had their food or, not.
There are times, when all of a sudden there is a food crisis. And your guests are roaming here and, there, which is not a nice thing. You must take care of such situations and, be around the area.
Apart from, all of this, some people can be there for helping the guests, park their vehicles and guide them. You can always hire some extra, people for your help.
Also you must have a backup plan for everything like an unexpected rain. It seems really a job handling a wedding day smoothly. But surely with a planning and division of work, everything can be worked out just perfect.