Venue Booking: How to choose between an outdoor and Indoor Venue
Outdoor and Indoor venues come with their own set of pros and cons. When organizing any event, everyone confused with many decisions. Mainly about the venue, it is a big challenge. So choosing the right event place or venue is the crucial decision, which will make the largest impact over your event and among event guests.
And another few problems arise after selecting a venue are the date of an event, catering options like Indian, Italian, Mexican, etc, and guest's pleasant experiences also partially affected by which the venue is select.
Does this a bit menacing? Don't get feel that way. Here are some guidelines about where to choose a venue, when to make a decision, what to consider impressing your guests are provided after much analysis.
When begins to search for a venue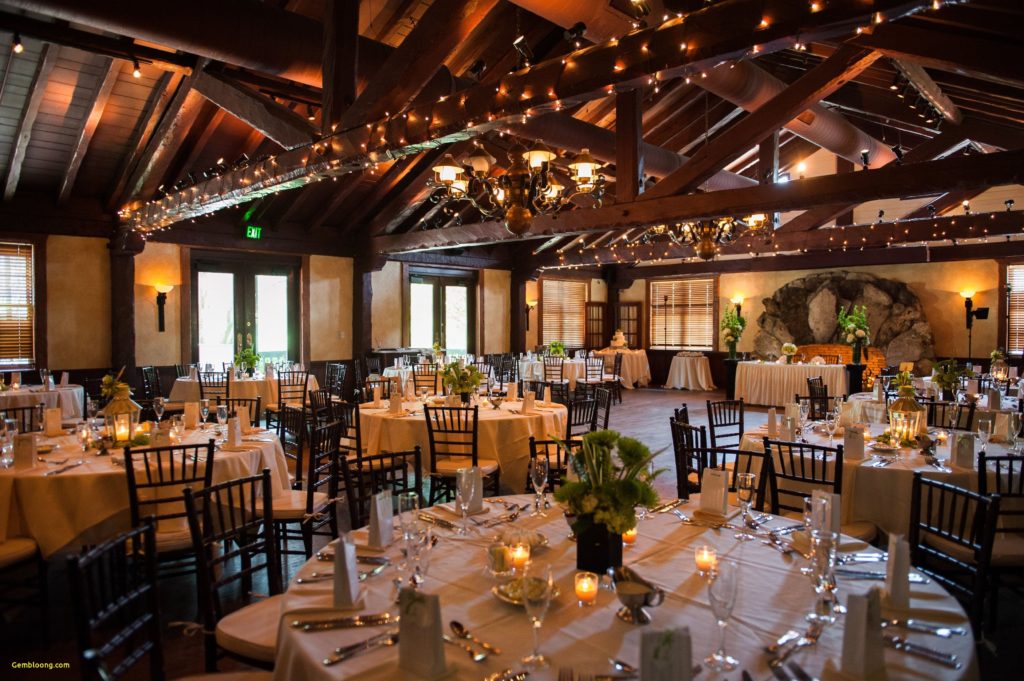 When you looking for the venue, you need to understand the three following things that you begin your search for a venue along with,
Budget
Estimated event size
Space required
Book a venue at least 3-5 months in advance so that you will have much time to prepare other things like catering arrangement, event Brochure, and entertainment ideas.
Now come with the Indoor and Outdoor event plans, which is suitable for your event idea. So evaluating the merits of each is a very important step to planning the best event.
Let's see some ways to consider the best venue for an event. And also try to Reduce and Reuse Wastage in Events.
Best Time to choose outdoor/Indoor venue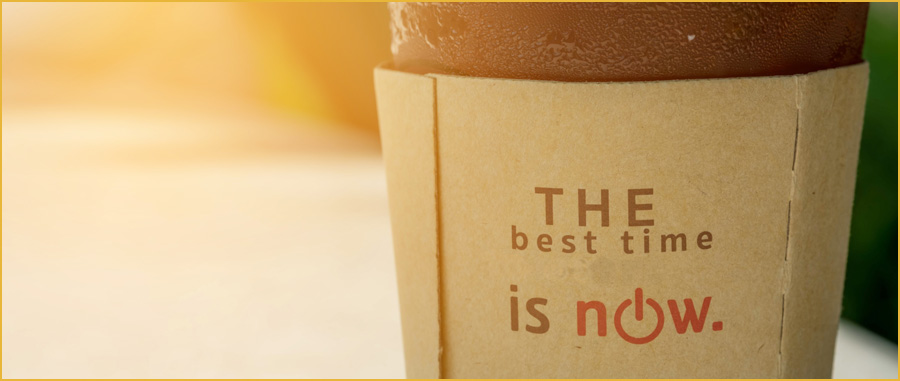 Spring and fall seasons are an amazing time to choose the outdoor because attendees will like the breezy weather. No matter about the vent whether it is a corporate or social event,
the matter is, up to the arrangers that to keep the guest's wonder from their heart to mind.
If you plan the event in August, you should not go with the outside host that the fully air-conditioned tent costs you in the high budget, so planning event within the budget is much important.
When you may want to soak up the sun, guests might not feel so much. Likewise, an outdoor event in November and December make everyone shivering. On that time you can plan an event within your home, restaurants with spicy catering arrangement and hot drinks, etc.
According to my point of view, I would like to tell you, what kind of venue is most suitable. While choosing an indoor or outdoor event place, you are the person who knows all details like guests counts, time of year, and budget.  So absolutely the choice is yours to make the best event arises in mind.
Venue Decors

Better Visibility gives you the better credibility that the event guests mind may differ about the event depending on the space we provided them to enjoy the event.
For example, if guests want a candle-bright event, this is permitted at outdoor venues,
but indoor venues may require using battery candles instead,
but it affects the budget, which we have allotted for the event specifically.
Finally, a successful event is all about the guest's satisfaction. Choose the event based on the time of year, guests interest that whether they want an indoor or outdoor venue because it is crucial to walk via all the logistics and make the best event possible. Also, check out these FAQ about Wedding Planning.