Your Wedding Day Every Detail Matters
The wedding day is the most precious and auspicious day in your life. You will definitely wish to remember every small part of this day. Every tiny element in a wedding has its own unique story to tell which builds up in the album of memories. As the wedding is something which happens only ones in life, you must invest in a right event planner who can do justice with your special day.
You must save yourself from some tempting deals who promise a lot and returns nothing, spoiling your most beautiful day.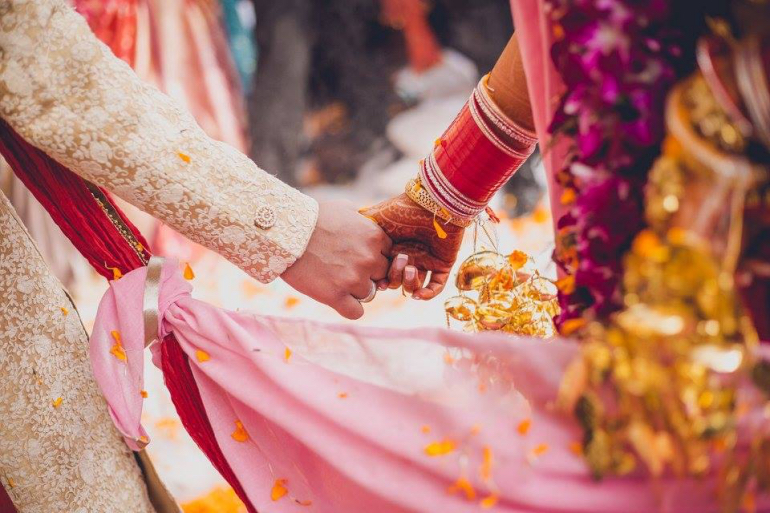 Here are some of the variables which will make you realize a different fold of importance of a wedding.
It Creates Your Story
Your wedding is much more than just a day to look pretty and adorn yourself with pearls and jewelry. On your special day, all your relatives and friends whom you love arrive to give you blessings and best wishes for a brighter and happier life.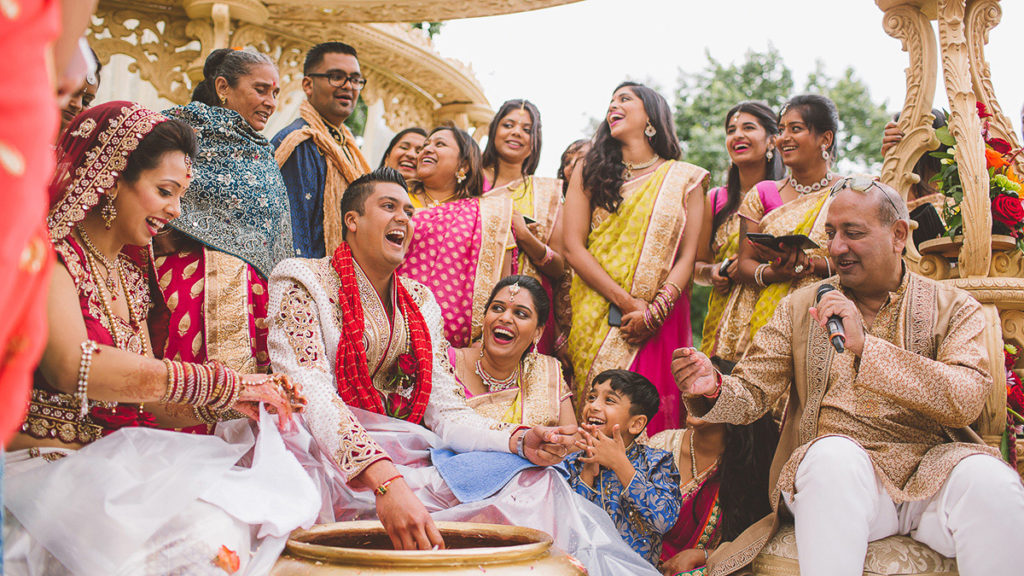 It is the day when you wear your mother's veil and perform all the customs and rituals in the very traditional manner of your family. It adds a brand new story in the book of your life.
Designs a Beautiful Album
It is always said that a girl looks the most beautiful on her wedding day. It is the day when you have all your favorite people on your occasion for wishing you.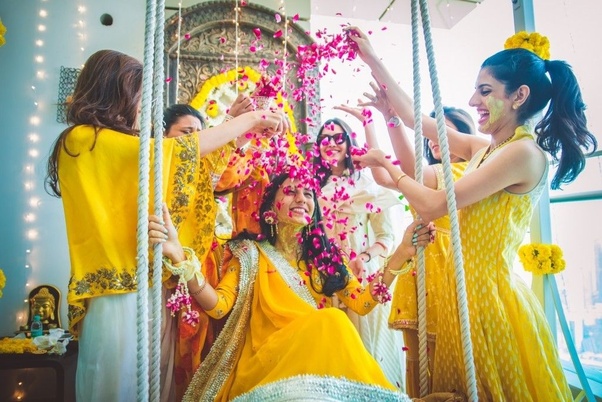 On the wedding day, it is the best opportunity to capture a lot of snapshots and invest in creating a fantastic album of memories. Whenever you will open the album, it will rewind all the grand some feelings you experienced at your wedding. You must spend well and don't fall in prey of any hefty discounts.
Fill up the Gaps
A wedding is a ceremony full of beautiful decorations where every tiny thing is well selected and groomed. But then you have to busy in a number of things and customers that you miss out on enjoying the beauty around you.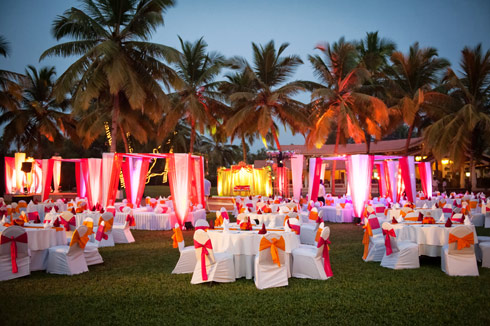 Having a video recording and photos of your wedding which includes all the different places and rituals will help you connect and live your wedding later on.
Helps You Recollect Memories
Your life goes on becoming busier every day with a lot more responsibilities. You will always find it a great relief to look back into the most amazing collection of memories you have. At every phase of life, you can relive those moments again.  A wedding is one of the very special memory you have in your life. It's like having a medium to look back to that phase is worth anytime.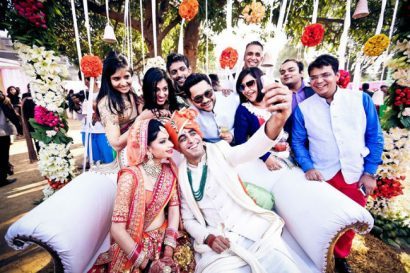 Inspires Other People
When you have a great collection of memories of your wedding and other people see it, this can act as a great deal of inspiration for them and when they make up their minds to invest in the same photographers and have the similar design and pattern in their wedding as well.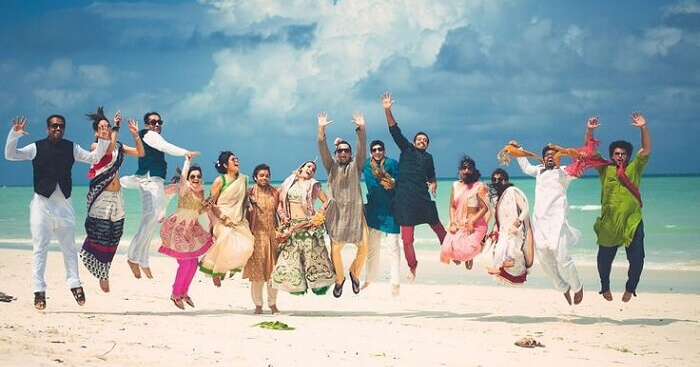 A wedding is an impeccable ceremony of your life. It's your responsibility to make it memorable by taking a smart decision and investing appropriately. Don't compromise with your happiness for a bunch of pennies.
After all, it's not just a day, it's an occasion. So don't just live it. Celebrate It. Because on your wedding day, EVERY DETAIL MATTERS...