Finding The Right Wedding Photographer
After a wedding when all the customs are done, the cake is cut, and the bride starts over a new life nothing left away except for the memories. And to capture those memories and special moments we hire a wedding photographer. Photographs capture the importance of any event or any special moment like a bride mother bidding goodbye to her daughter to start a new life with her partner. Photographs collect all the emotions, sentiments of the entire event in just one picture.
Whenever we open an album and go through it we are able to visualize everything in front of us that was down inside our memory lane. Photography helps us to relive that moment again and again. There might be many special moments at a wedding that we don't remember but a good photographer will make sure that it doesn't get missed by capturing it. Needless to say its important to find the right photographer and It's also pretty overwhelming.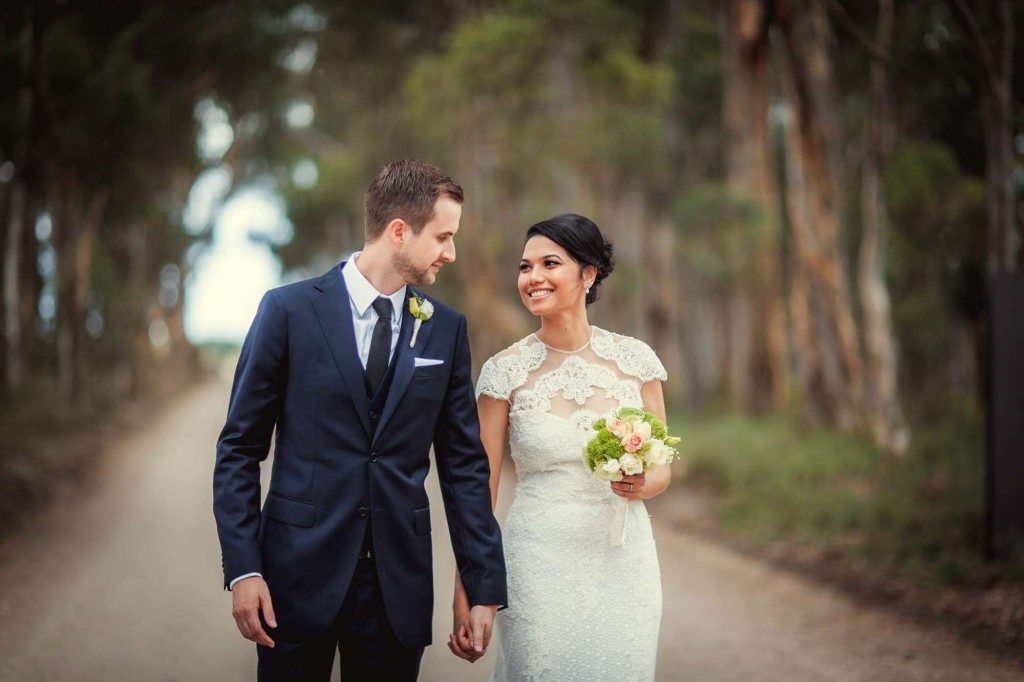 According to research, more than 1 lakh photographers are there just in Delhi NCR and Gurgaon. And you are expected to find one who will match your expectation. And you thought that finding right life partner was toughest??
Just to disguise the customers' photographers use various common selling points to attract the customers to their side like "This studio shoots 100 weddings a year" or "The venue recommended him". Dont just get dragged by the words and don't hop on the conclusion. Here are some points you need to keep in mind before finalizing a wedding photographer for the wedding.
  Right budget
This is one of the tricky part whenever we start over anything. There is the various question that will appear in your mind like What should be the right budget for photography? Is it too less? Am I spending more? Is the right amount he is offering? These type of questions will keep on bouncing up and down in your mind and to find answers to these question you will search more and more.
Always keep  a range in your mind because there in market many will try to manipulate you by giving various options or discounts but think with the open mind and dnt fall easily. don't fall for any one advice who have a very extravagant budget or very low budget for photography . Research well and compare the price and then decide after all you are paying.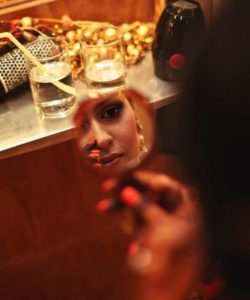 Settle on a style
Nowadays there are various style available in the market for wedding photography like Documentary, Traditional, Artistic, Editorial, Classic, Aeriale etc. deciding this help you to find which photographer you want to hire. All photographers are not best in every  style of photography . Checkout whose style you can relate to the most. Deciding the style will help your shortlisted list getting small and narrow.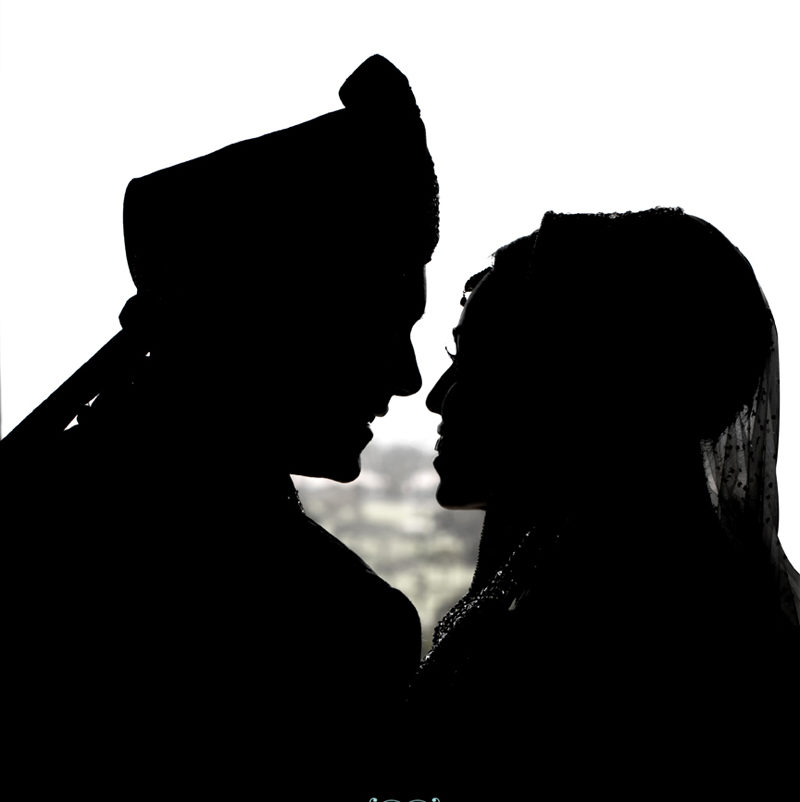 Do your homework
Start looking for reviews from the newly wed. Search a large number of local listings. Search online for their online presence, check there social platforms like facebook and twitter for their work and there profile. Also, search for their website because it will help you to understand there taste and photographer personality. The relationship between client and photographer is personal so it is important to analyze properly.
Avoid hiring family or friends
Maybe you have a cousin who just graduated art school, or an uncle who does wildlife photography or a friend who recently launched a portrait studio. And they've offered to shoot your wedding for freeeeee! While it may seem like money-saving, but it's a big risk if they screw up.
Weddings are a tough gig and there are a lot of variables that effect — just because your friend takes beautiful photos of sleeping babies, it doesn't mean she knows how to light a pitch-black reception venue. And what if you don't love the photos? What if your images get lost because your cousin has mad skills but no file-backup system? What if your shutterbug uncle heads to the bar to do a quick shot with his brother — during your first dance? When you're choosing a wedding photographer, choose a wedding photographer.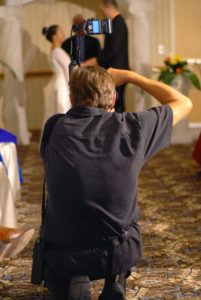 Set up interviews
Have face to face interaction with all the shortlisted wedding photographers. Ask for their strength and there weakness. And if there try to dodge the question just run away from them. The reason for analyzing a wedding photographer strength and weakness because it will help you to analyze whether you be able to work with his weakness or not like for example some photographers are good in photography but are not a good manager or professional but some are vice versa .So its important to analyze.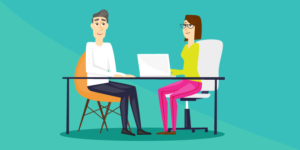 See full wedding albums of every wedding photographer
Don't just look for portfolio and decide. Ill urge you to insist on asking for full album for review because usually some photographers what they do is they create 15 to 20 photographers to showcase and the rest remaining is just like a solid documentary of the day with nothing inspiring and innovative pictures. But a mark of a good wedding photographer is consistency in high quality work. They may be charge high but the amount of effort they put into their work is worth the money.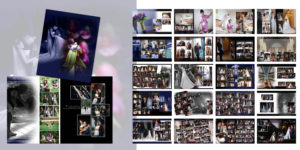 How important is it for couples to spend time with your photographers ?
As I said earlier in the blog that the relationship between a photographer and client is personal. During the entire wedding, you are the one who will have to spend most of the time together more than with your parents or family. So its necessary that your personality match with each there and you bond well. It will ease their job and will also help you to enjoy your wedding.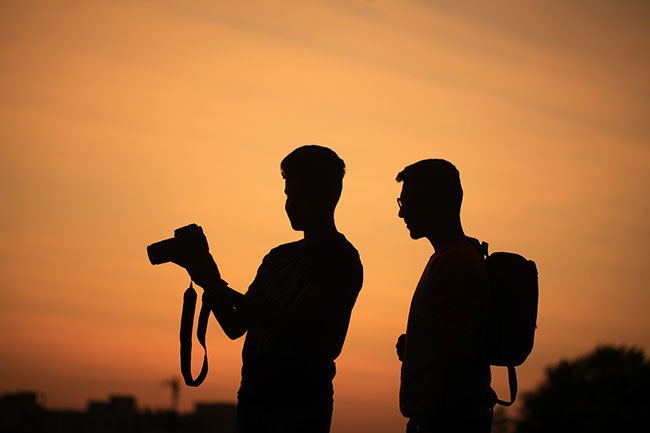 The price comparison is a must
While having an interview with the photographers ask them in detail the packages they are having and what all will be included in the package. Also take all basic fares of extras that can be included like different effects, styles etc if in case of yu want to increase your budget you will have all the details ready in hand to compare. Questions that can be asked can be ike how many hours coverage do they give in every package? What is the photographer's standard "shooting fee"?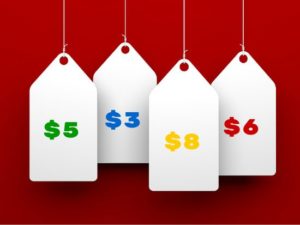 Confirm number of the shooter(S)–
Many photo studios have more than one person handling in staff. Also in any wedding usually, more than one person is required to cover the entire wedding. So make sure with your photographer that how many there staff members will be involved in the wedding. Unless you specify in the contract with them that you want the main photographer in your wedding then there are chances that the lead photographer will be missing.
Be specific in the contract that who will be covering the wedding and whether the person will be bringing the assistants along or not and if yes than how many. Also if your budget is high consider the hiring second main shooter. This will give you the best notch photography and also great coverage of your wedding. Also if your wedding guest list is more than 500 than you may require the second photographer.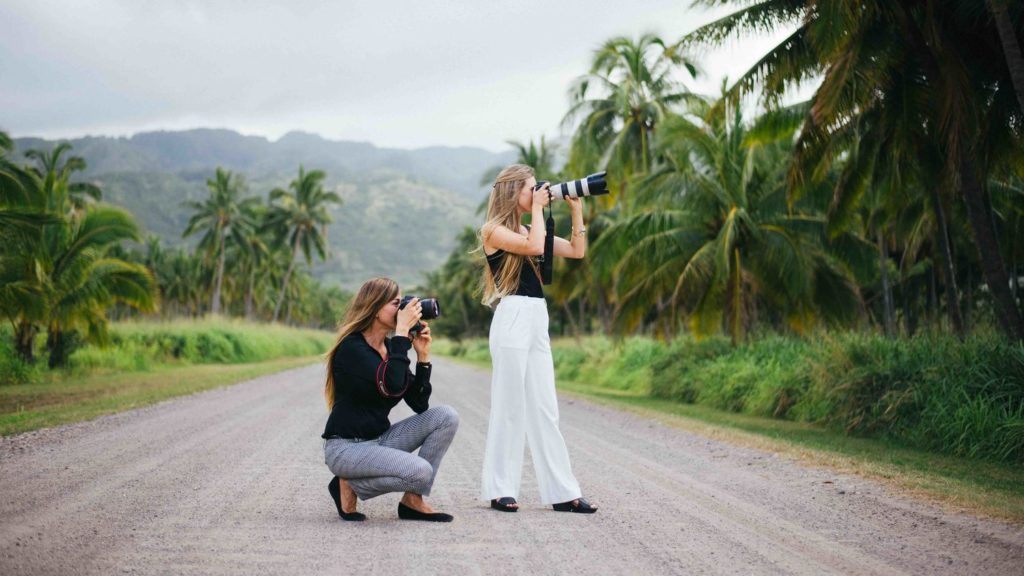 Delivery
Once your wedding has happened, you're going to want to get your hands on your photos. Now is the time to figure out how that's going to work. Get a timeline for how fast or slow a particular photographer turns around images. Delivery of the full gallery can range from a week to six months. Faster isn't always better.
A lot of really talented photographers who want to keep prices low shoot a lot of weddings during the high season. Taking more time to deliver images sometimes gives them the time to deliver you flawless work. If you want control of where your photos are published, ask for that in advance.