Any party arranged must be such that the viewer at first sight should acknowledge it. Do you agree or not? Lawn wedding be it in any season winter or summer gives a blissful essence to the wedding. In lawn wedding, colours has no boundaries and one can decorate it in as many ways possible.
Lawn is the best the venue for all types event may it be wedding, cocktail party or birthday party etc. Also the pretty sight of the lawn wedding would surely make it best for candid photography in your wedding albums. There are several lawn options in Gurgaon, Delhi and entire Delhi NCR which can become best option best luxurious wedding venue. However, before setting up arrangements there are some things you need to take care of which are as follows
Have a proper planning:
First, look around the area near to the lawn. Better to look into a map for a venue. Make sure that the lawn is easily reachable by your guest. Secondly, the lawn usually covers a large area. You need to make a proper map of a lawn, which will help you in setting up party elements like stalls, stage, seats etc. Lawn are perfect for budget wedding also as you get large space with minimal options for decor. A wedding planner can help you with all the fundamentals of a wedding and will help you in carrying out the wedding easily.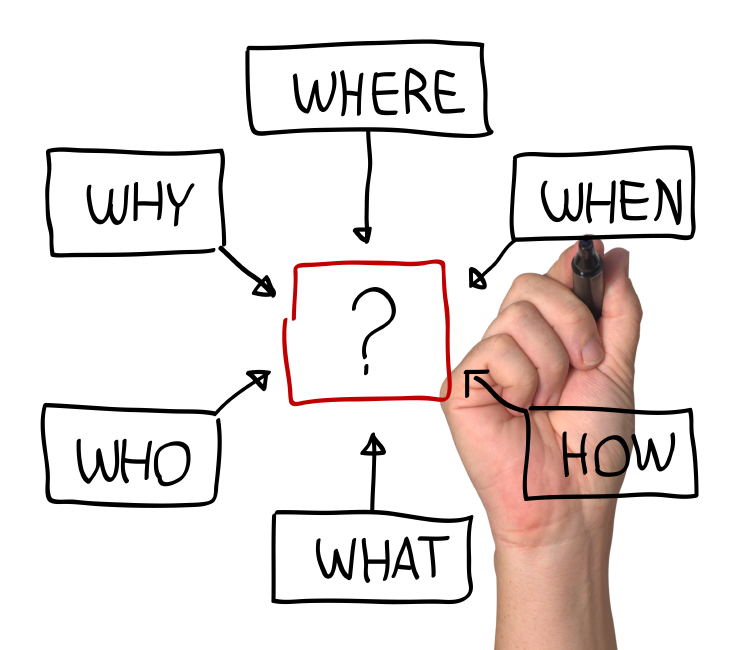 Levelled and trim lawn
Lawn is just a mini version of a jungle so it is mandatory that it should be trimmed and levelled. Even a flat area is not flat. Converting mini jungle into an attractive venue is not everyone's cup of tea. If you want to give it an ornamental look apart from trimming and levelling, proper planting should also be done to complement colour scheme to pep up your garden.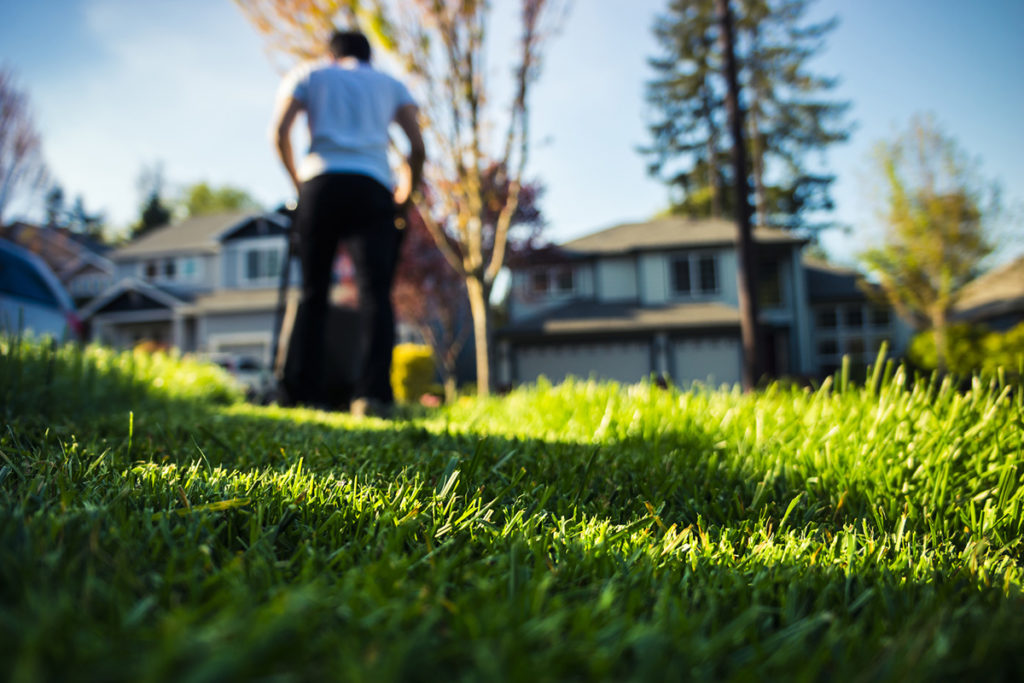 Be creative with theme
The best part of having a lawn wedding is that you can experiment with themes. Whether it is a summer wedding or winter wedding, awesome themes can be created to blend with the occasion. One can opt for luxurious themes in which everything from decor to seating and colour coordinate with each other. It's an advantage of having a lawn wedding over a closed venue like hotels or community center, that the option for decoration decreases as there is a lot of naturally beauty. You can hire a wedding planner or decorator, which can help you with this.
However, it is not necessary that one have to opt for a luxurious decor option. One of the advantage of lawn wedding is that one can minimise the cost of decoration as well. One have just focus on the main areas like the stage decor, entrance decor, etc.We are wedding planner in gurgaon which have the best lawn wedding venues in entire delhi ncr and gurgaon .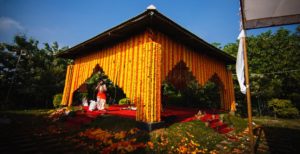 Take care of the guest
With the lawn wedding, one have to make proper measures to prevent their guest being annoyed during the entire wedding. If it's a summer wedding one has to make sure that there is proper supply of cold drinks and cold water bottles to your guest to prevent them from getting dehydrated during the entire wedding.
Also, look into renting larger electric fans to beat the or a tent to shade the sunrays.  If its winter wedding, try to keep your guest warm by serving them hot drinks like coffee or chai.
Arrange for backup generator
In India, there are always chance of long electricity cuts specially during the summers. As its not an indoor event, so all the lightnings, fountains etc will require extra power supply. In addition, before proceeding with any make sure of thoroughly checking the lighting before the event starts.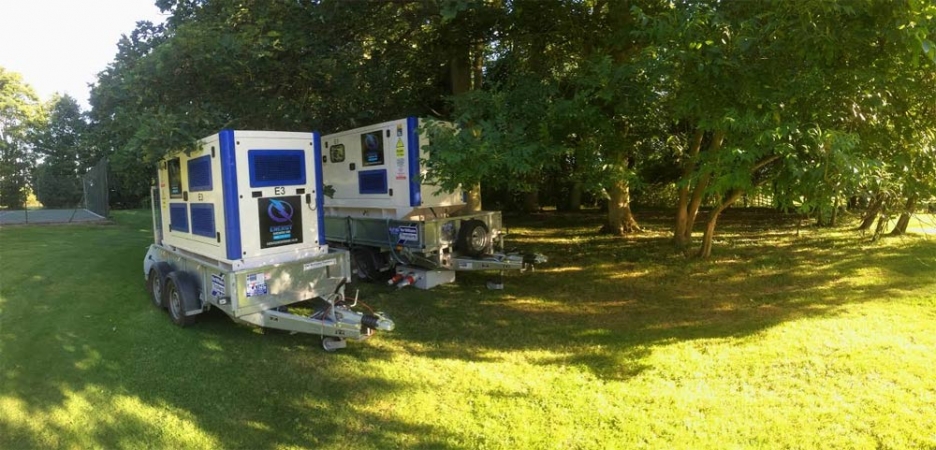 Have a backup plan
What will you do if it rains? Weather is unpredictable and you should never want your wedding to halt in between just because of rain or some other climatic issues. Therefore, always have a backup plan.
Many bride and groom opt for indoor option as well in addition with the lawn. The wedding ceremony takes place outside along with the catering service and the wedding vows taken inside. It always the turns out the best option for both summer and winter wedding. In summer, the temperature always heats up and in winter the chances of temperature falling down is even higher.
Keep some field entertaining ideas
With lawn wedding, you can hire some live artist for shows for entertaining your guest. Lawn wedding gives you an option explore as many options as possible because of the wide space. You opt for bands, dance performances or ramp shows for entertainment purpose. In addition, you can add photo booths, bouncy castles or toddler section etc for kid's entertainment.